CIPS-BC Presents Michael McEvoy, Information & Privacy Commissioner of BC
Description
Michael McEvoy, Information & Privacy Commissioner of BC
"WHY Privacy is GOOD for Business!"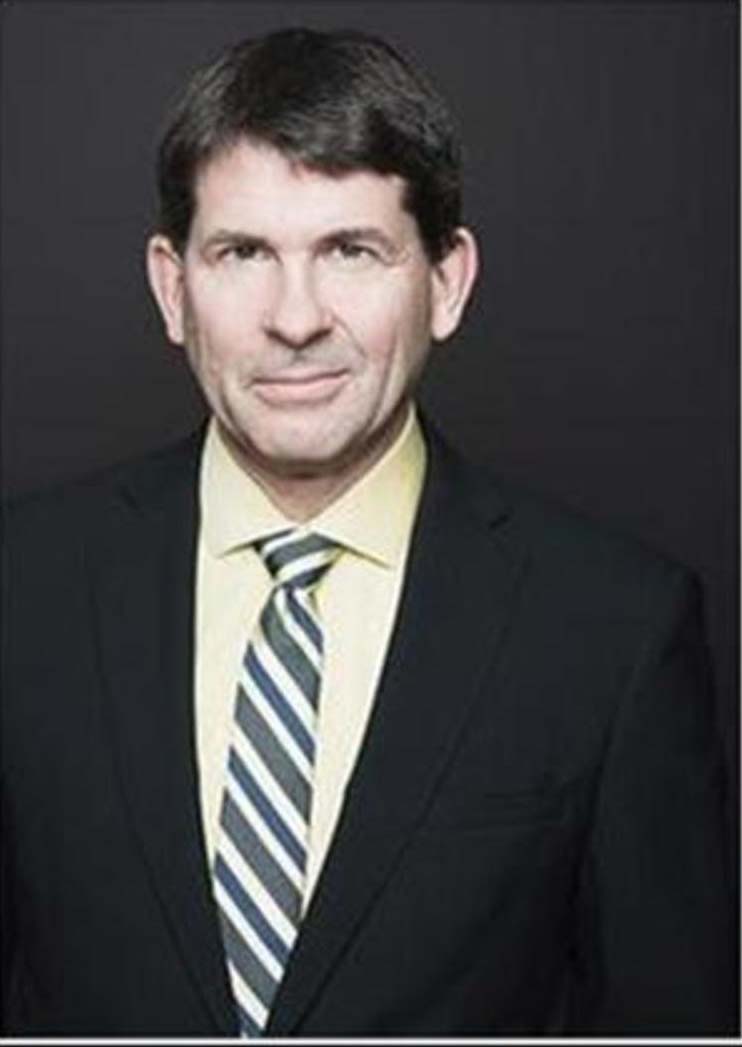 Michael McEvoy was appointed Information and Privacy Commissioner for BC on March 5th this year. He previously held the position of Deputy Commissioner.
He has played a key leadership role in enforcement of FIPPA, the Freedom of Information and Protection of Privacy Act and PIPA, the Personal Information Protection Act.