Description
What the heck is virtual design and construction?
How BIM helps us (and can probably help you)
Building Information Modeling (BIM) and Virtual Design and Construction (VDC) have been buzzwords in the AEC industry for years, yet, the Canadian industry as a whole has been slow to adopt these processes. For Turner Construction Company, our use of VDC is driven by the specific needs of each individual project, and our use of BIM makes us better builders.
This presentation will outline the various processes and technologies we use to build digitally before building in reality, mitigating real world issues such as coordination complexities, rework and unforeseen circumstances that arise during the course of construction. From small tenant improvement projects through to complex multi-phased core and shell construction, this presentation will outline the tools we use to succeed.
Presenter: Kate Kirwan, CM-BIM
VDC Manager at Turner Construction Company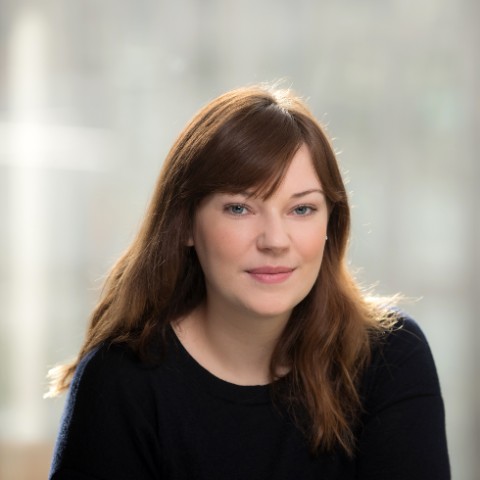 Kate Kirwan, CM-BIM - VDC Manager at Turner Construction Company Kate Kirwan is the VDC Manager for Turner Construction Company in Canada. Her international work in the AEC industry began in Dublin, Ireland, where she worked as a conservation architect for the Irish government before moving to Canada in 2010. Her experience encompasses various construction types including complex new builds, renovations, and highly technical M&E builds. Kate works to promote BIM use throughout the AEC industry in Canada and she has collaborated with and presented to numerous consultant groups and organizations. Her previous speaking experience includes presentations at conferences such as Autodesk University, BuildEX Vancouver and the Lean Construction Institute (LCI) Canada.
This event is eligible for 2 CPD points



Thank You to Our Current Sponsors!