Circadian Lighting: Who is Saying What...? (Vancouver)
Who is Saying What and What are the Effects on Architecture, Lighting and Interior Design? (Vancouver)
About this Event
There is a lot of discussion, grandiloquence, marketing, deception, queries, confusion, debate, disagreement, pronouncements, research, rhetoric, promotion, study, advertising, and questions on light and its effects on human circadian rhythms and human health. It is THE hottest topic in the lighting industry. What is "Circadian Lighting"? Do we know enough to prescribe lighting as "Lighting Doctors"? Is interior lighting ruining our sleep? Have we extended our lighted day past the boundary of good health? What can designers in the lighting field do? In this unique presentation, Tom Butters, IES Director of Education will offer no solid answers. We will take an exploratory trip through who is saying what, and what are the consequences both good and bad of the differing opinions, studies and conclusions. We will ascertain where there is consensus and where there is opposing viewpoints. You will come away with the knowledge and confidence to ask the questions you will need to ask whomever is promoting "Circadian Lighting".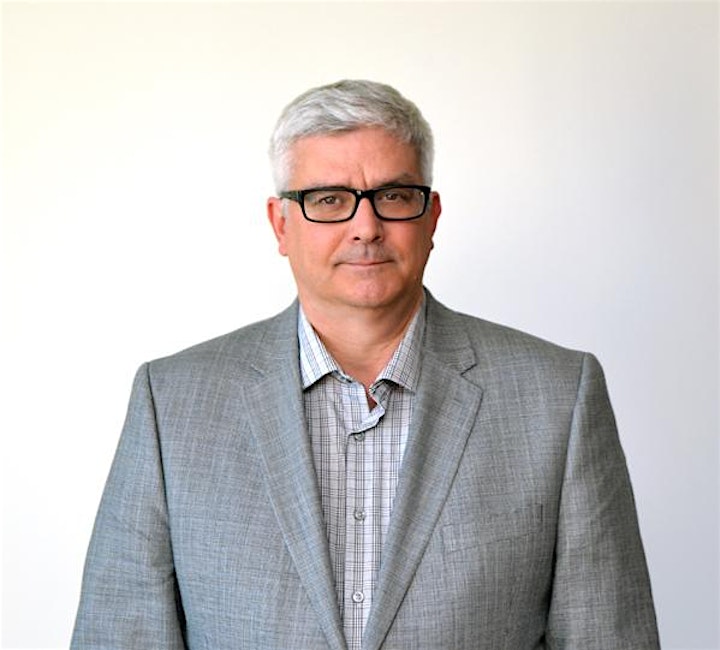 Guest Speaker
Tom Butters, LC
Tom is the Director of Education for the IES. He is responsible for developing and delivering lighting education to the IES membership and the public at large in a multitude of modern modalities. Prior to his appointment at the IES, Tom was at then the Director of Canlyte/Philips Lighting Concept Centre in Toronto from 1999 to 2016. Tom is the first and only one of three recipients of Canlyte's "Certificate of Achievement in Lighting Excellence", the beneficiary of IES Toronto Sections' Mentor Award in 2011, the prestigious G.G. Cousins Award in 2015, and the IES Section Service Award in 2018.
This seminar is worth 1 LC credit and 1 AIA HSW LU!
Thank you to our industry supporters!