Are you a self-identified Indigenous teen *girl aged 13-18? Our FREE afternoon talking circle and hang out is just for you!
About this Event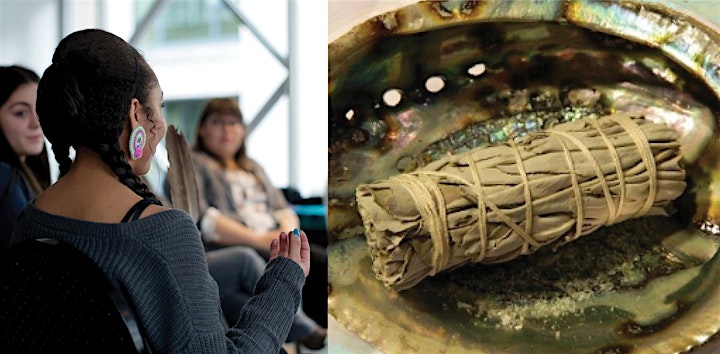 Together with the other self-identified Indigenous girls and mentors you will be able to:
• Make new friends and join a welcoming community, where you can chat about anything from movies, to music, to personal life experiences and issues
• Connect, and gain support and advice from other self-identified Indigenous *girls (mentees) and *women role models (mentors)
• Celebrate our Indigenous cultures and explore social and gender issues together
• Take part in a variety of fun cultural activities, games, talking circles, and discussions, and explore Indigenous media, current events, music, and art
• Gain leadership skills, self-esteem, and opportunities to reflect on your life goals and personal experiences
-----------
Find out more at ywcavan.org/ indigenous-mentorship or get in touch with Dvorah Silverman at dsilverman@ywcavan.org
-----------
*The Program welcomes members of the Non-Binary, Two-Spirit, Trans, Queer, and Disabled Communities.