We will discuss how employee and stakeholder engagement campaigns can support the transition to the Circular Economy.
About this event
As sustainability rises on the corporate and consumer agenda, campaigns are becoming an essential tool to increase awareness and engagement across stakeholder groups.
This webinar series will showcase tried and tested ways of creating sustainability campaigns that motivate stakeholders to take action and become part of the solution to our global challenges.
In this episode, we will explore how organizations are using campaigns to support the transition to the Circular Economy, with a focus on plastics, a material which is both the answer and cause of many problems we face today, from climate change to marine waste.
Speakers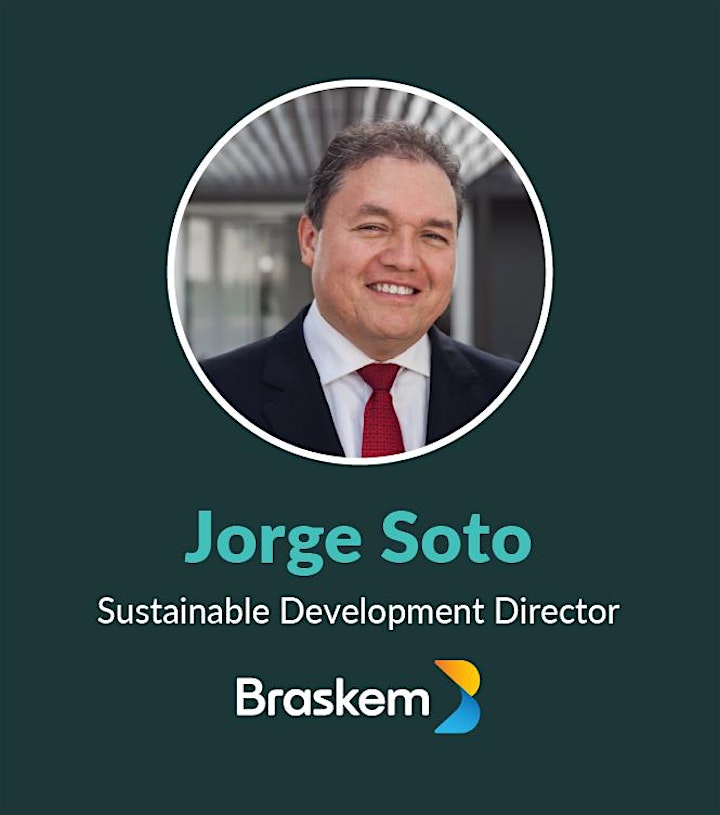 Jorge Soto is a Chemical Engineer with a PhD in Sustainable Development and over 30 years' experience in the petrochemical industry. Leading Braskem's Sustainable Development Department, Jorge Soto supports the company's worldwide operations on the integration of environmental, social and economic dimensions into strategic decisions and processes.
He was pivotal to the creation of Braskem's I'm Green™ polyethylene, a fully recyclable plant-based polymer with a net negative carbon footprint. At the moment, he is co-leading the development of a new international standard on Principles and Framework for the Implementation of Circular Economy at ISO.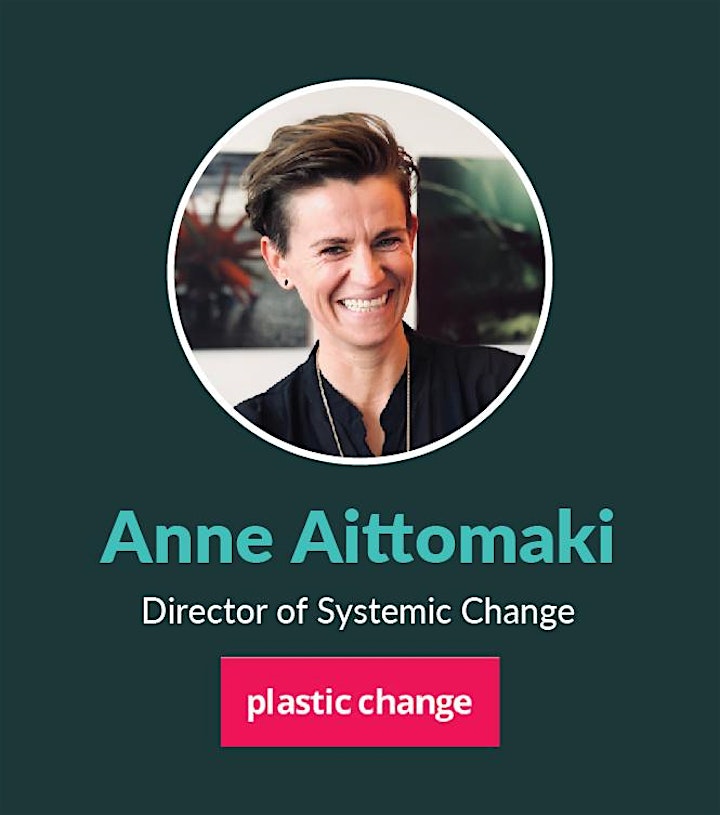 As a trained cultural and social anthropologist, Anne is focused on accelerating the transition in sustainable resource optimization and human-centred design systems. At Plastic Change she leads a movement to engage people on reducing plastic pollution, participates in political debates and designs strategic storytelling campaigns on plastic.
Combining her previous experience from public, private and NGO settings, she draws on a versatile toolbox to address the issue of plastic pollution from new angles. Anne is a strong advocate for challenging current systems to solve the plastic crisis and eliminate linear resource thinking.
Anne is also a member of the #breakfreefromplastic steering committee, a global movement envisioning a future free from plastic pollution.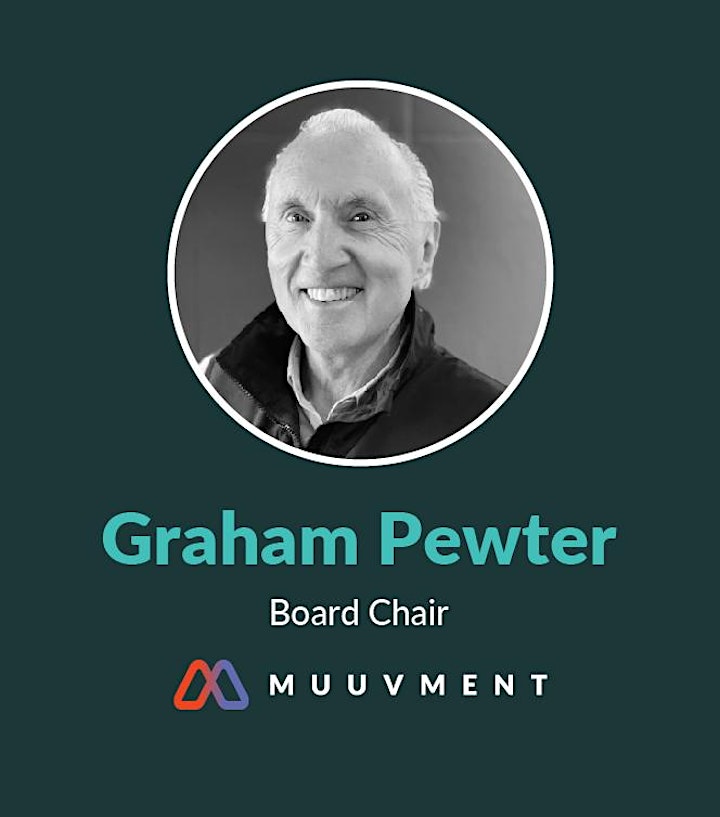 Graham enjoyed a 40-year career in the international reinsurance market, and most recently served as CEO of Catlin Insurance Company in Bermuda.
He serves as a Director on the boards of several companies, nonprofits and foundations, and in 2014 was awarded the Queen's Certificate and Badge of Honour for services to Bermuda.
Moderator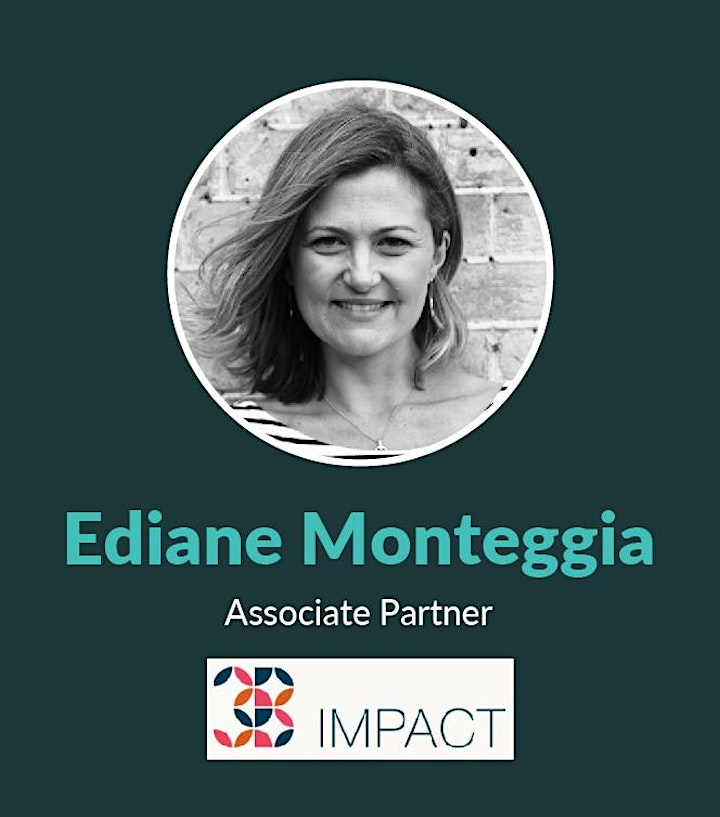 Ediane has a passion for working with organisations on their social and environmental impact, which started 15 years ago at KPMG UK, where she supported a wide range of global clients, from corporates to government departments and NGOs, on climate change and social impact. She has also worked in-house at major corporates, helping to advance their sustainability strategy and programmes, engaging employees and partnering with NGOs.
About Muuvment
Muuvment is dedicated to helping individuals lead healthier and more purposeful lives through innovative media and technology. We create employee-first experiences powered by interactive videos and actions that lead to measurable results. At the source of every decision we make, from how we design our products to how we service our clients, we ask ourselves how we can help generate measurable and meaningful results for our users. For more information visit muuvment.com