What is happening in Circular Economy in Canada? In this webinar representatives of government, business, and ngos will provide an update.
About this event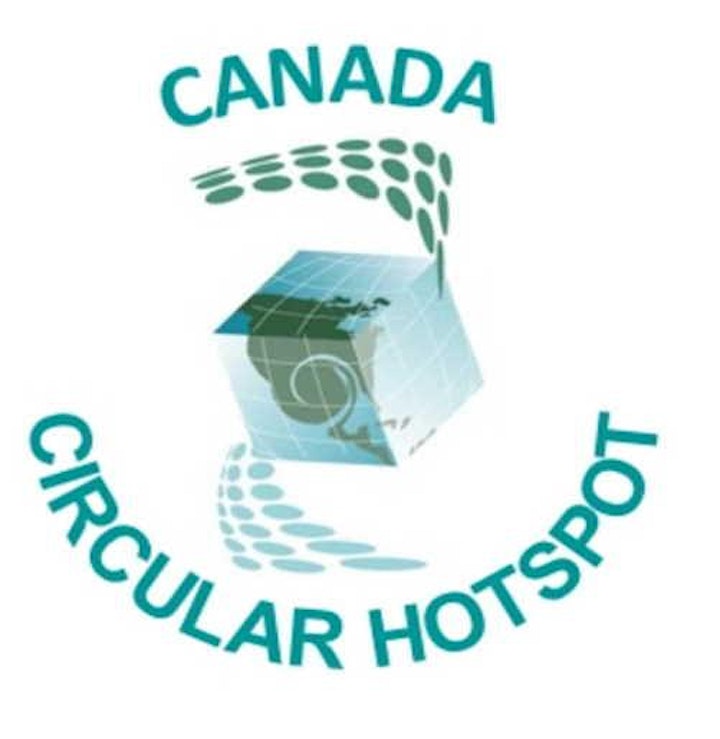 Canadians have been environmental leaders for over fifty years. There are many Canadian Circular Economy initiatives but the Circular Economy label is not always used. Six speakers will review Canada's progress in Circular Economy and the role of the MOU between the Canada and Holland Circular Hotspots.
Topics will include:
- an overview of Circular Economy policies and initiatives from the Federal, provincial, and major municipal governments;
- Circular Economy initiatives from the plastics, waste management, forest fibre, construction, and manufacturing sectors;
- a brief presentation on the established co-operation between Canada Circular Hotspot and Europe through Holland Circular Hotspot
Names of speakers will be posted here two weeks in advance of the webinar.
The webinar will take place at 8.00am Pacific (Vancouver) time, 11.00am Eastern Standard (Toronto) time, and 6.00pm Central European Time. The webinar will be recorded - if you cannot attend the live broadcast please register and you will receive an email after the event to the recorded webinar.
-