Description
Citizen Canada : Emerging from the cold
It is difficult to enlighten people about a new product. Well after all its not as hard as you think.
Citizen Canada: Emerging from the cold, developed by the Montreal based design outfit,STORIeDD; is a daunting, yet pathbreaking effort that enables the English dictionary in an alternative format.It is a rare Canadian Super hero. A nicer Comic book. STORIeDD is also the brand name for the exclusive, patent- pending alphabetic narrative it introduces. Presented in its incipient form, it could be an exciting alternative form of communication to the one that we have been used to for many many years.
Come smash us at the Ottawa Comiccon 2020. Discover Citizen Canada, the Comic Book. We will be offering the very first edition of the unique Comic book up for grabs and a line of merchandising from caps to tshirts and figurines, badges and some more.We had a smash developeing this comic book, hope we can share some of that with you.

Stay blast!
Storiedd
Quebec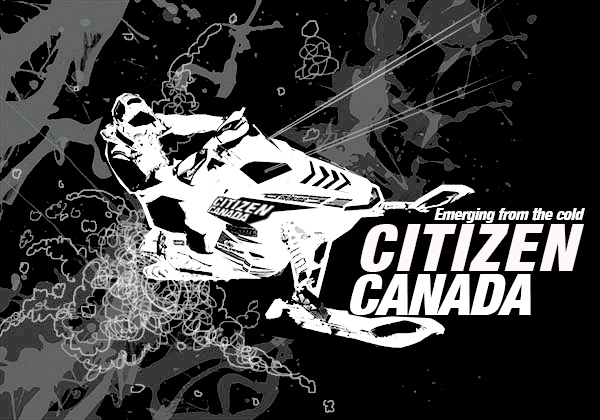 www.citizen-canada.ca