About this Event
With the USMCA agreement now ratified by Mexico and Canada and expected to be ratified by the U.S. before Christmas, what will be the potential impact of the USMCA on Importers, Exporters, Carriers, Freight Forwarders and Brokers? Come to CITT's Manitoba Area Council's Breakfast Seminar on January 22 to find out.
Guest speakers will be Bob Cowie from GHY International and R. Reis Pagtakhan from MLT Aikins.
Cost: Members & Students - $30, Guests - $40
Registration starts at 7:00 am
Buffet Breakfast served from 7:00 – 8:00 am
Presentation starts at 8:00 am
Bob Cowie is a Certified Customs Specialist, and is one GHY's longest serving associates, having started with the company in 1972. He worked at various operational roles, and was mentored by the previous generation of leaders to become one of the most accomplished experts in the garment and textile trade in Canada. He has extensive technical knowledge of Customs regulations, and works with our both our Canadian and US Account Managers and GHY's clients on complex regulatory challenges.
Reis is a Canadian corporate immigration lawyer with more than 24 years of experience advising businesses and individuals on immigration matters. His practice is particularly focused on obtaining temporary entry and permanent residency for senior executives, managers, professionals and other company employees from all over the world, providing training to businesses and HR professionals on immigration law and processes, and working collaboratively with business and HR professionals to create easy to use systems to comply with federal and provincial immigration laws.
This event is worth 5 CMUS.
Upcoming Events
• February – TBA (Possible Networking event for Students and New Members)
• March – TBA (Tour)
• April 30 – Panel Discussion on Cannabis (Evening event)
• May 21st – 16th CITT Annual Bursary Golf Tournament, Kingswood Golf & Country Club
• June 18th – Annual Dinner and New Member Celebrations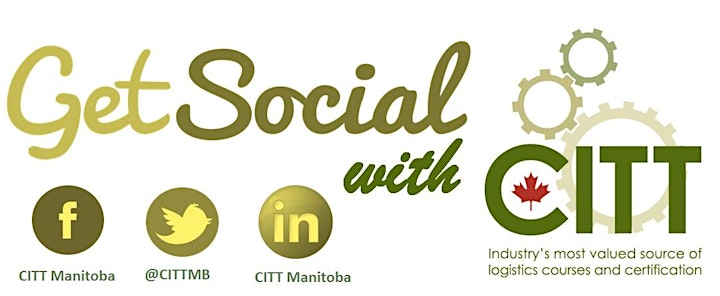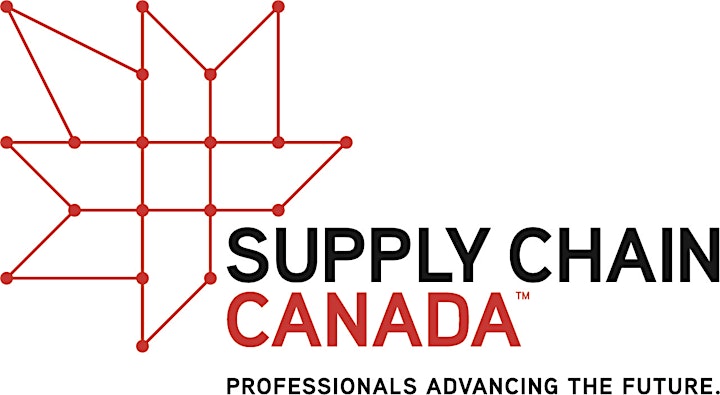 Funding Provided by: Financement fourni par:
The Government of Canada The Gouvernement du Canada
The Government of Manitoba The gouvernement du Manitoba