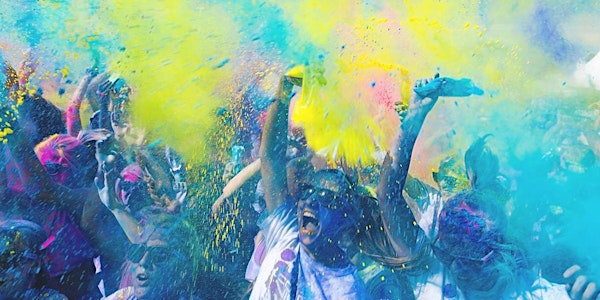 City of Vancouver - Special Event Permitting Workshop
Learn all about how to obtain a special event permit for events on City of Vancouver streets, sidewalks and public plazas!
About this event
Now, more than ever, Vancouver City Council and staff are committed to supporting special events that promote active living, social connection, economic vibrancy, cultural equity, health, and livability! This workshop will be a great opportunity to learn about the City of Vancouver's Special Event Policy and how it benefits event organizers.
The City of Vancouver's Special Event Permitting Workshop will focus the City's special event permitting handbook that outlines the requirements for hosting an event Vancouver. This workshop will primarily focus on low and medium complexity events, but will feature key aspects for planning an event of any size on City, Park Board and private properties.
The virtual webinar will be 180 minutes (three hours) long and will incorporate interactive activities to ensure you are well-prepared to host events in the City of Vancouver!