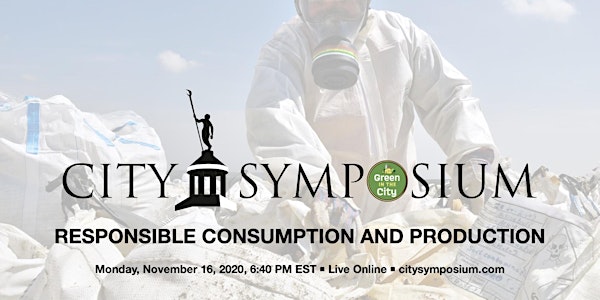 City Symposium on Responsible Consumption and Production
The City Symposium series returns to the topic of ecological sustainability.
About this event
The toll that we humans are taking on the environment is the consequence of our production and consumption. So, inspired by Sustainable Development Goal #15, we ask four brilliant people, what would responsible consumption and production look like in London, Ontario?
Learn more about the speakers at citysymposium.com/consumption