Description
CityCampSF is municipal employees, journalists, developers and neighborhood leaders working on solutions for better communities and government. CityCampSF is also happy to join with SFOpen 2011 and TechCentralSF in four full days of open government and technology innovation events, beginning June 16 with an opengov mayoral forum and running through Sunday with a gamification and technology conference.
Thank you to the SF Department of Technology for being the CityCampSF official venue sponsor and providing organizational support!
TechCentralSF is hosting a Friday night pre-unconference panel and mixer on "Gamification for Good" at Rocketspace with drinks and light snacks. Admission is $10 or $20 at the door. Get tickets here.
Gold Sponsors:



Silver Sponsors: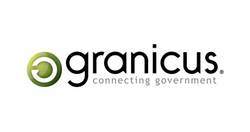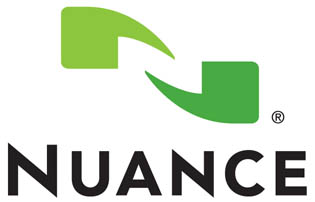 Organizing and Media Sponsors:
San Francisco Department of Technology (venue host)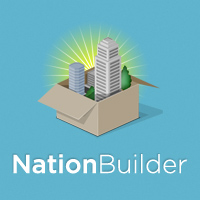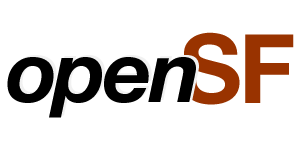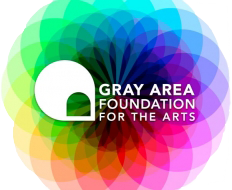 Additional sponsors and supporters:

Gavan and Nat Gibson
Lucy Bernholz
Mike McCarthy