A hands-on, 2-day workshop at Porter House Museum to learn to assess, repair, install and paint traditional wood siding.
About this event
POSTPONED until spring 2022 due to Hurricane Larry forecasted to affect Newfoundland during the original workshop date. Rescheduling details at a later date.
_____
About the workshop:
This will be a participatory workshop at Porter House, a museum and Registered Heritage Structure at Hibb's Cove, Port de Grave. It is a wood-frame former family home and a good example of a local fisherman's house built in the early 1900s. Read about the building here: https://heritagenl.ca/heritage-property/porter-house-registered-heritage-structure/
Workshop participants will get instruction about assessing siding condition; identifying damaged boards and options for repairs or replacement; preparing clapboard for priming and painting; techniques and tools for removing clapboard; assessing and replacing sheathing; preparing new clapboard for installation; using appropriate fasteners; nailing pattern and replacement; and painting and caulking. And may expect discussion of installing clapboard on strapping or mesh; bug and rodent screen installation; flashing doors and windows; and repairs to window sills and trims.
Instructor: John Duchow, a St. John's-based carpenter with a specialty in restoration. His experience includes heritage-specific training and work on several provincial Registered Heritage Structures. John is the owner of Evergreen Creative.
Who should attend?: Carpenters, contractors, owners or caretakers of old homes or other wooden buildings, volunteers or staff with nonprofits involved in the care or restoration of historic wooden buildings, craftspersons, anyone with an interest in learning the skills.
When: 10am-4pm on Fri & Sat, Sept 10 & 11, 2021
Where: Porter House Museum, Main Road, Hibb's Cove, Port de Grave, NL, A0A 3J0. Coordinates: 47°35'56.6"N 53°11'01.8"W or 47.599059, -53.183827
Cost: $120, lunches included. Travel subsidies are available to registrants travelling from Eastern Newfoundland from Eastern (Bonavista, Burin Pen., Clarenville + area) Central Newfoundland, West Coast or Labrador. To inquire about travel subsidies, please email lara@heritagenl.ca or leave a message with a call back number at 709-739-1892 extension 6 or toll free at 1-888-739-1892 extension 6.
Register: Through Eventbrite. Registrants will receive an email with directions and further workshop details prior to the workshop date. Please note that participants should wear steel toe CSA work boots or shoes. *If you need assistance registering or have questions, please email lara@heritagenl.ca or leave a message with a call back number at 709-739-1892 extension 6 or toll free at 1-888-739-1892 extension 6.
This workshop is offered by Heritage NL in partnership with Porter House Museum, Port de Grave Peninsula Heritage Society and with support of the Labour Market Partnerships program, Department of Immigration, Skills and Labour, Government of Newfoundland and Labrador.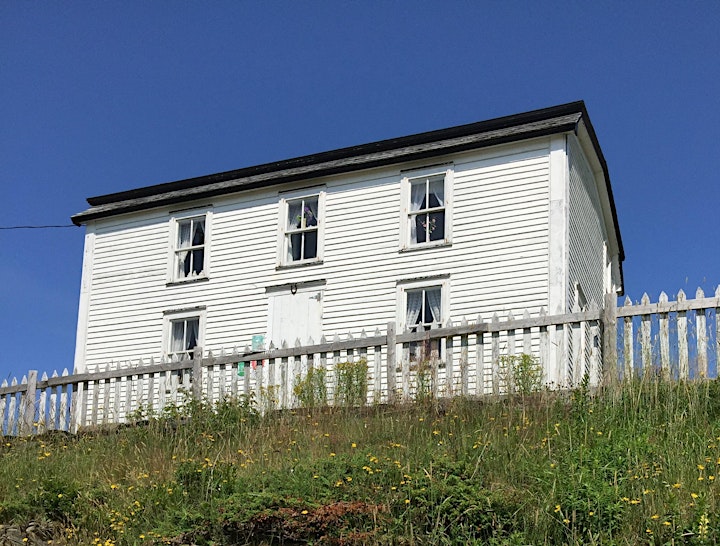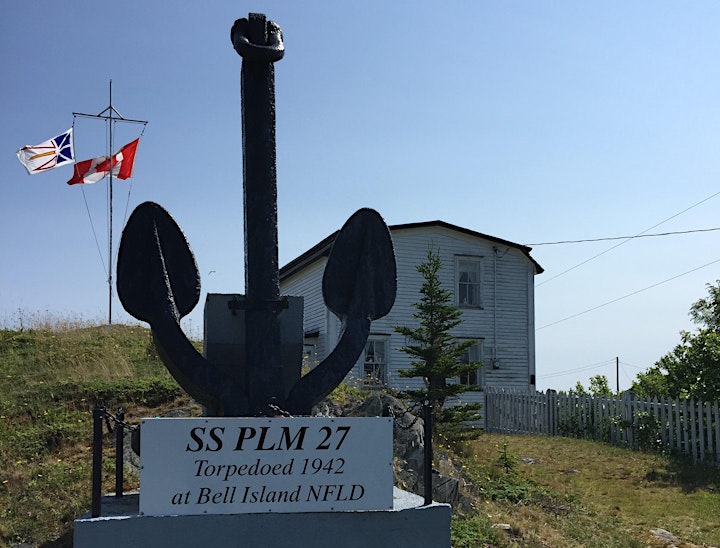 Organizer of Clapboard Workshop