Clarifying Government COVID-19 Relief Programs for Business
About this event
Join the Ontario Chamber of Commerce from 12:00 p.m. to 1:15 p.m. on Thursday, May 7th for a webinar discussion answering questions about the Canada Emergency Commercial Rent Assistance (CECRA) for small businesses and the Canada Emergency Wage Subsidy (CEWS).
This conversation will address key questions about these programs and how they apply to businesses across the province.
Panelists:
• David Ahern, SVP, KPMG Corporate Finance at KPMG Canada
• Stephanie J. Kalinowski, Partner, Hicks Morley
• David W. Foster, Associate, Hicks Morley
CECRA:
The federal government has reached an agreement in principle with all provinces and territories to implement the Canada Emergency Commercial Rent Assistance (CECRA) for small businesses. This program will lower rent by 75% for small businesses that have been affected by COVID-19. While the program details including how funds will be disbursed and how to apply are still being finalised, David Ahern from KPMG will provide an overview of CECRA including eligibility criteria and how the program will work.
CEWS:
To help employers keep and return workers to their payroll during the challenges posed by the COVID-19 pandemic, the federal government announced a number of new relief measures aimed at both employers and employees, including the Canada Emergency Wage Subsidy (CEWS) and the Canada Emergency Response Benefit (CERB).
Now with the passage of Bill C-14, the COVID-19 Emergency Response Act, No. 2, new details have emerged around eligibility for CEWS, applications for which are now open.
Stephanie J. Kalinowski and David W. Foster from Hicks Morley will provide an in-depth look at CEWS, and discuss how this governmental program impacts you and your employees.
Organizations from all sectors and businesses of all sizes are encouraged to attend!
WHAT: Clarifying Government COVID-19 Relief Programs for Business
WHEN: Thursday, May 7th from 12:00 PM – 1:15 PM EST
WHERE: Online via Zoom
We look forward to having you and your colleagues join us for an insightful and important discussion.
Speaker Biographies:
David Ahern - Senior Vice President, KPMG Corporate Finance Practice
David is a Senior Vice President in KPMG's Corporate Finance practice of KPMG's Toronto office. He specialises in corporate debt advisory, providing a range of debt advisory services to corporate clients across both mid and large cap markets. Prior to joining KPMG in October 2018, David spent the previous 16+ years within the banking industry, working in various roles for four financial institutions in Canada, Europe and the U.S., including four years with Barclays and more recently four years with HSBC Bank Canada. He has gained extensive financing, structuring and portfolio monitoring experience having spent the near entirety of his 17+ year professional career in various transaction and client-facing roles, advising, originating and underwriting both syndicated and bilateral loans.
Stephanie Kalinowski - Pension and Benefits Lawyer, Hicks Morley
As a pension and benefits lawyer in Hicks Morley's Toronto office, Stephanie advises employers, plan administrators and service providers on all regulatory, governance, compliance and tax matters affecting pension, retirement and group benefit plans as well as incentive plans and compensation matters and cross-border issues.
Stephanie is Chair of the firm's Pension, Benefits and Executive Compensation practice group. Stephanie has recently advised on EI top-up plans, buy-in annuity purchases, delegated investment mandates, plan mergers and asset transfers and pension and benefits issues arising out of a corporate spin-off. She represented an employer in the negotiation and establishment of a jointly-sponsored pension plan in a unionized environment and is currently advising on the negotiation and implementation of Employee Life and Health Trusts. She frequently assists pension plan administrators with managing the issues arising out of pension division following marriage breakdown and has advised on pension and benefit issues in corporate insolvencies. Stephanie has appeared before the Financial Services Tribunal, the Ontario Superior Court and the Court of Appeal for Ontario.
She is currently the co-chair of the firm's United Way campaign and has climbed the CN Tower several times in less than 18 minutes.
David Foster - Labour and Employment Lawyer, Hicks Morley
David Foster is a labour and employment lawyer in Hicks Morley's London office. He practises in all areas of labour and employment law, where he provides advice and representation to employers in the public and private sectors on a wide range of issues such as labour disputes, grievance arbitration, human rights and accommodation matters, and wrongful dismissal claims.
Building on his experience as a senior advisor with the federal government, David prides himself on being a strategic thinker who brings a results-oriented focus to his clients' human resources needs. Using his practical knowledge of the statutory, regulatory and public policy-making process, David helps his clients to navigate the complex and often changing world of employment and labour standards.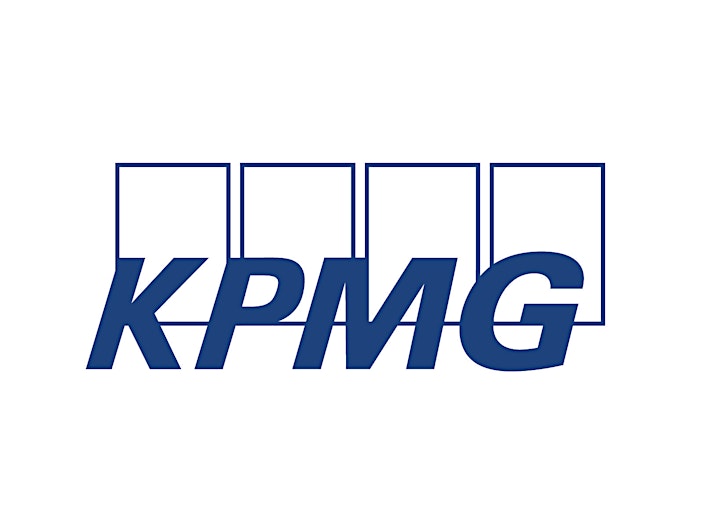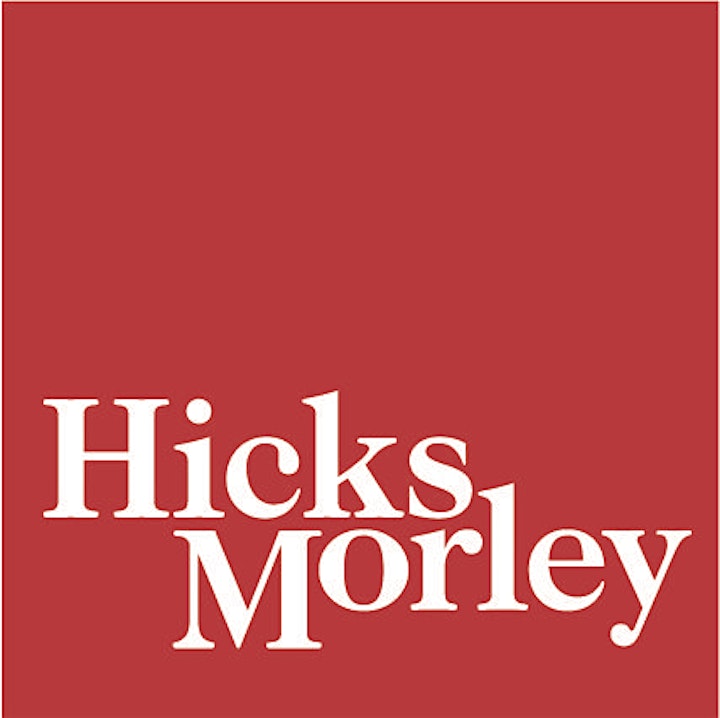 Organizer of Clarifying Government COVID-19 Relief Programs for Business
For more than a century, the Ontario Chamber of Commerce (OCC) has been the independent, non-partisan voice of Ontario business.
The OCC's mission is to support economic growth in Ontario by defending business priorities at Queen's Park on behalf of its network's diverse 60,000 members. The OCC's vision is to foster a vibrant and economically sustainable province that is driven by an innovative, successful and ever-expanding business community. From innovative SMEs to established multinational corporations and industry associations, the OCC is committed to working with our members to improve business competitiveness across all sectors. The OCC represents local chambers of commerce and boards of trade in over 135 communities across Ontario, steering public policy conversations provincially and within local communities.
Join us today. Visit occ.ca to find out more.