Description
Through a live product demonstration, you will learn all the key aspects on how to use the NEW GeoWarehouse.
Topics will include:
• Who Teranet Inc. is
• The basic purpose and structure of the NEW GeoWarehouse
• How to manage your user profile & preferences to maximize your branding opportunity
• How to search for a property using the Omni Search Bar & Map (including tips on how to search by Condominium)
• How to generate, review and interpret the Property Report & Comparable Sales report
• How to access the NEW GeoWarehouse Store for additional due diligence opportunities:
• How to purchase official records from the Land Registration System of Ontario including the Parcel Register, Instrument images and Deposited Plans
• How to recognize if a Condo Status Certificate is available
• How to recognize if a Surveyor's Real Property Report is available
• And more...

Hosted by: Theresa Corindia (Training Program Leader | Teranet Inc.)
Requirements: Open to Sutton Quantum Agents
Cost : Free!
Time: 10:00am - 12:00pm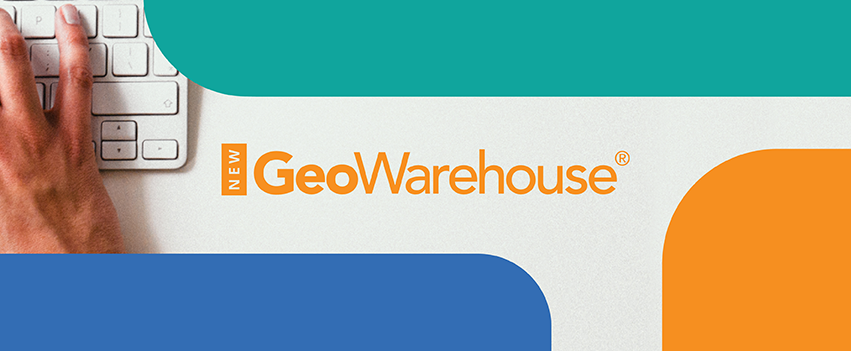 ATTENDANCE:
To avoid disruptions for the host(s) and those attending, please arrive 5-10min early. If you need to cancel your attendance, please provide 48hrs+ notice.