Class: ​ The Liberating Teachings of the Five Aggregates 2021apr20clol
This is an online mindfulness meditation class starting Apr 20, 2021, each Tuesday for 6 weeks from 7pm-9pm
About this event
THE LIBERATING TEACHINGS OF THE FIVE AGGREGATES. - "we are such stuff as dreams are made on"
This course is for experienced students. ​
The latest newsletter had an error and said starting date is apr2. It is apr20th.
In the First Noble Truth the Buddha states:​
Birth, aging and death are dukkha (suffering); association with the not loved is dukkha, separation from the loved is dukkha, not getting what one wants is dukkha, getting what one doesn't want is dukkha. In short, the five aggregates subject to clinging are dukkha.
In this six-week course we will explore what the Buddha meant by not clinging to any aspect of experience — form, feeling, perception, volition and consciousness — and how this can impact our daily lives.
It is our intention that these classes be welcoming and accessible to people of all backgrounds, abilities, races and genders so if there is financial need and the cost is a barrier, contact saaloi@icloud.com.
The registration fee goes towards BCIMS operating expenses; the teachers are not paid by BCIMS. You are invited to make a contribution of Dāna to the teachers.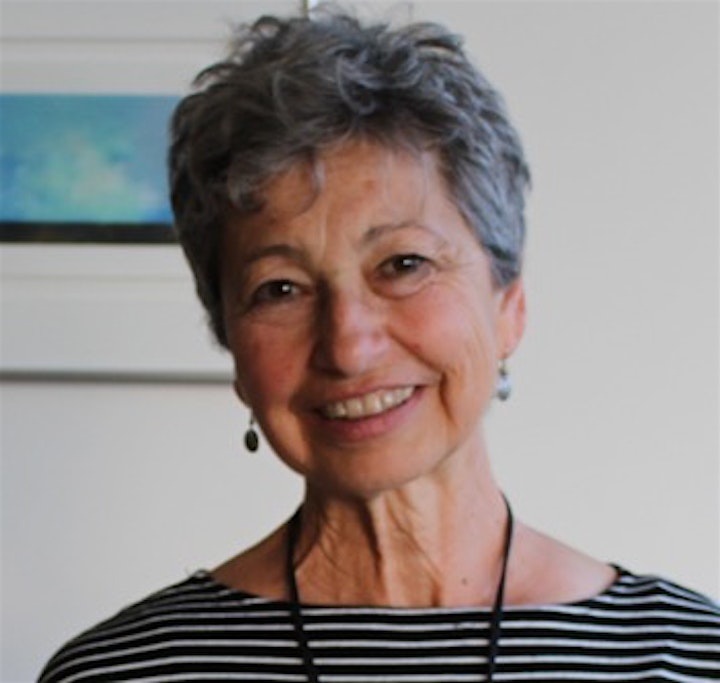 Santa Aloi has practiced in the Vipassana tradition for over 25 years. She has sat many long retreats and has completed both the Dedicated Practioners Program (2010) and the Advanced Practitioners Program (2017) at Spirit Rock. She has been greatly influenced by the teachings of Ajahn Sumedho, with her main Vipassana teachers being Guy Armstrong, Phillip Moffitt, Adrianne Ross and, lately, Bikkhu Analayo. She has been authorized by Adrianne Ross and Phillip Moffitt to lead sitting groups and to teach classes. A former Professor of Dance at SFU, choreographer and dancer, she taught movement and improvisation from a place of mindfulness of body, mind and heart.
Adrianne Ross, a retired family physician, has been involved in meditation and healing since 1976. She has been practicing Buddhist meditation since 1984 and teaching since 1995. She is influenced by both Thai and Burmese streams of the Theravadan tradition, as well as Tibetan (Mahamudra and Dzogchen) practice.
Adrianne is the guiding teacher for both BC Insight Meditation and Saskatoon Insight Meditation Societies.She teaches classes, weekend and residential retreats in Canada and the US.
She is involved in teaching and mentoring students in the Dedicated Practitioner and Advanced Practitioner Programs through Spirit Rock Meditation Center in California.
She is passionate about being awake in all areas of life, facing the challenges of diversity, equality and climate change though dharma eyes, and living the dharma as fully as possible.