Description
In this 8-week class (8 tuesdays starting Feb 5th, 2019) we will explore the three pillars of the dharma: Dana (generosity), Sila (integrity) and Bhavana (meditation) as ways of pointing out all the practices of letting go of greed, hatred and delusion and of developing the beautiful liberating states of mind.
It is our intention that these classes be welcoming and accessible to people of all backgrounds, abilities, races, and genders. Please contact rachel@bcims.org with any questions.
The deposit (registration fee) helps us cover rent and other BCIMS operating expenses. The fee covers all eight sessions. At each session there will also be an opportunity to offer dana to the teachers--no suggested minimum donation.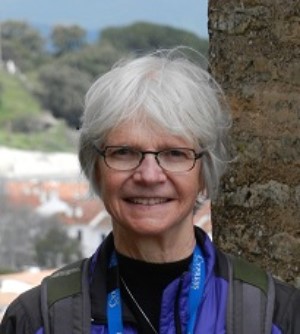 Adrianne Ross, a retired family physician, has been involved in meditation and healing since 1976. She has been practising Buddhist meditation since 1984. Her spiritual journey has also included contemplative inquiry practices (Enlightenment Intensives and Diamond Approach) and Mindfulness Based Stress Reduction. Trained by Jack Kornfield (in 1998), Adrianne is influenced by both Thai and Burmese streams of the Theravadan tradition, as well as Tibetan (Mahamudra and Dzogchen) practice. She teaches classes, weekend and residential retreats in Canada and the US. She is involved in teaching and mentoring students in the Dedicated Practitioner and Advanced Practitioner Programs through Spirit Rock Meditation Center in California. Adrianne mentors students every year for the UCLA Mindfulness training program.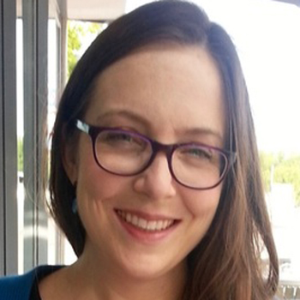 Rachel Lewis completed Spirit Rock's Community Dharma Leader program in 2012, as well as the Dedicated Practitioners Program in 2010. She began retreat teacher training at IMS in 2017. She has spent over 400 nights on silent retreat since 2003, including two 3 month retreats. She has taught at Alouette Correctional Centre for Women and in Vancouver since 2011, as well as via her alter egos Buddhist Hulk and Bhante Mixalot. Rachel's paid work at UBC is only barely related to her physics PhD. Her interest in bringing music into meditation practice led her to develop a songbook of Buddhist music for choirs.