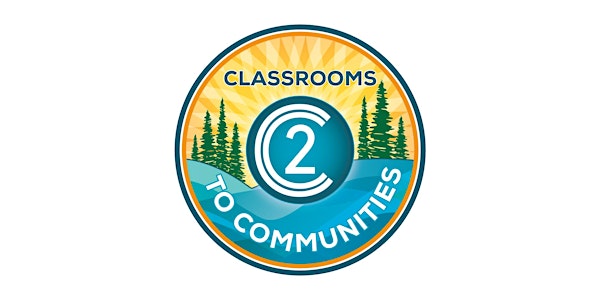 Classrooms to Communities Education Network Solstice Celebration
Location
Judge Begbie's
609 Columbia Street
New Westminster, BC V3M 1A7
Canada
Description
Join us for a guided walking tour of New Westminster's Pier Park. Formerly a heavy-industrial 'brownfield' site, multiple environmental award-winning Pier Park is an exemplar of urban renewal and environmental remediation, providing residents with a shared community space that reflects the City's important past while acting as a model for sustainable urban development moving forward. Meet at 5:30 at Begbies, or come find us at the park.
June 28, 2018
5:30-6:30pm Pier Park tour. Meet at Judge Begbie's or come find us at the park
6:30-9:30pm Success story sharing and school year-end celebration at Judge Begbie's
Join K-12 educators, post-secondary educators, community partners, collaborators and champions for change at this FREE regional network event:

Be inspired by and connect with champions for sustainability and place-based education in British Columbia
Celebrate and share key ingredients for success
Learn about new ideas, curriculum opportunities and professional development events
Enjoy a selection of hors d'oeuvres and beverages
Event Sponsors:
BC Environmental Educators' Provincial Specialist Association (EEPSA)
Metro Vancouver School & Youth Leadership Programs
Science World
WildBC & Habitat Conservation Trust Foundation (HCTF)



*please note photographs will be taken at this event to be used for C2C Education Network promotion purposes.