Description
Waste Management Strategies and the RCP Mobile Truck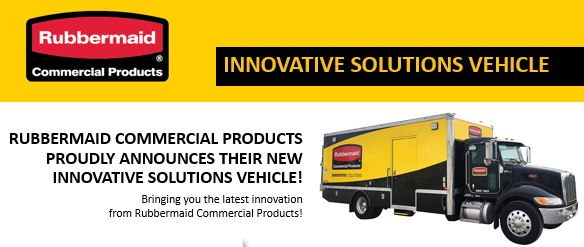 Topics Include:
the importance of a developing a waste management policy

some ideas on how to create the policy

the importance of waste audits

latest innovations from Rubbermaid Commercial Products
Speaker: Sarah Mills from the Recycling Council of Ontario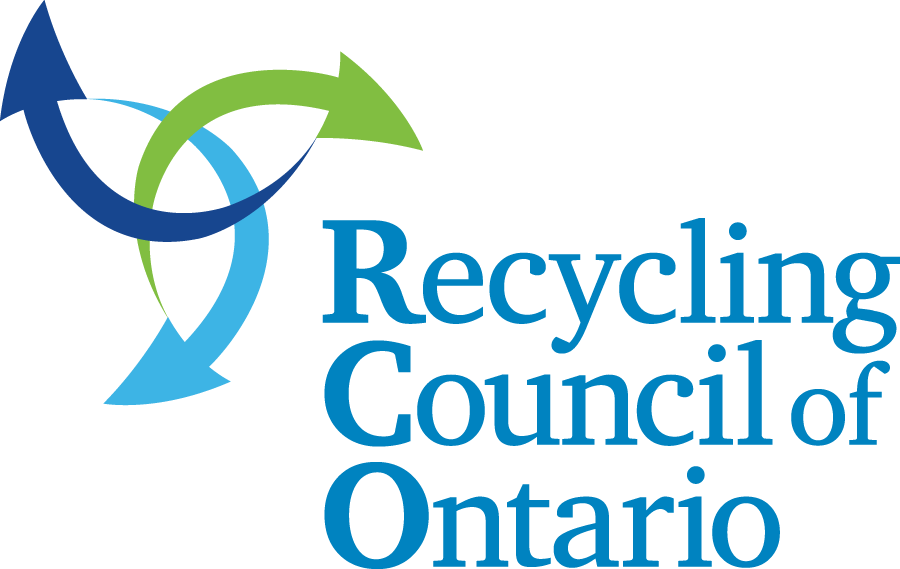 Lunch provided.
Connect With Cutting-Edge Leaders in the Cleaning and Environmental Services Industry
Sessions for All Facility Managers, Housekeepers, BSC's, Purchasers, Healthcare Workers, etc. Learn how to gain efficiencies and improve safety, public image, and quality.
Develop innovative ideas to take back to your facility. Create meaningful connections with other environmental experts in a relaxed, intimate setting.