Comedy night event featuring the award winning duo from Malpensando Comedy, Stephan Dyer and Juan Cajiao
About this event
Camilo Mesa Realty te invita a participar del Stand-Up comedy "Maldita Pandemia" el mejor evento de comedia latino en Canada, junto con Malpensando Comedy! Asi que preparate para una noche llena de risas, buenos momentos y deliciosa comida.
Acerca del show "Maldita Pandemia"
Alguna vez vieron esas películas apocalípticas que uno decía "nah! Pura ciencia ficción, eso no va a pasar jamás"… y llegó el 2020 y nos dijo "bienvenidos!"… ahora estamos atrapados en casa, una tos es el peor enemigo de estado, nuestras habilidades sociales y emocionales están en el piso y no nos queda mas remedio que reír para no llorar! Así que este show es eso, reírnos de todo lo que nos ha tocado pasar y nuestra nueva adicción a Netflix, las redes sociales y zoom.
No se pierdan este show, es la medicina que estabas esperando!
Raffle
There will be a chance to participate in a raffle to win a prize sponsored by Camilo Mesa Realty. To participate, provide your name, phone and email address at the venue entrance.
Prize: TV 45" (worth $400 - $500 CAD)
Food & Beverage
A wide variety of drinks are offered at the private bar and the kitchen menu offers you a tasty selection described below. Please read below terms and conditions for liability waiver.
Terms and Conditions
1. By signing up, you are agreeing to enter into the prize draw hosted by Camilo Mesa Realty and you are hereby agreeing that you authorize Camilo Mesa Realty to send promotional materials, news and newsletters about Real Estate. You can withdraw from the email listings at any time by simply sending an email to camilomesa.realtor@gmail.com or click "unsubscribe" on the emails.
2. The prize draw will occur immediately after the event and the winner must be present to claim the prize.
3. No purchase necessary to participate on this competition.
4. The food provided at the event venue is prepared and handled by Ned Devine's Irish Pub, we cannot guarantee if the food has been cooked in an environment where allergens maybe present, therefore, by signing up for this event, you are waiving your rights and understand the organizer does not held responsible in case of allergic reactions or other complaints or issues. By singing up for this event, you also confirm that you acknowledge that Camilo Mesa Realty will not be liable in case of any complaint or legal actions undertaken by the attendees. If you disagree of any of terms and condition, you have the right to cancel your attendance. If you have any allergies, we advise that you consume the food at your own risk with no liability towards Camilo Mesa Realty. If you have any concerns, you are welcome to contact us.
5. If an attendee does not agree or approve above terms and conditions, an attendee reserve the right to cancel their attendance. If an attendee check in at the event, we will assume that you agree with all above.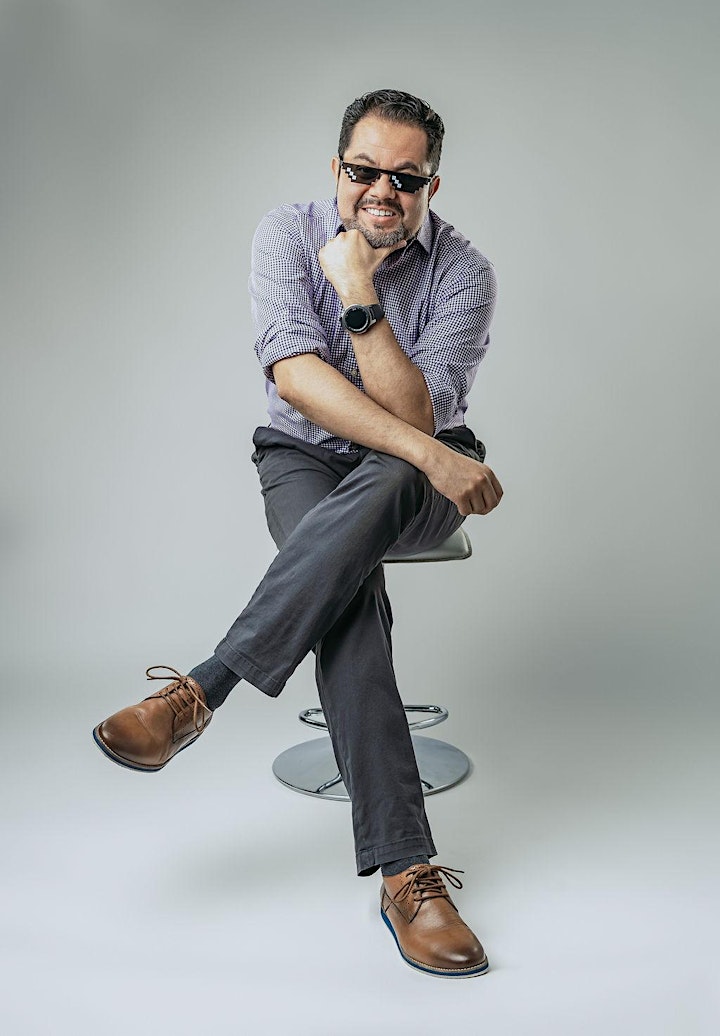 Organizer of Client Appreciation Event - Stand Up Comedy "Maldita Pandemia"