Description
This is a film festival dedicated to the Christian Life, to the good values in life and the ones that love clean meaningful films. The Christian Life International Film Festival is a festival that touches and teaches the audience, a festival that drives creators to produce clean meaningful films, a festival that brings audiences from all walks of life and makes the week-end a deep experience that, is becoming a long lasting tradition.
To have a taste of what you will enjoy at our festival, here's the winners of past editions:

CLIFF2013 Winner: The Henchmen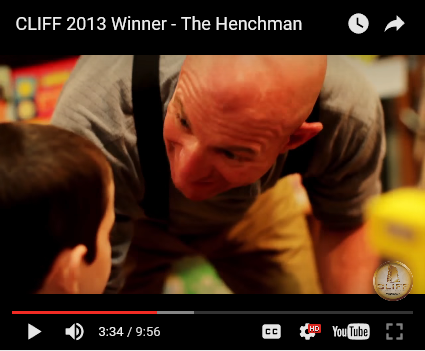 CLIFF2015 Winner: Book Ends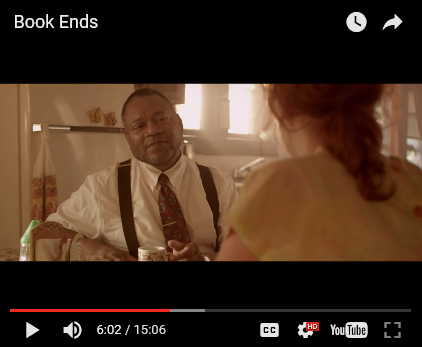 CLIFF2016 Winner: Riva
Password: rivafilm7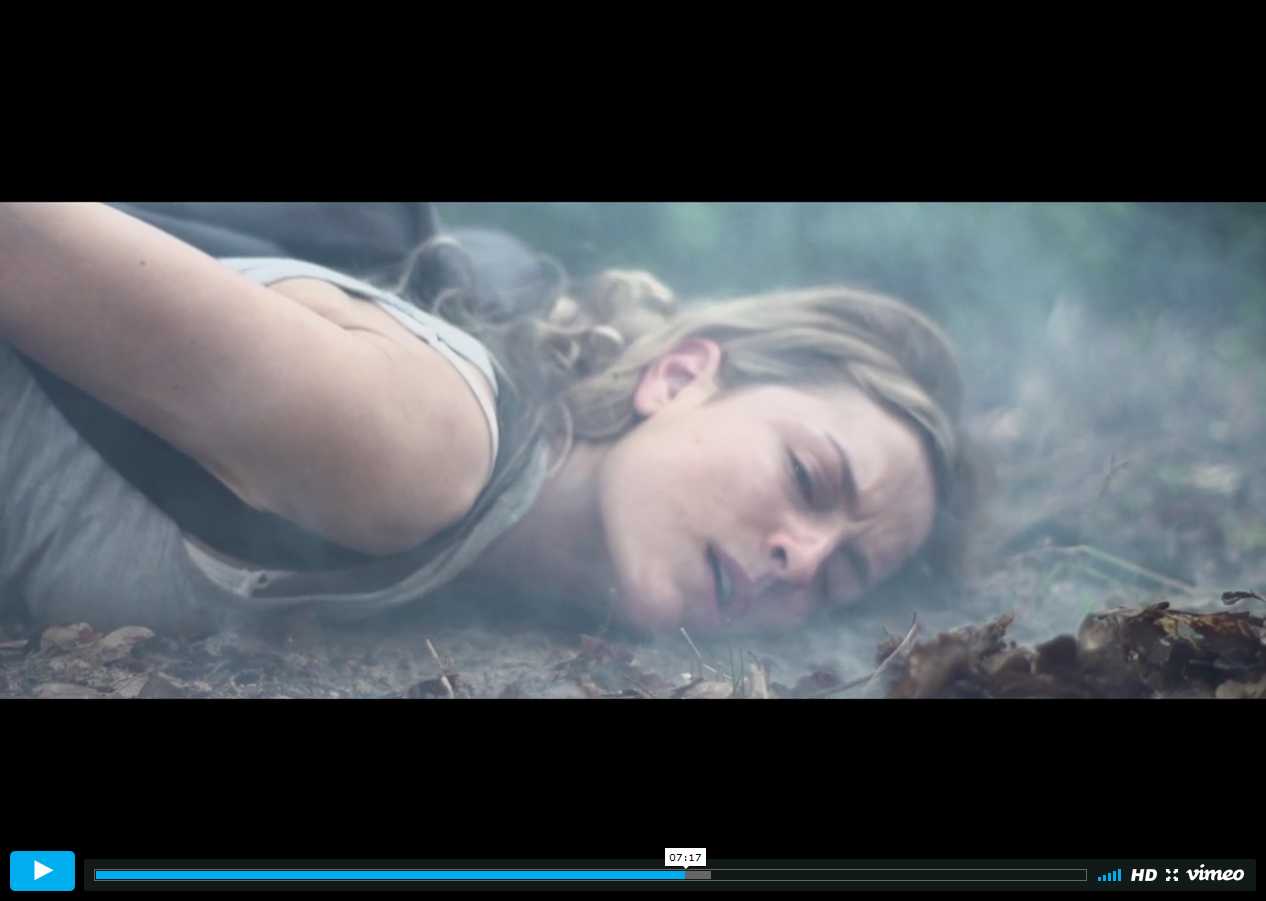 _
CLIFF2017 Winner: The Atheist Delusion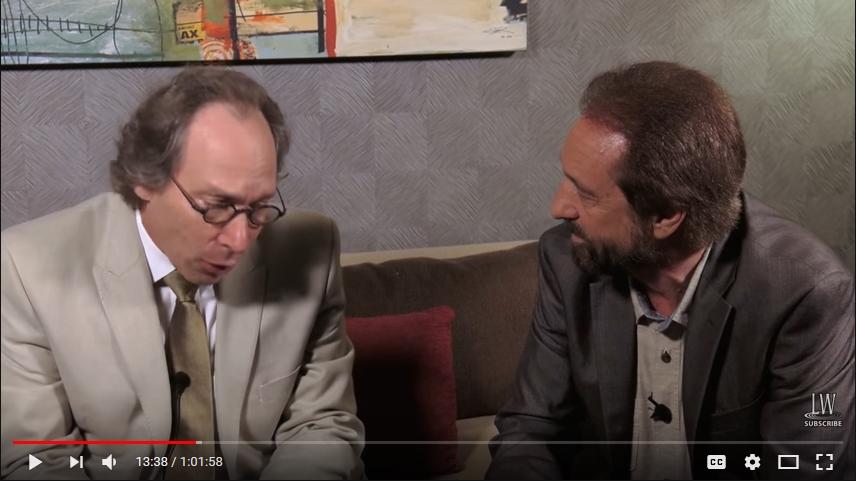 CLIFF2018 Winner: Mia


Tickets are only $20 online or at the door.

Location: Thamesville, Ontario
Movie Genre: Motivational, Inspirational, Christian, Religion, Spiritual
The festival screens Christian orientated productions rated G and PG with a length in between 5 and 30 minutes. The films are selected so that every production have a moral or a good message that will move the audience. There will only one feature production that will be screened in the festival.

We are creating an outstanding experience.
The audience has the chance to participate in the judging of the productions, which, at our event it's been proven to be fun and engaging.
Christian Life International Film Festival Screening Schedule:
Friday
Guest arrivals and accommodations

Last setups for the screenings

Volunteer meetin
Saturday
09:30 AM – Registrations
10:00 AM – FILM SCREENINGS
12:00 PM – LUNCH BREAK at local restaurants
1:00 PM – FILM SCREENINGS
5:00 PM – DINNER BREAK at local restaurants
6:30 PM – FILM SCREENINGS
10:00 PM – GOOD NIGHT and see you tomorrow
Sunday
10:00 AM – The Thamesville United Church is inviting you to join the Service
12:00 PM – LUNCH BREAK at local restaurants
1:00 PM – FILM SCREENINGS
5:00 PM – DINNER BREAK at local restaurants
6:30 PM – FILM SCREENINGS
8:00 PM - Guest Feature Film
9:30 PM - AWARDS CEREMONY
10:00 PM - CLOSING CEREMONY