Sales Have Ended
Registrations are closed
The registration for this webinar has ended. If you'd like to view the online recorded webinar, please send an email request to chantel@greenactioncentre.ca
Sales Have Ended
Registrations are closed
The registration for this webinar has ended. If you'd like to view the online recorded webinar, please send an email request to chantel@greenactioncentre.ca
Don't miss this powerful discussion about climate change and how to take action featuring a diverse and knowledgeable panel.
About this Event
Panelists will speak about their role in relation to climate change, and how teachers and educators in First Nation schools can apply that knowledge and turn it into climate action in or outside of the classroom.
Rebecca Sinclair (Merasty) is a nêhiyaw-iskwêw, wife, and mother of three, she is from Barren Lands First Nation and a member of Little Saskatchewan First Nation. She moved from Treaty 5 in northern Manitoba to Winnipeg, Treaty one territory to obtain a Bachelor's degree (Environmental and Native Studies) from the University of Manitoba. Rebecca is the Program Coordinator for Lake Winnipeg Indigenous Collective and works as an Independent Indigenous Researcher on Decolonizing Climate Policy. Rebecca pursues higher learning that comes from the land and through learning alongside knowledge keepers. Her childhood spent on the land in northern Manitoba has shaped her understanding and guided her efforts to protect and preserve the great gifts of our sacred Earth.
Dane Monkman is Cree and Anishinaabe individual and member of Peguis First Nation who was raised in the north on the Great Slave Lake and the lands of the Deh Cho Dene peoples. Dane is a graduate student at the University of Manitoba studying Treaty relationship and governance in the department of political studies, where he works with the Mamawipawin center for Indigenous Governance and Community Based Research. Dane is a member of the Manitoba Energy Justice Coalition (MEJC) which works to engage and organize community efforts to advance climate justice and works with the group to fight for a responsible Manitoba Hydro which will reconcile its harms to Indigenous communities and the environment.
Elders Barb & Clarence Nepinak are both members of Pine Creek First Nation, have raised 3 daughters in Winnipeg, and have 2 grandchildren. Barbara retired after serving over 35 years working in the federal public sector, while Clarence retired after working in the federal public sector after 27 years. This power couple are very active in the community and sit on numerous boards, committees, councils, and foundations locally and across the country. They have received many recognition awards for their community work: Keeping The Fires Burning, The Mayors Citizenship Award (twice), The Queen's Golden Jubilee Award, The Silver Jubilee Award, and the Order of Manitoba. They have both been appointed to the National Board for Climate Change by the Federal Government of Canada and will speak about their important work there.
Wendy Ross works for the Centre for Indigenous Environmental Resources (CIER) and will be speaking about language revitalization and climate change. CIER has developed a tool for communities to use to build or build upon language revitalization efforts. The Indigenous Languages Glossary Workbook is intended to help guide communities by developing a language glossary that focuses on climate change and the environment. Wendy will focus on the Ininimowin Langauge Climate Change glossary developed during the summer of 2020 with a group of educators in partnership with the Manitoba Indigenous Languages.
Rebecca Sinclair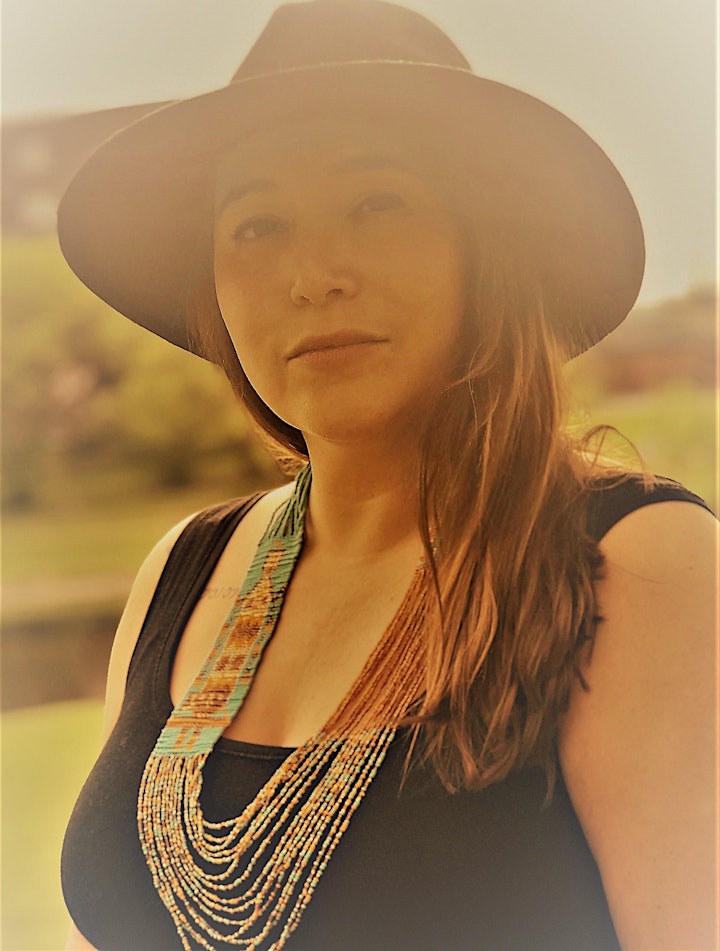 Dane Monkman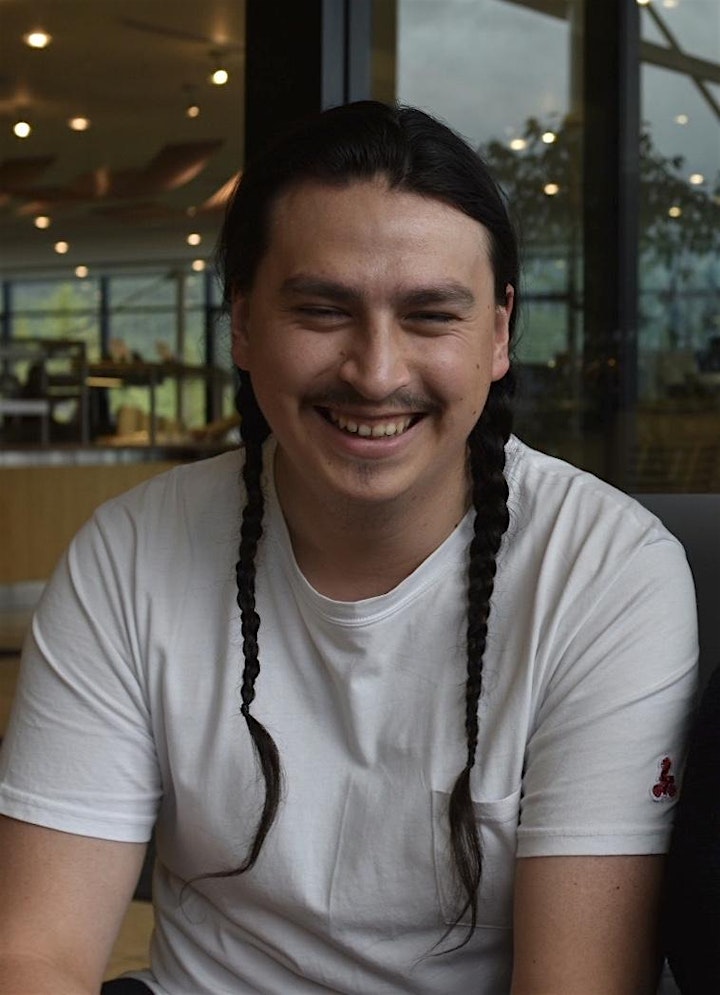 Wendy Ross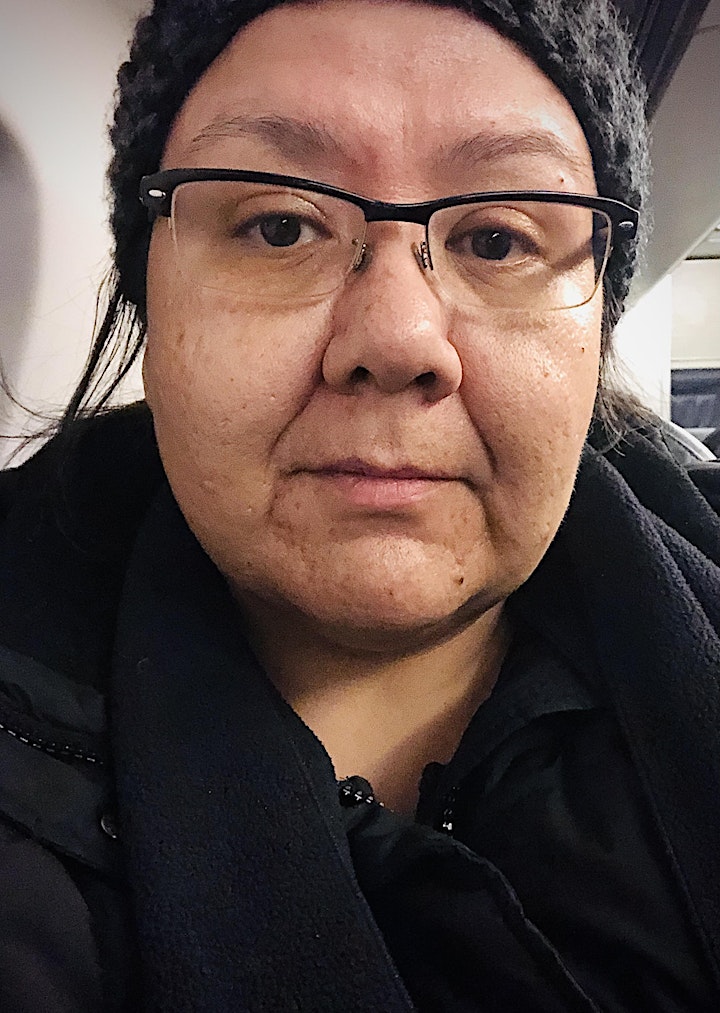 Barbara & Clarence Nepinak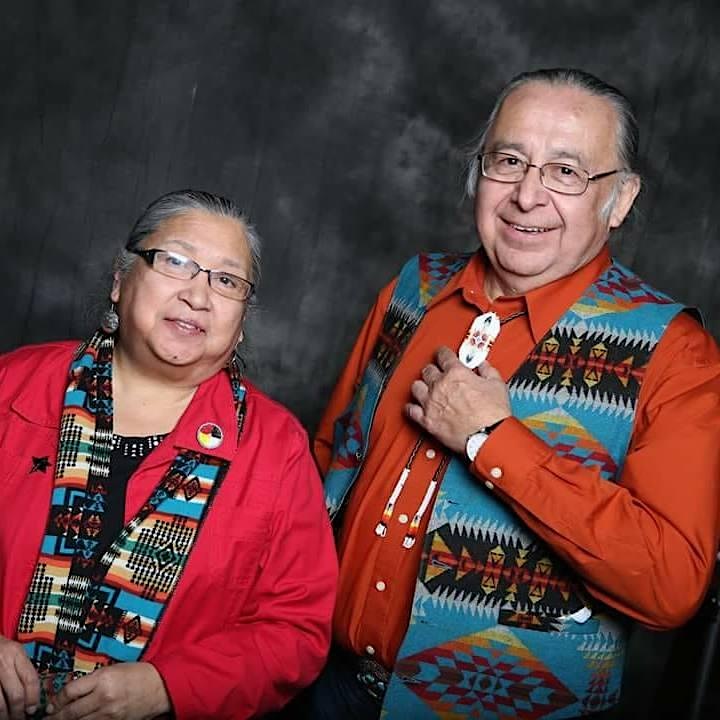 2021 RISE Webinar Series is brought to you by the First Nations Waste Minimization Project at the Green Action Centre.
RISE (Recognizing Indigenous Sustainable Education) is about promoting sustainability through Manitoba's First Nation schools and communities with a focus on waste reduction and environmental sustainability. Teachers from across Manitoba and the general public, are invited to learn about waste reduction and environmental sustainability efforts happening around the province in First Nation communities. Educators are encouraged to apply this knowledge within their classrooms, schools, and their communities in the hopes of effecting long-term change through action-oriented projects or programs in consideration of the next seven generations.