Climate and a Low Carbon Economy: Disruption or Opportunity for Extractives
Description
"Climate and transition to a low carbon economy: the great disruption or the great opportunity for extractive industries"
In this address, David Wheeler will set out the fundamental changes that will occur across all economies as the price of carbon soars inevitably to $200 per tonne in the next decade. No industry will be immune from these changes, but especially energy intensive industries like mining and extractives. In response to these changes, David Wheeler will identify emerging trends that will help turn threats into opportunities for mining companies of all types.
A light breakfast and refreshments will be served. PDAC is a very busy time of year. Our event will end promptly at 8:45 AM to ensure everyone has time to get to other PDAC-related activities on time.
About David Wheeler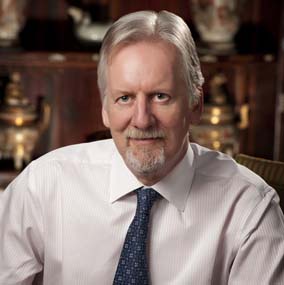 David Wheeler is a former senior executive of a firm with worldwide sales of $1bn renowned for its commitment to principles of sustainable development. David also led a Canadian university to become the first climate neutral post secondary institution in the world. He is currently a professor in the Faculty of Environmental Studies at York University and co-founder of the Academy for Sustainable Innovation, a multi-institutional collaboration committed to training the next generation of sustainability leaders.