Join us for "Climate and COVID-19: Global carbon lock-in or green recoveries?" with Cassie Flynn
About this Event
The Covid-19 pandemic has disrupted business as usual around the world, presenting governments and communities with new and intensified health, economic, and governance challenges. At the same time, the climate crisis has continued unabated. World leaders are making decisions about how to respond to, and recover from, the pandemic--and their decisions have immense consequences for the climate and for sustainable futures. What are the politics and policies that can make or break this critical moment in history?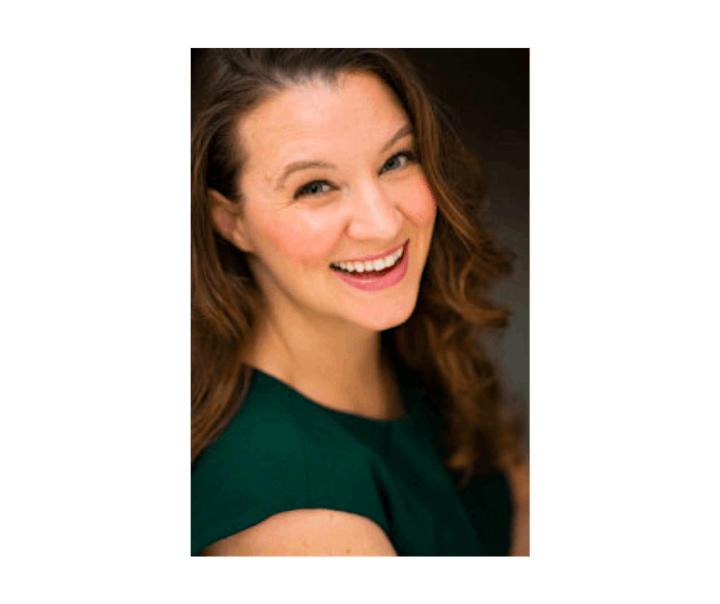 Cassie Flynn, Strategic Advisor on Climate Change & Head of the Climate Promise, United Nations Development Programme
Cassie Flynn is the Head of the United Nations Development Programme's (UNDP) Climate Promise, the world's largest offer of support under the Paris Agreement in 115 countries. She is the Strategic Advisor to the UNDP Administrator and former Advisor to the Prime Minister of Fiji. Cassie is an internationally recognized expert on the international treaty negotiations on climate change and provides advice to countries on how to develop and fulfill their pledges under the Paris Agreement. In 2017, she was named the 13th most influential person on climate change by Onalytica.
Prior to UNDP, Cassie provided strategic advisory services on climate change and sustainability to national, state and local governments, major companies, and civil society groups. Cassie co-founded ioby.org , a non-profit to strengthen civic engagement and build more sustainable neighborhoods in the U.S. ioby was recognized by President Obama and won a Jane Jacobs medal.
Cassie has also advised creative media projects such as the film Angry Birds, television show Incorporated, and music project Happy Sounds Like. She has been a featured speaker and commentator for CNN, New York Times, Wall Street Journal, Forbes, Al Jazeera, HKN, Xinhua, La Monde, Sky News, CNBC, Bloomberg and others. She was a featured speaker at South by Southwest and in 2019 she gave a TED talk on her creation of Mission 1.5: The Peoples' Climate Vote. Cassie earned her master's degree from Yale University School of Forestry and Environmental Studies and undergraduate degrees from Bowdoin College.
Closed captioning will be available during this webinar
If any specific accommodations are needed, please contact Jessica Pinheiro Da Silveira at jessica.dasilveira@utoronto.ca. Requests should be made as soon as possible.