Climate Change and Global Conflict: A Spiritual Perspective
About this Event
Everywhere we look today – TV, news, social media – we see a world that is increasingly chaotic and violent. Not only is our planet more disturbed by climate change and natural disasters, but humanity as a whole also seems to be on a dangerous path as evidenced by domestic wars, terrorism, and mass-shooters which are all becoming more and more the norm.
Many social and economic theorists, as well as clairvoyant people and the spiritually evolved, have predicted that society is moving closer to turbulent times mired with natural disasters and conflicts. Come learn the underlying spiritual causes behind these events. You will also learn what you can do at a spiritual level to be protected throughout these adverse times.
Tickets and Registration
This is a free event. You can donate as per what you feel you have gained from our event. If you have any questions or would like to contact us, please email workshops.asia@ssrf.org or +60 18 771 8398 (Call only) ; +65 9499 2623 (Call & WhatsApp)
Where to find us
Take stairs to second floor
About the presenters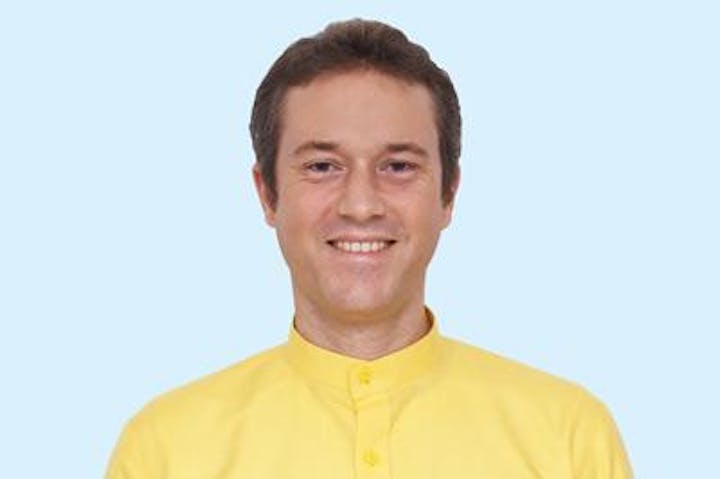 Vincent Malherbe is from Belgium and has been living in Singapore since 2003. His life in Singapore was very busy and fast paced, trying to balance raising a family and pursuing his career in a competitive city. When he discovered the SSRF website in 2017, he started his spiritual practice of chanting the Name of God, personality defect removal and also implemented spiritual healing remedies. In a short time he experienced a drastic positive change in himself and experienced much better health, a more stable mind and a reduction in overall stress levels. Out of his gratitude to God and to His Holiness Dr. Athavale, Vincent conducts spiritual workshops to spread spirituality as his service unto the Truth.
This event is organized by
The Spiritual Science Research Foundation
www.ssrf.org