Climate Change, Carbon Pricing and Ontario's Cap-and-Trade Announcement

Thursday, June 18, 2015 from 11:30 AM to 1:30 PM (EDT)
Event Details
Speakers
Tom Rand [PDF Presentation]
Managing Partner, ArcTern Ventures
Senior Advisor, MaRS Cleantech Venture Group
Author, Kick the Fossil Fuel Habit & Waking the Frog
Dr. Phil Ludvigsen [PDF Presentation]
Market Area Director, First Environment
Moderator: Gray Taylor, Principal, Gray Taylor Law 

Discussion Topics
the motivation behind a carbon price (i.e. climate change)

various carbon pricing strategies & blocks to effective action

overview of cap-and-trade including lessons learned from jurisdictions such as RGGI, Quebec, Alberta, & BC

Ontario's cap-and-trade announcement, what it means for different industries and Ontario's economy, how it can best be implemented, and how to make use of the opportunity it provides for new innovation

Hard-hitting, with wide-open questions and discussion to follow.
Please note that we will provide a complimentary copy of Tom Rand's book "Waking the Frog" to all participants in attendance!

About Tom Rand's book, Waking the Frog
Venture capitalist, entrepreneur, engineer, and philosopher Tom Rand explains why climate disruption might just be our very own pot of hot water. Are we the frog paralyzed in our inaction? In a highly readable account, Rand looks to contemporary psychology, economics, business, and finance to explain our stasis in the face of one of the most fundamental problems of our time. Rand's account doesn't just point fingers at the bad guys, but goes deeper — to our motivations, institutional lethargy, and deeply buried assumptions about market economics.

About Tom Rand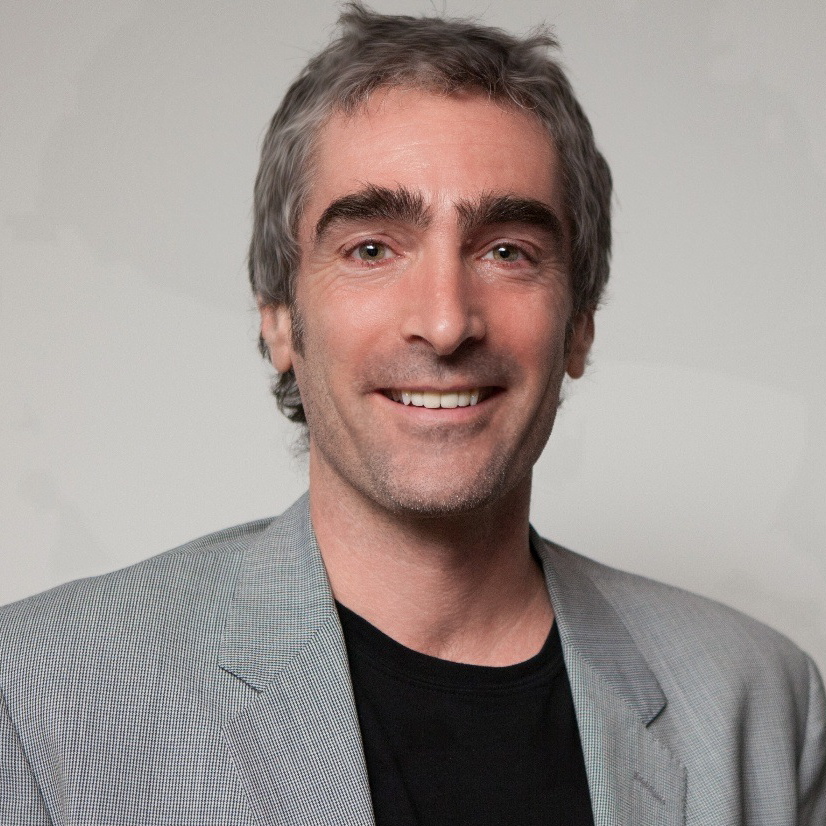 After a number of years as a successful software entrepreneur Tom now focuses his efforts on carbon mitigation. He's active in Cleantech venture capital, technology incubation & commercialization, and public advocacy. Tom is Managing Partner of ArcTern Ventures, a Senior Advisor at the MaRS Discovery District and sits on the board of a number of clean energy companies and organizations. Tom also developed Planet Traveler, a low-carbon hotel project in downtown Toronto. Tom's first book Kick the Fossil Fuel Habit was published in early 2010 and his second - Waking the Frog - became a bestseller in Spring 2014. It is his belief that we have yet to have a serious, public conversation about the threat of climate change, and the economic opportunites afforded by the global transformation to a low-carbon economy.Tom holds a BSc in electrical engineering (U of Waterloo), an MSc in philosophy of science (University of London and LSE)  and an MA and PhD in philosophy (U of Toronto) and is an Action Canada Fellow, and member of the Ontario Climate Action Group.

About Dr. Phil Ludvigsen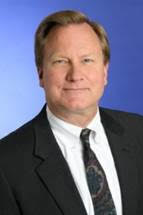 Phil has over 27 years of experience with environmental, social and governance impact assessment. He is currently Market Area Director for First Environment Inc. where he is focused on environmental systems management, carbon offset validation/verification programs as well as responsible investing for institutional investors including Green Bond framework design and assurance. Prior to joining First Environment, Phil was Director, Carbon Advisory Services for KPMG Canada. While at KPMG he co-author the recent international Thought Leadership piece entitled "Gearing up for Green Bonds." He was also the first person in Canada to be certified as a Responsible Investment Professional by the RIA and sat on the University of Toronto's Environmental Finance Advisory Committee. Phil holds graduate degrees in Civil and Environmental Engineering, Environmental Health Engineering, Business Administration – Finance with graduate minors in applied statistics, e-commerce, and computer science. He also holds undergraduate degrees in Biology and Environmental Chemistry.

About Gray Taylor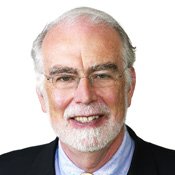 Gray's climate expertise spans the globe (Kyoto Protocol transactions), Canadian provinces (Alberta, BC and Quebec) and voluntary markets for carbon offsets, biodiversity offsets and renewable energy credits, as well as the policy and business issues related to climate change. He has written on a broad range of climate topics including adaptation, climate finance, the Arctic and equivalency agreements between the federal government and the provinces.
Gray is a past Chair of the National Environmental, Energy and Resources Law Section of the Canadian Bar Association, a former director of IETA and a member of the Environmental Finance Advisory Committee of the University of Toronto's School of the Environment. He recently was appointed the inaugural Distinguished Visiting Fellow in Environment at the University of Toronto School of the Environment. He has been placed in the highest levels by Lexpert, Who's Who Legal, Best Lawyers and the Legal 500 for both climate and environmental law .

Agenda
11:20 - 11:30   Registration & Networking
11:30 - 12:30   Welcome & Presentation during lunch
12:30 - 1:30     Discussion, Q&A
1:30 - 2:00       Networking

Sponsors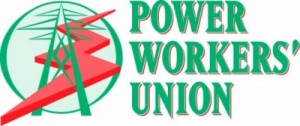 Supporting Organizations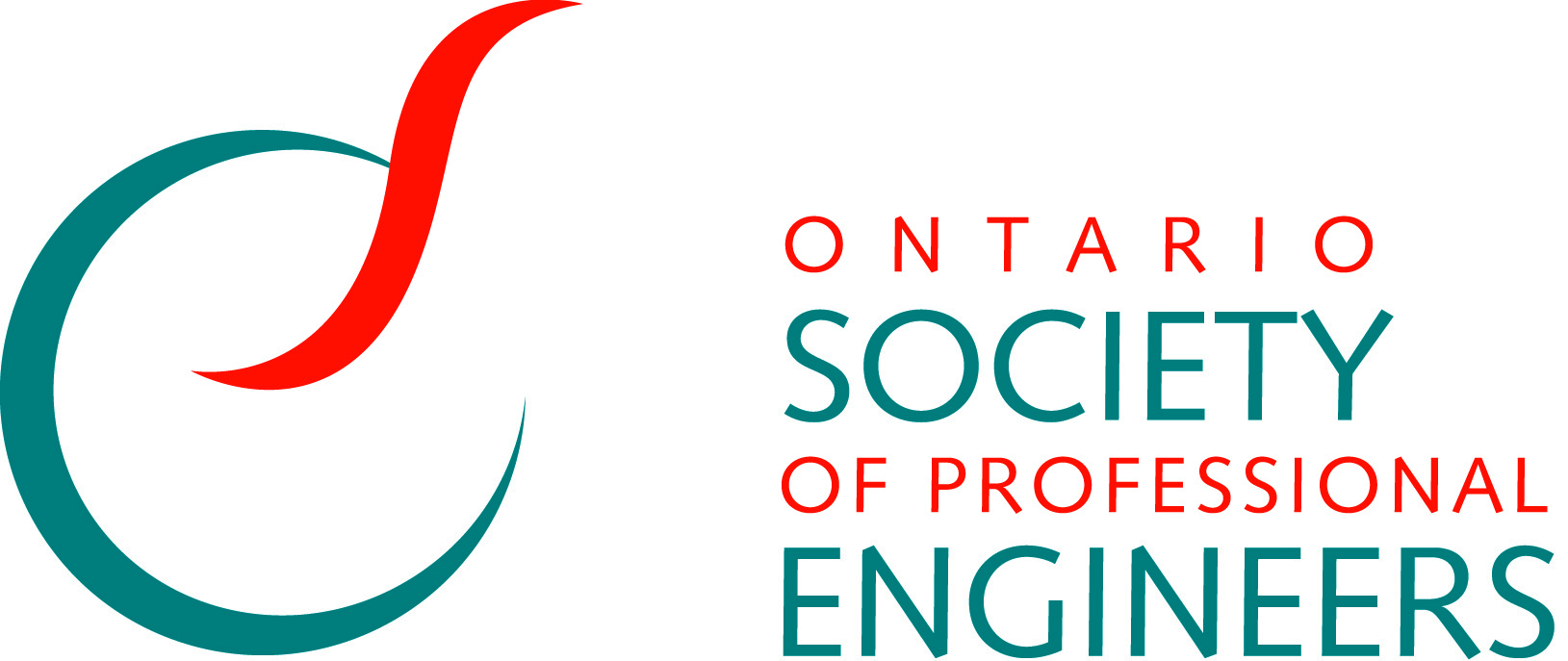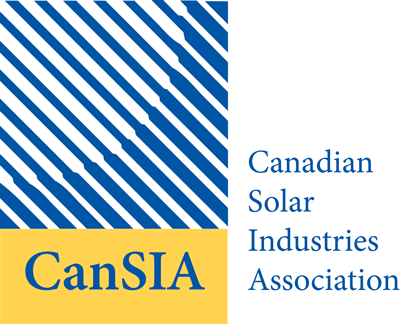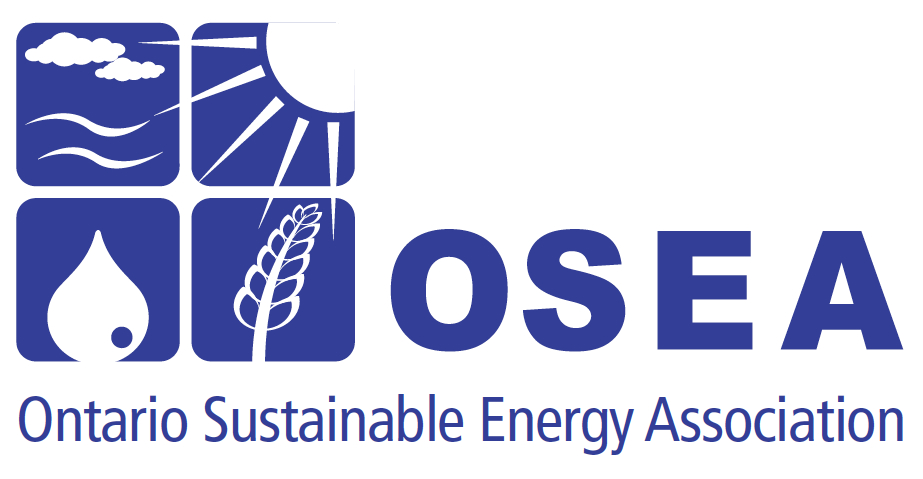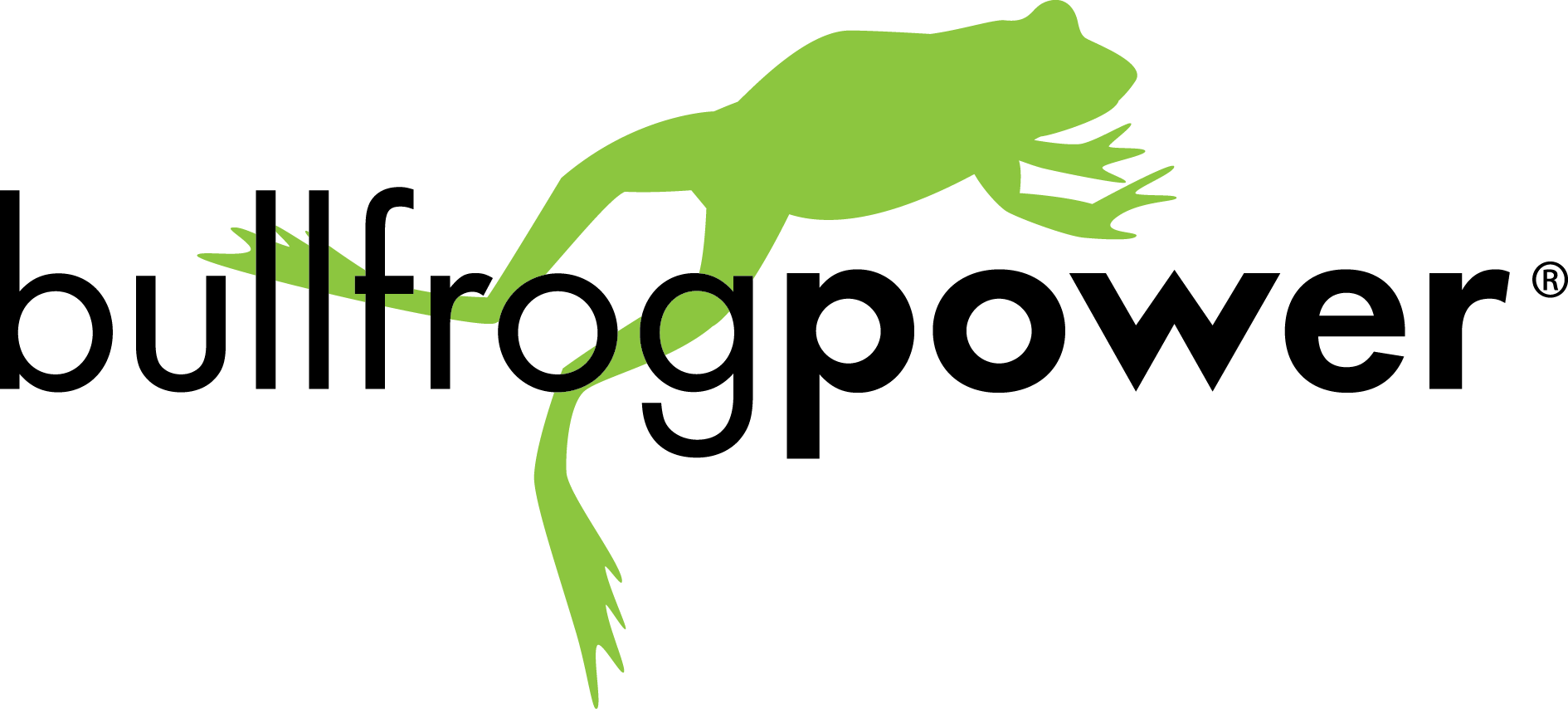 Click here to read testimonials from previous events.
Mindfirst (M1) is the organizer of the Mindfirst Energy Seminar series of private energy seminar lunches at Bennett Jones. Events are conducted under Chatham House Rule to respect speaker confidentiality. 
Mindfirst Inc HST 86725 2470 RT 0001
Have questions about Climate Change, Carbon Pricing and Ontario's Cap-and-Trade Announcement?
Contact Mindfirst Inc.
When & Where

Bennett Jones, 34th Floor
One First Canadian Place
Toronto, Ontario M5X 1A4
Canada

Thursday, June 18, 2015 from 11:30 AM to 1:30 PM (EDT)
Add to my calendar