Climate change, native species, natural ranges. Trees are both have an impact and are greatly affected by climate change in many ways!
About this event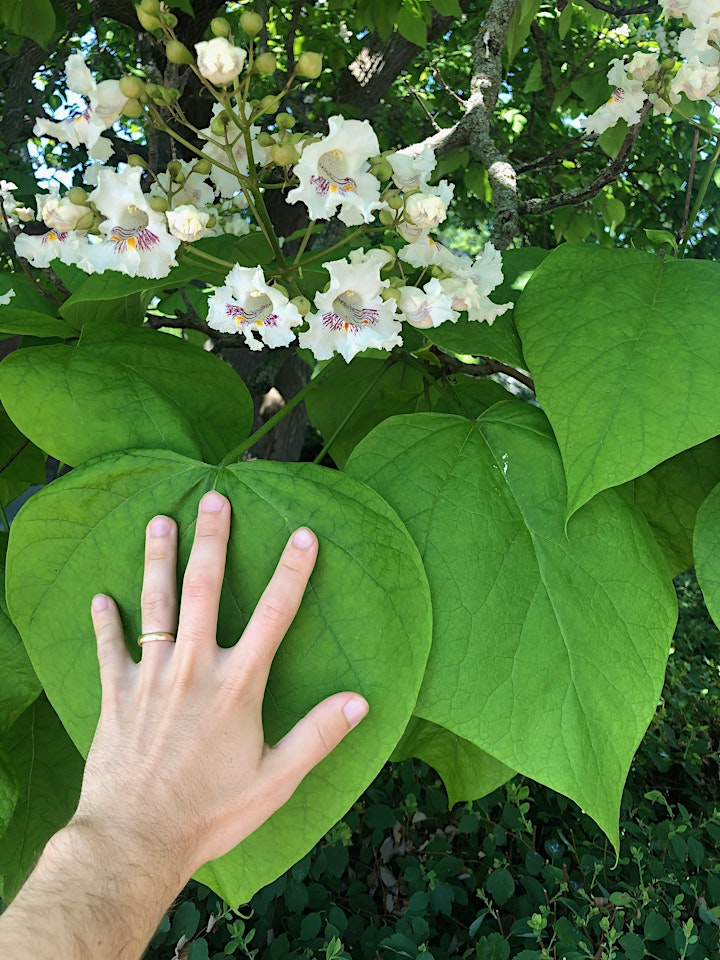 Natural ranges are the area in which a specific species can naturally occur, they are primarily classified by temperature and precipitation. Species within their natural range grow better and are at less risk of suffering environmental damage.
With climate change altering annual temperature and precipitation, the natural range of many species if changing quickly. On this walk we will identify and talk about native species to the area.
This walk will start in the northern parking lot which can be accessed of cloverdale drive. (NOTE: not the parking lot by the marina but continue to the larger lot at the end of the road)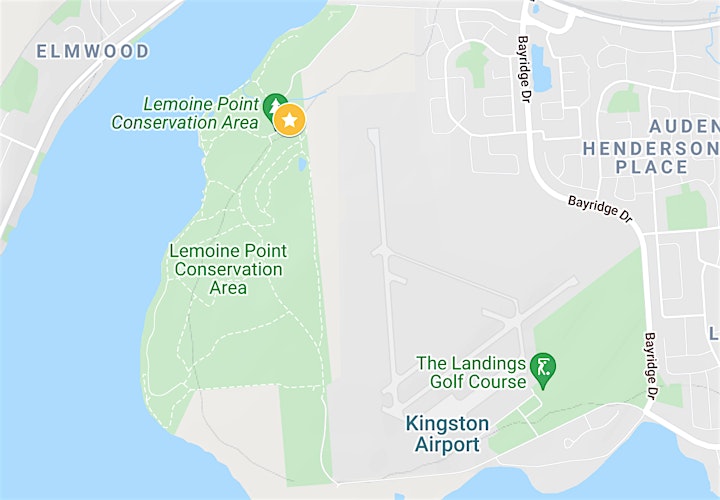 This walk has moderate acceccibility, mostly gravel trails with some mowed grass sections and is around 2.5 km long. The weather may affect the trail conditions and proper clothing and footwear choices should match those conditions.
We please ask that each attendee aquire a ticket to ensure that we stay within the Covid-19 guidelines.
Walks are targeted to all ages and skill levels, I hope that everyone will be able to learn something, help someone else learn and have fun.
I look forward to seeing everyone!
Organizer of Climate Change From a Tree's Point of View