This is an online intergenerational climate event for people to come together and discuss important climate issues and brainstorm actions.
About this event
This conference will feature presentations from different climate-related youth activists and NGOs, a workshop for groups to identify and discuss different environmental issues, as well as interactive activities and opportunities to win raffle prizes. Attendees will choose one of four preferred topics for their workshop: Government, School/Education, Community, and Ecological Restoration. Members of the featured NGOs will help facilitate discussion and brainstorming.
Raffle Prizes Include:
2x$15 Rain or Shine gift cards for the first 25 people that register
1x$60 Virtuous Pie gift card for a family or friend group registration
2x$15 COBS Bread gift cards selected at random
Group Registration Information:
Register as a group to enter in a raffle for a $60 Virtuous pie gift card!
Group registration instructions:
In order to register as a group, one person must be the "group leader" and create the group in Eventbrite. Each person must still order their own ticket!
If you are the group leader (the person creating the group).
1. Create an eventbrite account, if you haven't already.
2. Log into your eventbrite account.
3. Go back to the event page and click "register"
4. Register as an individual (on the ticket page click "as an individual")
5. Go through the process of choosing workshops and entering contact information
6. After your ticket is purchased, select the option to view your ticket
7. At the top right of your ticket information select the option to "join a group" and then select the option "create group"
8. Choose name that will be used by others when they register as your group members
If you are a group member:
1. Click "Register"
2. Purchase a ticket as a group member. (On the "I want to get a ticket" page, click "as a group")
3. Enter your group name.
Youth Speaker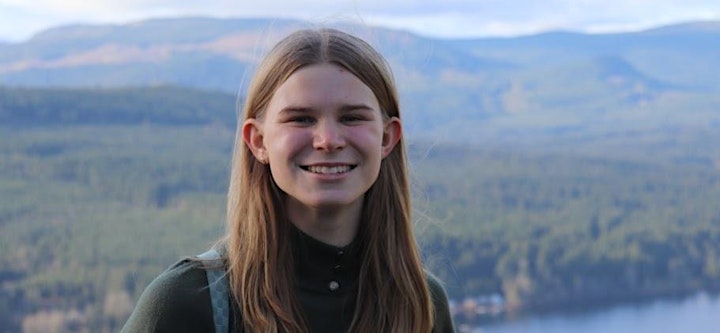 Katia Bannister
Katia Bannister is a seventeen year old youth climate activist and community organizer from Thetis Island, B.C. She leads the Cowichan Valley Earth Guardians crew, organizes with the Vote16BC campaign and works with many other councils, coalitions and groups on Vancouver Island, across B.C. and around the world. Katia is passionate about restoration and conservation work, Indigenous language revitalization and blogging, her blog can be found at https://sowseedsofchange.wordpress.com/.
Featured NGOs as workshop facilitators: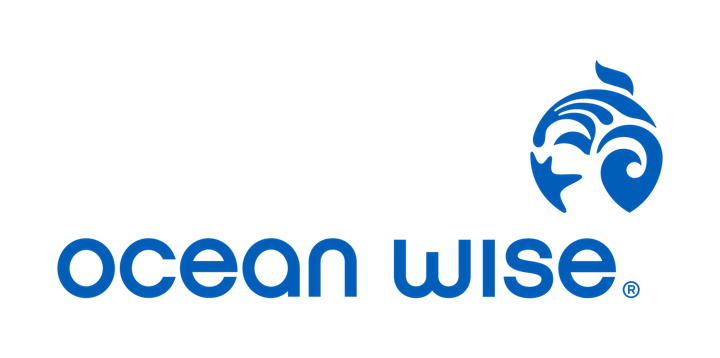 Oceanwise
Ocean Wise Conservation Association is a non-profit organization dedicated to protecting and restoring the world's oceans. Our Mission is to inspire the global community to become Ocean Wise by increasing its understanding, wonder and appreciation for our oceans.

Ecojustice
Ecojustice goes to court and uses the power of the law to defend nature, combat climate change, and fight for a healthy environment for all. Our strategic, innovative public interest lawsuits lead to legal precedents that deliver lasting solutions to our most urgent environmental problems.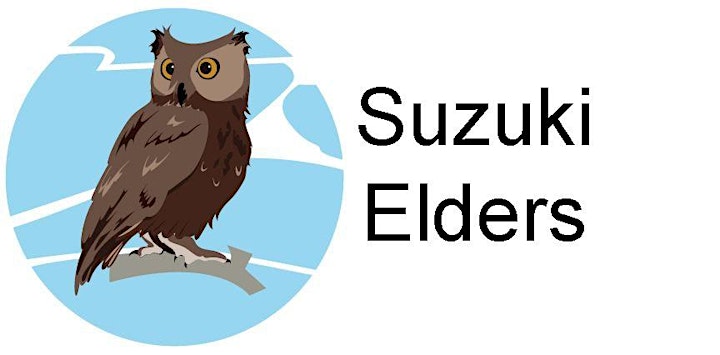 Suzuki Elders
The Suzuki Elders are a voluntary association of self-identified elders working with and through the David Suzuki Foundation. We bring our voices, experiences and memories to mentor, motivate and support other elders and younger generations in dialogue and action on environmental issues. Suzuki Elders listen, learn, share and act through educating, communicating, connecting and non partisan advocacy.

Dogwood
Dogwood is an independent, non-partisan, non-profit organization working in the unceded Indigenous territories known as British Columbia. Dogwood brings people together to transform our democracy, uphold Indigenous rights and defend the climate, land and water that sustain life in B.C. Our supporters, volunteers, donors and staff value people, the environment, justice and democracy.

For Our Kids
We are a network of parents and grandparents in Canada fighting for a better world for our kids and grandkids.
Our vision is a green, equitable, and just world where our children and grandchildren grow up safe and healthy. But we know that in order to get there, we need to come together to advocate for it.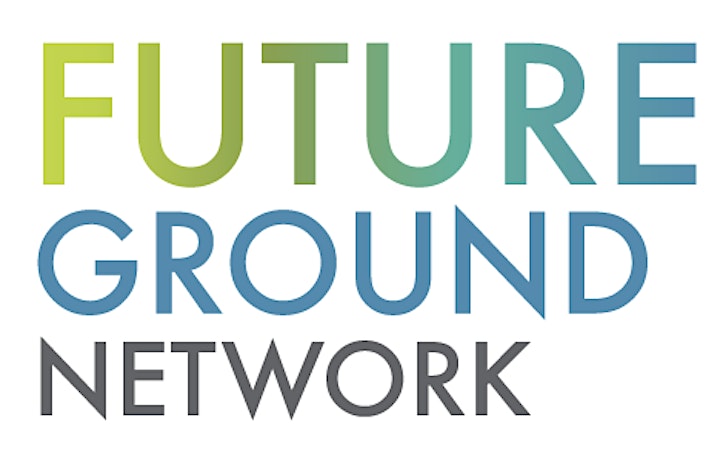 Future Ground Network is a hub of groups taking action in their communities to secure healthier, more viable futures in the areas of climate justice, biodiversity, waste reduction and sustainable systems. Joining the network means connecting with organizers from other groups to share best practices, find inspiration and work together to achieve common goals. Network members will gain access to free training and digital tools to help mobilize their communities and amplify their voices.