In this workshop, we rethink traditional methods of innovation to tackle sustainability challenges.
About this event
Climate Solutions Design Jam
The climate and environment have long been an afterthought for many common products. And the unintended consequences of that thinking are increasingly clear. What big shifts in thinking are necessary if we want to design a more climate-friendly future? And what can you and I do about it anyway?
In this workshop, we'll develop the skills to tackle climate solution challenges, then work in teams on an actual challenge: addressing the upcoming federal ban on single-use plastics.
Date: May 17
Time: 1 - 4PM
Location: Online
You will receive the Zoom link to the event after registering.
Presented by the Charles Chang Institute for Entrepreneurship, Coast Capital Savings Venture Connection, and the SFU Sustainability Office.
FACILITATORS
Dr. Shannon Bard, PhD, RPBio
Shannon Bard is the Climate Solutions Stream Lead Mentor at SFU Coast Capital Savings Venture Connection. She has over 30 years experience in innovation and R&D in climate solutions, environmental sustainability, ecosystem & human health. Shannon was previously the global Director of Innovation for the environmental consulting firm Hemmera and parent engineering company Ausenco. She developed and launched a global corporate Innovation Program for >2000 staff to undertake industrial-academic-government R&D collaborations to develop and commercialize new science and engineering services to solve sustainability issues. She oversaw a Board-directed innovation incubator to invest in applying new technologies and approaches, including AI, automation, data analytics, clean tech, VR/AR & digital solutions, biological and genomic tools to reduce the environmental footprint of industry activities. Formerly, Shannon was a professor of Environmental Science at Dalhousie University, Director of the Marine Ecotoxicology Laboratory and co-winner of the Senate Environmental Award.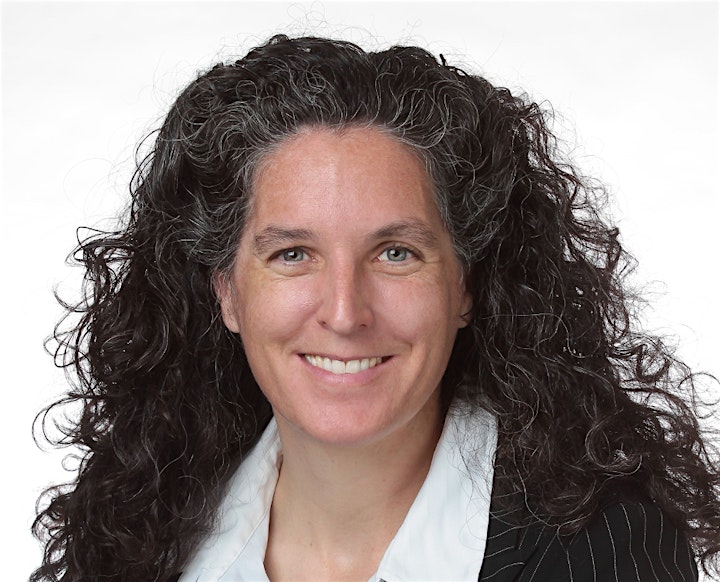 Douglas Fast, MSc.
Principal at Dark Water Tek | Visiting Lecturer at Beedie @ SFU | Lead Embedded Mentor @ SFU Coast Capital Savings Venture Connection
Doug is the Founder and Principal of Dark Water Tek, a consultancy that assists clients in applying systematic creativity and imagination to business model and product innovation. He is also a Visiting Lecturer in Entrepreneurship and Innovation @ Beedie and the Lead Embedded Mentor at Coast Capital Savings Venture Connection @ SFU.
Prior to founding Dark Water Tek, Doug held the roles of CEO at Nyce Control, President of Spectrum Signal Processing, and Executive Vice President of Vecima Networks Inc. He joined Vecima in its early days, and played several key roles in helping scale the company to success at 900+ staff and C$120M in revenue.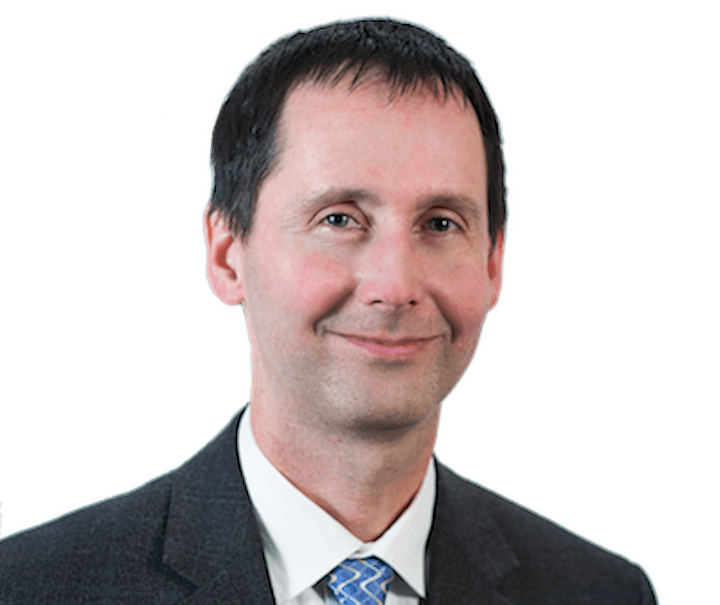 The Charles Chang Institute for Entrepreneurship is the interdisciplinary home and educational hub for high-impact entrepreneurship and innovation at SFU.
The Charles Chang Institute for Entrepreneurship presents the Discovery Foundation Tech 4 Impact Program – a blended program of inspirational Design Jams, speaker and mentorship series, mentor sessions linked to the SPARK online early-stage entrepreneurship resources, and the highly successful Discovery Foundation Embedded Mentors Program.

Western Canada's first university business incubator, Coast Capital Savings Venture Connection® is a university-wide incubator, entrepreneurship training program for students and recent alumni. From the initial business idea through to validation, Venture Connection® supports individuals exploring entrepreneurship possibilities. The program offers an early-stage business incubator, mentorship, co-op education terms, competitions, networking opportunities, workshops and seminars. Venture Connection® collaborates with all SFU faculties and departments, including the Beedie School of Business, the Faculty of Applied Sciences, the Faculty of Communication Arts and Technology, Work Integrated Learning and a wide-range of external partners. The program is supported by professional staff, including Mentors-in-Residence with substantial experience in a range of industries.

The Sustainability Office supports the university to develop and implement sustainability plans and policies; leads campus-wide signature sustainability projects towards SFU's sustainability goals; and provides best practice services to strengthen SFU's student, staff and faculty emerging or existing sustainability initiatives.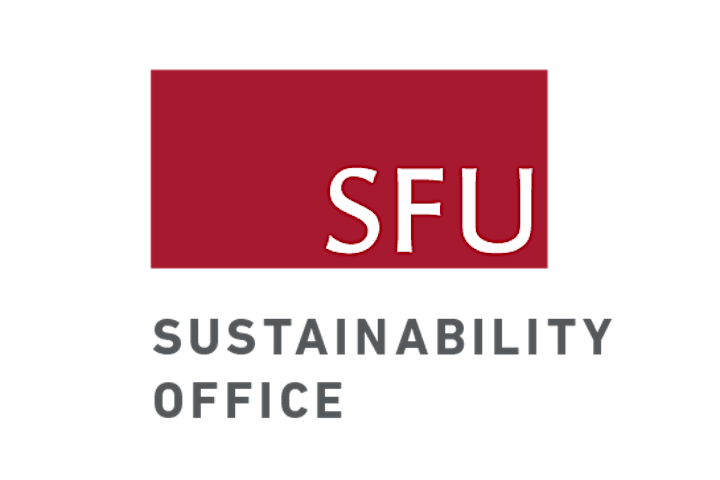 Organizer of Climate Solutions Design Jam