Ross Dwyer will discuss his work on the ClimateSense Project: Building Climate Change Adaptation Capacity in Prince Edward Island
About this event
ClimateSense is a partnership between the Province of PEI, the University of Prince Edward Island, and Natural Resources Canada designed to build regional adaptation capacity and expertise in Prince Edward Island.
The Project has two streams of capacity building, an Internship program, and a training and professional development program which consists of a series of climate-related training opportunities for local professionals and practitioners.
As the project enters its final year, Ross will examine the successes and challenges of the project so far and how we can continue to build adaptation capacity in Prince Edward Island beyond the end of the project.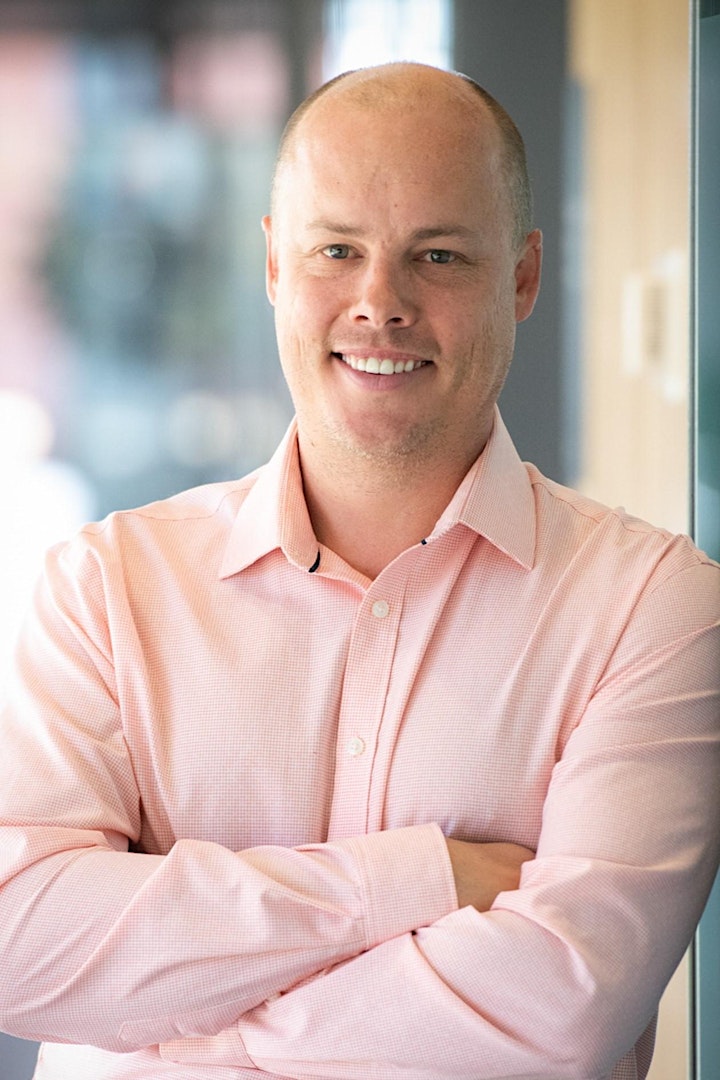 Ross Dwyer is the Project Manager at the School of Climate Change and Adaptation at the University of Prince Edward Island. An experienced Project Manager, Ross has managed multiple interdisciplinary, international research collaborations during his decade at UPEI and is currently the ClimateSense Coordinator at the University.