| | |
| --- | --- |
| Clinician Workshops: Advances in CBT Treatments for Pediatric Anxiety Disorders | |
Event Details
Two of the world's leading experts on anxiety disorders in children will be in Vancouver for a special event – in-depth CBT training for experienced clinicians!
Dr. RON RAPEE & Dr. ANNE MARIE ALBANO

CE credits are 6 per day (CPA).
AnxietyBC Clinician Workshop Series - In collaboration with CBT for Kids
Presents 2 Workshops

Zero-ing in on Anxiety Disorders in Children and Adolescents: Recent Advances in CBT Treatments
These workshops are ideal for anyone working clinically with anxious children and adolescents. This includes practising psychologists, psychiatrists and other mental health workers, psychiatric nurses, social workers, and school counsellors.
(There is a discount for students contact AnxietyBC for details.)

The seating is limitted to 60 seats per day and early bird prices end on March 31.

Friday May 10, 2013 Day 1 : 9:00 am – 4: 30 pm, two 15-minute breaks, 1 hour lunch
Transdiagnostic Treatment of Child and Adolescent Anxiety Disorders: A focus on Adolescent Social Anxiety Disorder
In this workshop we will discuss the identification, nature, and treatment of child and adolescent anxiety disorders, with a specific focus on social anxiety disorders. Discussion will cover diagnostic criteria relevant to demographic information, interview and psychometric assessment, psychopathology, and treatment. In discussing treatment, we will go over each component of the evidence-based program, Cool Kids.
Strategies for engaging in treatment, treatment adherence, and practical application for individuals or groups with socially anxious teens will be featured. The treatment components include education, cognitive restructuring, parent management strategies, approach to feared situations, and rewards. Data from these and similar programs indicate a high degree of success with most youth showing moderate to marked change and results maintaining for several years.
At the conclusion of the Day 1 Workshop, participants should be able to:
1. Identify and diagnose anxiety disorders in children and adolescents, including some anticipated changes in the DSM-5.
2. Have a detailed understanding of treatment programs for the management of child and adolescent anxiety (Cool Kids).
3. Have understanding of how to immediately implement effective CBT treatments with socially anxious youth, in individual, small and large group formats.
Saturday May 11, 2013 day 2: 9:00 am – 4: 30 pm, two15-minute breaks, 1 hour lunch
The Intersection of Generalized Anxiety, Social Anxiety and Separation Disorder in Young Children: Comorbidities in the Context of the Family (Child focus)
This workshop is focused on the current status of evidence-based cognitive behavioral treatments for anxiety disorders in children ages 4 through 12.  The program begins with the psychopathology of the three most common and co-existing childhood anxiety disorders, separation anxiety disorder, social phobia, and generalized anxiety disorder and their impact on the developing child. 
The main focus of the workshop is a detailed presentation of the components of cognitive behavioral therapy for anxiety in children, followed by a review of the foundations for empirical support for cognitive behavioral treatment, and presents new adaptations of CBT to address developmental challenges and parenting. 
Considerations for combined treatment with medications will also be presented. Anxiety disorders are associated with high comorbidity with each other and with other internalizing disorders such as depression. Childhood anxiety disorders cause significant impairments in school performance, family relationships, and social functioning, and they extend well into adulthood.  Not often discussed is the impact of anxiety on the child's course of development.  Intertwined with parenting styles such as overprotection, children with anxiety may miss out on mastering key developmental tasks.
At the conclusion of the Day 2 Workshop, participants should be able to:
1. Understand recent advances in cognitive behavioral approaches to treating youngsters with anxiety, and learn ways to involve parents in the treatment process
2. Integrate the tasks of development for children ages 4 through 12, along with normal, expected fear and anxiety states.
3. Identify the psychopathology of the most common anxiety diagnoses and co-morbidities and their impact on the developing child.
Presenter Day 1: Ron Rapee is an internationally recognized expert on anxiety disorders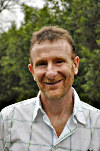 and the development of these disorders through the lifespan. He received his Ph. D. from the University of New South Wales. Dr. Rapee has a particular interest in the causes of excessive social anxiety and its treatment. He is currently Distinguished Professor of Psychology at Macquarie University (Australia) and is the Director of the Centre for Emotional Health. Despite a wide range of interests, the focus of his research in the last 25 years is anxiety and its disorders. He is fascinated by the ways people's lives change over time and so his work with anxiety disorders has now covered the entire lifespan, from infancy to older age. This research has culminated in several books and over 200 scientific papers in some of the leading international journals in the area. He was recently honoured in 2009 by awards from the two leading professional organizations, the Australian Psychological Society (Distinguished Contribution to Science) and the Australian Association of Cognitive Behaviour Therapy (Distinguished Career Award). More recently, he was named a Member (AM) in the general division of the Order of Australia for his contribution to the field of psychology and to the mental health of Australian families during the Queen's birthday celebrations in Summer 2012.
For more information at http://centreforemotionalhealth.com.au/
Presenter Day 2: Dr. Anne Marie Albano is associate professor of clinical psychology in

psychiatry within the Division of Child and Adolescent Psychiatry at the Columbia University College of Physicians and Surgeons, and Director of the Columbia University Clinic for Anxiety and Related Disorders. Dr. Albano received her Ph.D. in clinical psychology from the University of Mississippi and completed a postdoctoral fellowship at the Phobia and Anxiety Disorders Clinic of the Center for Stress and Anxiety Disorders at SUNY-Albany, under the mentorship of David H. Barlow, Ph.D. She has held past positions as the Assistant Director of the SUNY Phobia Clinic, Assistant Professor of Psychology at the University of Louisville, and the Recanati Family Assistant Professor of Psychiatry at the New York University School of Medicine.
Among her professional activities, Dr. Albano is past president of the Society for Clinical Child and Adolescent Psychology of the American Psychological Association and past president of the Association for Behavioral and Cognitive Therapies. She is Associate Editor of the Journal of Consulting and Clinical Psychology and a past Editor of the journal Cognitive and Behavioral Practice. Dr. Albano is a Founding Fellow of the Academy of Cognitive Therapy and a Beck Institute Scholar. She is board certified in Clinical Child and Adolescent Psychology.
Dr. Albano devotes her career to the study of anxiety and mood disorders in children, adolescents, and young adults. She has been a principal investigator on two of the largest clinical studies funded by the National Institutes of Mental Health, examining treatments for children and adolescents with anxiety and depression.
Dr. Albano is author of hundreds of scientific research papers and of several books.
For more information at
http://asp.cumc.columbia.edu/facdb/profile_list.asp?uni=aa2289&DepAffil=Psychiatry
Have questions about Clinician Workshops: Advances in CBT Treatments for Pediatric Anxiety Disorders?
Contact AnxietyBC
Where

May 10 & 11 at The Park Inn & Suites Vancouver Broadway Hotel
898 West Broadway
Vancouver, BC V5Z 1K1
Canada

Organizer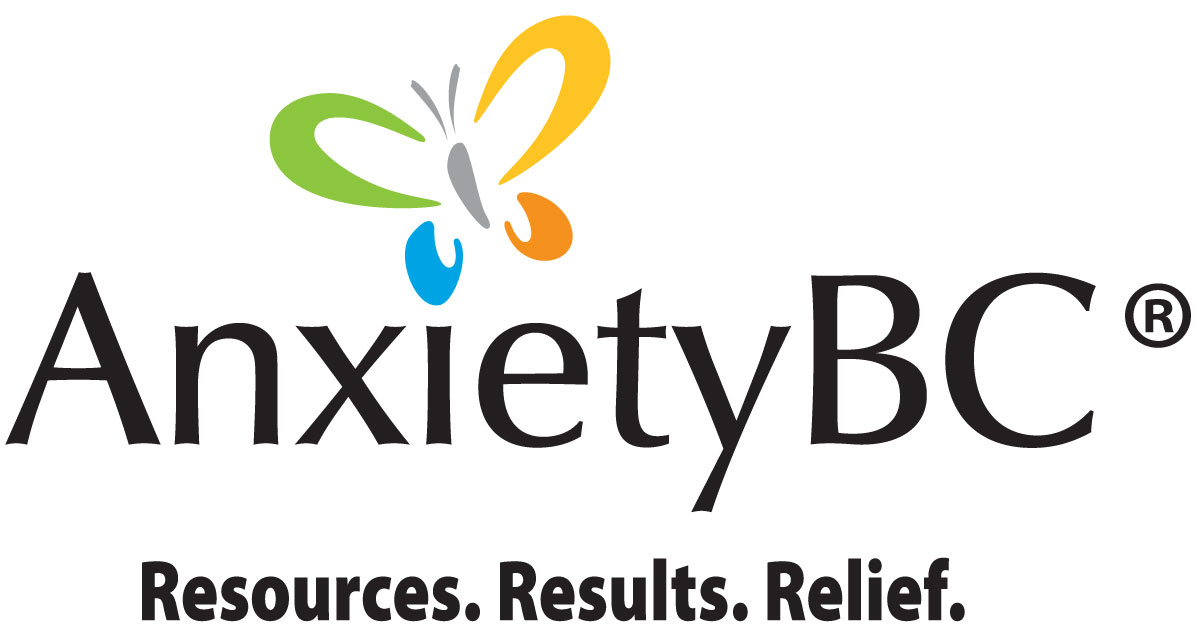 AnxietyBC™ is a non-profit organization established in 1999 by a group of concerned individuals, family members, and health professionals. The association's mission is to promote awareness of anxiety disorders and support access to evidence-based resources and treatment.

Funded by:

The Myrne Nevison Foundation.