Closing Reception of Unlocking the Code - Retrospective Exhibition of Joseph Synn Kune Loh

Saturday, 17 February 2018 from 2:00 PM to 4:00 PM (PST)
Event Details
Closing Reception of Unlocking the Code - Retrospective Exhibition of Joseph Synn Kune Loh


Saturday February 17th, 2018 2:00pm-4:00pm
Live performances by Ms. Jane Perrett, Soprano and Mr. Nigel Zhu, Tenor
Light refreshments will be served.

Vancouver Lipont Art Centre, Lipont Place
4211 No. 3 Road, Richmond, BC V6X2C3
(604) 285-9975, www.lipont.com


Sponsors:
Old Abbey Ales Brewery
Mr. Ben Gu


Partner:
Goose Art Cafe
NUSA Coffee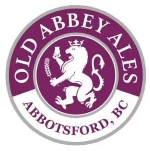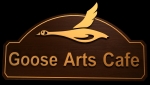 Artist: Joseph Synn Kune Loh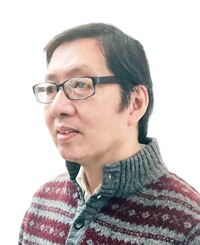 Joseph Synn Kune Loh is a visual artist, a published poet, a design consultant, and international speaker on the evolution of consciousness. His career spans from the 70's to present and from Hong Kong, China, USA and to Canada.
Among the one hundred artworks in the exhibition, many early works were never seen by Canadian audiences. This body of relatively unknown and under-represented work all converges at the retrospective exhibition that catalyst new conversations on "art in Vancouver".
An artist's life-long fascination with the ancient mystery school of China is documented by Joseph Loh's series of paintings done over forty years, beginning with abstract landscapes in the late 1970s, to introspective drawings in the 1980s, to a spiritual transformation series titled "Plato's Cave" in the 1990s, to galactic and Buddha forms in the millennium, and to molecular language - his most recent creative expression. Loh's vast visual horizon leads you to stand where the known meets the unknown, and to realize what had been buried in our tribal instincts are images of recognizable importance to our personal and cultural lives.
Featured performing artists:
Ms. Jane Perrett, soprano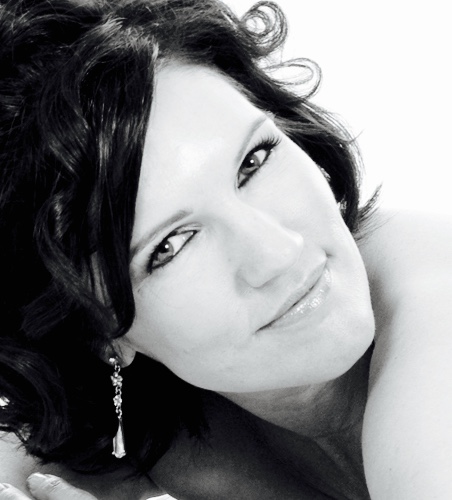 Canadian Soprano, Jane Perrett, knew she was a singer from an early age and at 17 was introduced to accomplished European Soprano, Maria Wrzosek. Her operatic gifts developed under Wrzosek's tutelage where she was taught to focus on vocal accuracy and finding her own voice. Her stringent training helped her develop her voice from what had previously described as a Mezzo-Soprano. She has sung before such luminaries as the Queen of England, Canadian heads of state, and with celebrities like David Foster. Today Jane Perrett's childhood dreams have come true as he sound of her amazing voice touches hearts and entertains audiences wherever she sings. Whether accompanied by a grand piano or an entire orchestra, Jane's voice soars in songs of inspiration, joy, and romance.
Mr. Nigel Zhu, tenor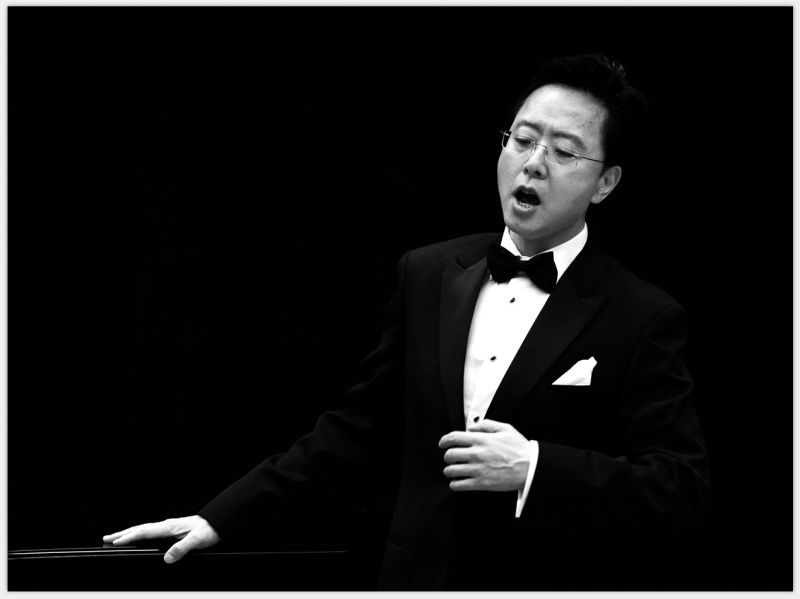 Nigel Zhu, a Tenor. He has won many prizes in vocal competitions in China. After he immigrated to Vancouver he had taken part in many concerts, and received broad recognition for his brilliant voice. He performed Zhou Chong in Thunderstorm, which is an opera based on Cao Yu's famous tragedy; received a TV interview from Talent Television Canada and successfully held his vocal recital. In recent years, he mainly serves in his church choir, and at the same time, he is also singing at commercial events.
Have questions about Closing Reception of Unlocking the Code - Retrospective Exhibition of Joseph Synn Kune Loh?
Contact Lipont Place
When & Where

Lipont place
4211 Number 3 Road
Richmond, BC V6X 2C3
Canada

Saturday, 17 February 2018 from 2:00 PM to 4:00 PM (PST)
Add to my calendar
Organizer
Lipont Place is a multifunctional venue for exhibitions, events, meetings, trade shows, performances, and creative pop-up shops. With a total footprint of 21,000 square feet, Lipont Place is Metro Vancouver's newest international venue, staging some of the most exciting events in the region. With 230 on site parking spaces and just steps away from the Canada Line, Lipont Place has hosted solo exhibitions and group exhibitions with participation from hundreds of artists from Canada and abroad. These exhibitions showcased contemporary photography, paintings, drawings, sculpture, textiles, and crafts.