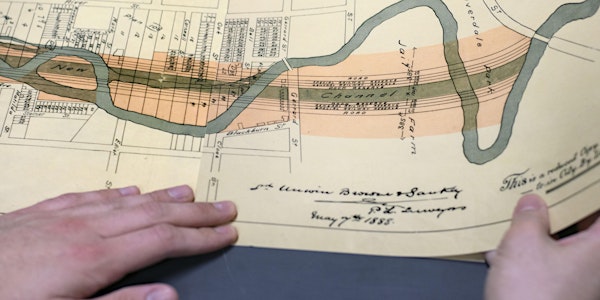 Closing Remarks: 2020 Master of Visual Studies Exhibitions
Celebrate the MVS Curatorial Studies and MVS Studio Program graduates!
About this event
Join us for short presentations by the MVS Curatorial Studies students and the MVS Studio Program award announcement. Registered participants will receive a Zoom link the day of the event.
The Art Museum at the University of Toronto is one of the largest gallery spaces for visual art exhibitions and programming in Toronto. The Art Museum organizes and presents an intensive year-round program of exhibitions and events that foster—at a local, regional, and international level—innovative research, interdisciplinary scholarship, and knowledge of art and its histories befitting Canada's leading university and the country's largest city.
—