Description
Do you want to put your career on the fast track and embrace amazing opportunities?
Do you want to obtain valuable and highly recognized experience by solving real-world challenges?

Do you want to achieve the best ROI (Return on Investment) for your career development efforts?

Do you want to expand your network and connect with industry leaders/experts?

Are you committed to your personal growth via continuous learning?
If you say Yes to all these questions, keep reading…
---
Cloud Security

Experiential

Learning

Cyber Career Centre is proud to bring you a Cloud Security Experiential Learning Program.

Through this highly efficient part-time learning program, you will:
Obtain hot skills in Cloud and Cybersecurity (e.g. Cloud Architecture, Identity & Access Management, Platform Security, Security Operation, Data Protection, Application Security, etc.)

Gain in demand practical experience by solving real-world challenges and completing practical projects.

Experience latest technologies and industry tools (e.g. Microsoft Azure Cloud, Trend Micro Cloud One Workload Security).

Enhance your power skills (e.g. Problem Solving, Analytical Thinking, Agile Project Management, Professional Presentation Capabilities, Team Collaboration, etc.)

Showcase your skills and experience to potential hiring managers.

Attend industry events and network with thought leaders and experts.

Get career insights, guidance, and support.

Head start preparation for popular industry certifications (e.g. AZ-500: Microsoft Azure Security Technologies).
This experiential learning program is powered by Enlighteni (an innovative company providing next-gen talent development solutions)

What Make Us Different
We are not just another school or training shop. Our mission is to enlighten the next-gen talent through the live challenge-based learning models and industry collaboration!


Our Core Learning Model - Learning DNS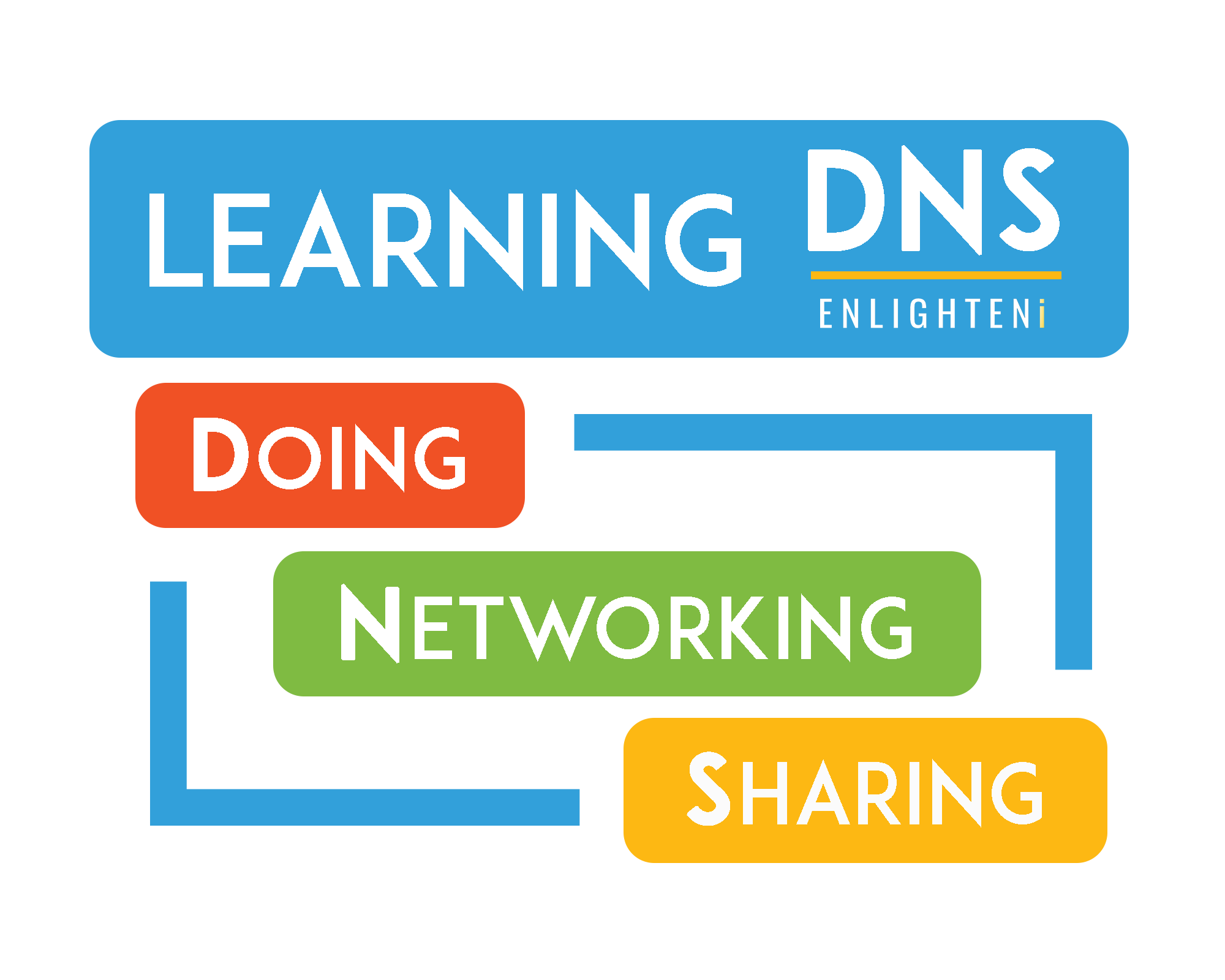 Learning by Doing

Learning by Networking

Learning by Sharing


Things We Do Not Appreciate
Long and boring theoretical lectures

Obsolete repetitive course curriculum

Standardized exam questions

Fixed learning path


Things We Advocate
Solving real world challenges by applying knowledge and skills

Personalized learning plan and team collaboration

Tracking and sharing learning progress

Industry participation and community engagement
In short, we empower our learners to achieve the best ROI (Return on Investment) for their career development efforts.
---
Cloud Security Experiential Learning - Spring 2020 Program
(March 8, 2020 - April 26, 2020)


Program Format
7 weeks part-time challenge-based learning

8 in-person sessions: Sunday (9 AM – 4 PM)

Hands-on project to secure a simulated cloud environment

Team competition and demo day
Location for In-person Sessions
Trend Micro Toronto Office
1 Snooker St, Toronto, ON M6K 1G1
(Liberty Village, near Exhibition Go Station)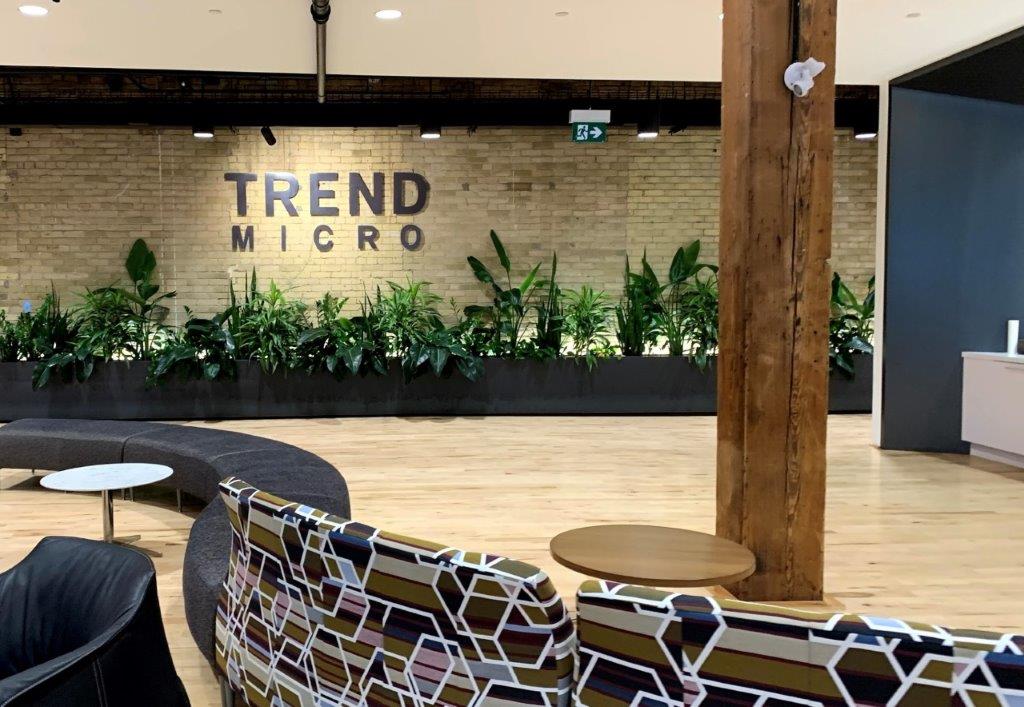 Program Application Deadline
The Spring 2020 Program is full now. You can join the waiting list. If a seat becomes available, you will receive an email notification.
Program Fee
Program Launch Special: $1,999 + HST
(50% Discount, Regular Price: $3,999 + HST)
Please Note
The program fee is $1,999 + HST. There are limited spots available. We will review all applications and invite qualified candidates for an interview. Only accepted applicants will be notified to join the program. The registration is only completed upon receiving the full amount of the program fee ($1,999 + HST). The program fee is non-refundable.
You will need to bring your own laptop to sessions for lab expercises and practical projects.


What You Will Learn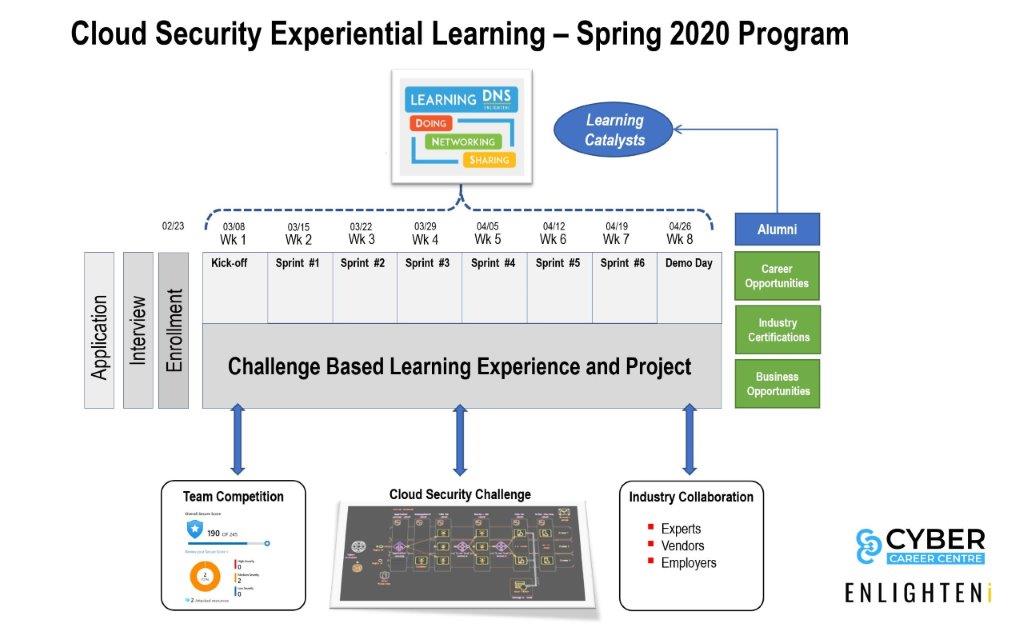 Cloud Computing and Cybersecurity
Cloud Architecture Design and Resource Management

Cloud Governance and Policy

Cloud Identity & Access Management (IAM), Privileged Access Management (PAM)

Cloud Network Security, Host Security, Container Security

Cloud Security Operation

Cloud Data Protection and Application Security

Common Cybersecurity Frameworks
Industry Solutions and Tools
Microsoft Azure Cloud - Azure Portal, Azure AD, MFA, VNet, VM, NSG, ASG, NVA, WAF, Azure Firewall, Load Balancer, Azure Policy, Azure Monitor, Log Analytics, Security Center, Azure Kubernetes Service, Azure Sentinel, Key Vault, Azure SQL Server, Azure Storage, ARM, etc.

Trend Micro Cloud One Workload Security – Malware prevention, Network based security modules, System security modules, Security automation via policy management, Compliance requirements such as PCI/DSS, HIPAA, etc.


Power Skills
Problem Solving

Analytic Thinking

Agile Project Management

Professional Presentation Capabilities

Team Collaboration
---
Program Organizer



Cyber Career Centre (https://cybercareercentre.com)

Venue Sponsor

Trend Micro (https://www.trendmicro.com)
Copyright
All learning materials (including but not limited to presentation files, designs, diagrams, lab environments, documents, project files, exercises, tutorials, videos, photos, etc.) belong to Enlighteni and licensed program providers. All Rights Reserved.

Keywords
#CloudSecurity #Azure #Microsoft #MicrosoftAzure #TrendMicro #CloudOneWorkloadSecurity #Cloud #Cybersecurity #Career, #Job, #Talent, #ExperentialLearning #CyberCareerCentre, #Englighteni #ChallengeBasedLearning #PowerSkills
Disclaimer: By attending the program, you consent to the recording and photographing and grant the organizers an unrestricted, perpetual, non-exclusive and sublicensable license, to take, use, display, perform, or distribute for any lawful and commercial purpose any recordings or photographs.