Description
¡Bienvenido/a!
¿Te imaginas teniendo herramientas que te permitan obtener el "retorno infinito" que tiene Kiyosaki?
¡No te pierdas este evento del club!
Tercer encuentro del Club de Riqueza Madrid
Ponentes y MasterClass:
- Kino Bernabeu de la Firma Cryptoinvest: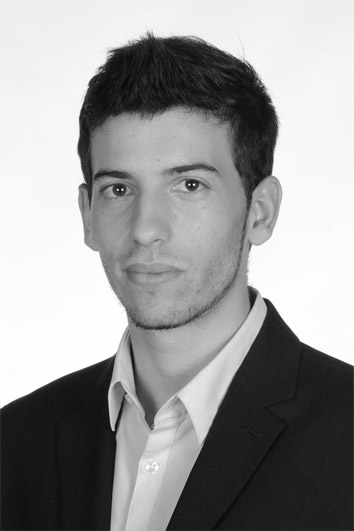 Empresario y apasionado por las nuevas tecnologias. Especialista en Inversión y Analisis de ICOs.
- Millonario inmobiliario en 3 años: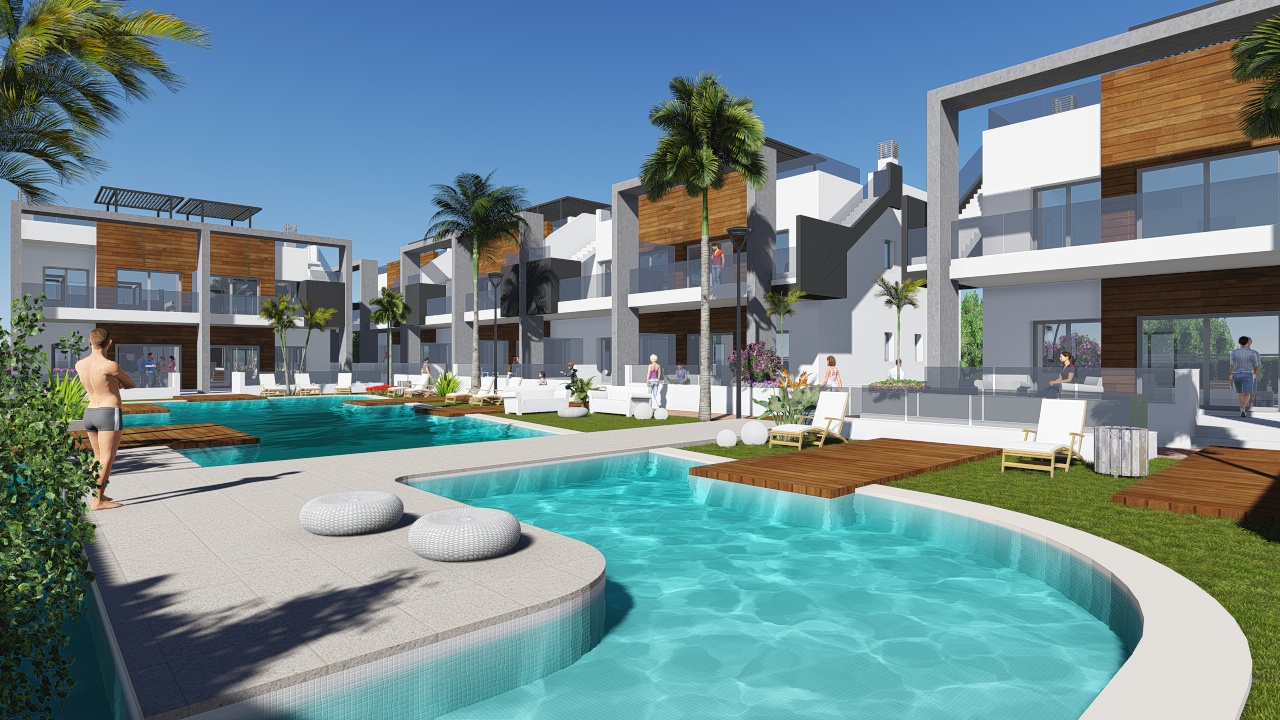 El único sistema explicado paso a paso que te revela cómo conseguirlo para ser feliz y libre financieramente.
- Javier Gomez:
Fundador de Escuela de Finanzas Personales y socio colaborador de Escuela de Traders.
Coach certificado, especializado en finanzas personales. Experto en inteligencia emocional y practitioner en PNL.
Comprometido con el crecimiento personal continuo y una importante necesidad de contribución.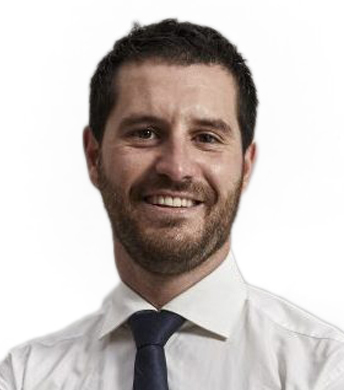 Nos explicará cómo invertir en bolsa.
- Daniel Aguado Oceja de The People Up:

El futuro del empleo y el nacimiento del procomun colaborativo por la firma The People Up.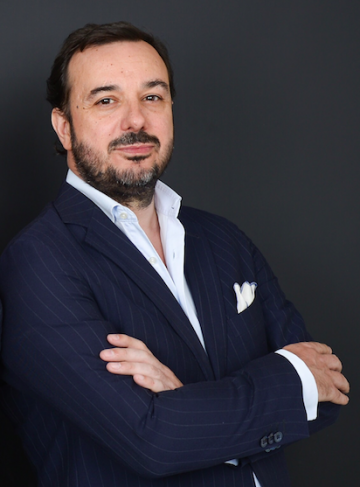 Daniel estudio la carrera de Marketing y Publicidad en Estados Unidos además de otros estudios y posgrados.También profesor de la Escuela de Negocios del ESIC de Madrid y Socio Director de Wilson Learning.
- MasterClass sobre Crowlending: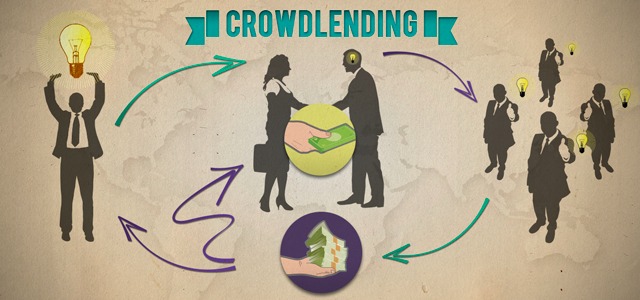 Cómo invertir en Crowlending y conseguir una segunda pensión en el futuro.
Horario: De 9:00 a 19:00
Programa tu agenda y despertador para estar en el encuentro desde las 9:00am.
La comida y el café están incluidos.
Entrada: [100€] Pago en Sala (pagas el día del evento)
Lugar: Hotel Exe Plaza: Paseo de la Castellana, 191.
No te lo pierdas!