Description
JOIN US FOR A FREE LUNCHTIME WORKSHOP!

PART 1 - Freelance writing opportunities. Where oh where? Sandra Phinney will provide an overview with insights into the freelance writing world—from writing for magazines, websites, and trade journals, to writing for the private and public sector. She'll provide tips on marketing yourself as a freelance writer, and talk about the importance of re-purposing/re-cycling your material to sell more than one story about the same subject. If time allows, she'll provide examples of how you can partner with other professionals to provide full-meal-deal services to land contracts.
PART 2 - The Perfect Pitch Freelance journalist Don Genova leads this part of the workshop which will go over all the basics needed to write a great query. Ideas can be easy to come up with; the hard part is convincing editors and producers they should buy them. Come prepared to do a little bit of writing and an idea you're willing to share for development.
Light lunch and beverages provided

OTHER EVENTS:

Media Mixer – Free training and mentoring event for students and freelancers. Tuesday, March 1, 6 PM – 9 PM, The Company House, Free! Register Here.
Student and Freelancer Solidarity Picket with the HTU - Wednesday March 2, 2:00 – 3:30 PM, The Chronicle Herald Offices, 2717 Joseph Howe Dr. Join on Facebook!

ABOUT THE SPEAKERS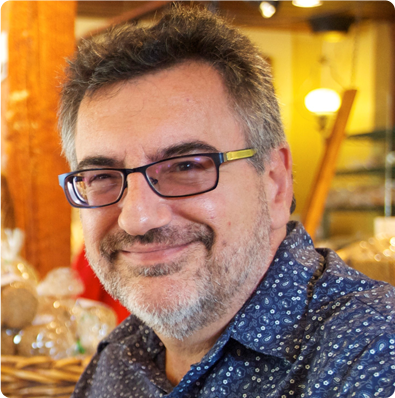 Don Genova is the president of the Canadian Media Guild Freelance Branch and also works for CMG as an Organizer, recruiting new members for the Freelance Branch. Outside of his union activity, Don is also an award-winning freelance food journalist based in Victoria, BC. He has written for the Globe and Mail, National Post, and many other newspapers and magazines. Don's many radio features about food were heard across the country on CBC Radio. His first book, a BC-best seller, Food Artisans of Vancouver Island and the Gulf Islands, was published in April 2014 by TouchWood Editions.

Don earned a Masters of Food Culture from the University of Gastronomic Sciences in Italy in 2007. He also holds a Bachelor of Environmental Studies from the University of Waterloo and is an Honours Graduate of the Humber College Radio Broadcasting Program.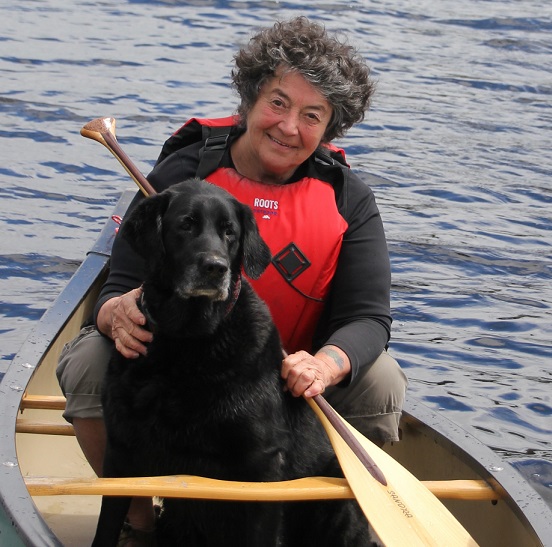 Sandra Phinney's stories have been published in over 60 periodicals. She's penned three nonfiction books and has two more in the hopper. Phinney's also written content for several guide books, including the National Geographic Guide to the National Parks in Canada. On the corporate side of things, Phinney has teamed up with others to produce everything from videos and documentaries to brochures, advertorials and newsletters. She is a member of TMAC, WFNS, WFNB, CMG, and PEN Canada. In her spare time she practices Tai Chi and does wilderness canoeing.
Organizer of CMG Freelance Workshop: Sell Your Stories!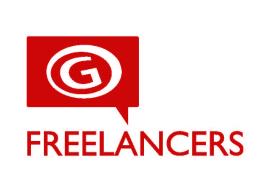 CMG Freelance is the Canadian Media Guild's voluntary membership for freelancers, designed to help fill the growing gaps in social security and workforce supports that are hallmarks of today's harsh economy. CMG Freelance also represents self-employed journalists who contribute on a freelance basis to the CBC.