About this Event
Our Skill Building and Enrichment workshop is designed to give folks a head start on the coming Spring climbing season so they can hit the rocks with confidence! This is a 3 hour long instructional session held indoors, that will focus on reviewing and practicing the essentials of basic anchor building, climbing fundamentals, and a variety of skills to strengthen your game out at the crag.
The topics we will cover are likely to include Fixed and Removable anchor principles, Proper gear/hardware use, Proper application of a variety of basic climbing techniques, and really any other topics of interest. This course is designed to be casual and fluid, which will allow instructors to cater to a variety of topics and give students the opportunity to practice the skills that they personally need to progress. Along with a generalized focus on anchors, participants will be exposed to many of the fine skills of the art; rope coiling methods, carabiner clipping methods, gear racking pros/cons, climbing day-pack essentials, etc.
If you have questions, this is the perfect opportunity to ask a certified professional and gain thoughts and perspectives that have been tempered with hard earned experience. Remember folks, Youtube is cool, but not-dying is way cooler.
Course Structure:
The course structure will include group discussions/demos, but will be mostly hands-on so that participants can problem solve their own challenges, gain muscle memory, and thoroughly familiarize themselves with the material.
Equipment:* Bring what you have
Cost: $25
Instructor Bio: Brendan Konowal and Anne Giles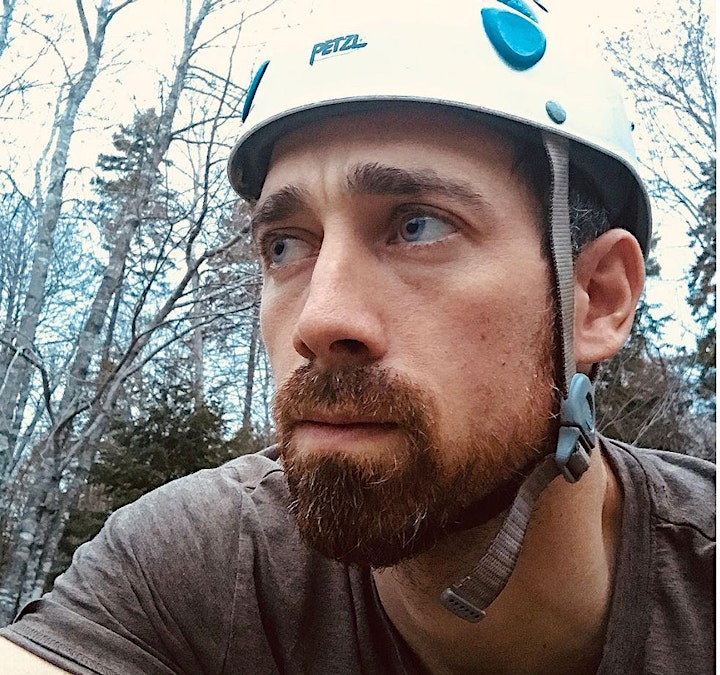 Brendan was first introduced to the sport of climbing at an early age and has been both a student and teacher of climbing for nearly 20 years. He caught the serious "climbing bug" around 2000' with his first foray into traditional lead climbing in the hills of West Virginia's Seneca Rocks, an experience he can recount to this day. Brendan believes that to be the best climber you can be, you must be well acquainted with all forms of climbing. Over the years he has taught in many climbing venues from indoor rock gyms to multi-pitch summits. His professional teaching/guiding experience is focused around top-rope, sport, and multi-pitch traditional climbing up to grade III-IV. Brendan holds a B.S. degree in Parks and Resource Management, has held certifications from a variety of organizations including the AMGA, SOLO, and the American Red Cross, and has spent many years reinforcing his skills with real life experience.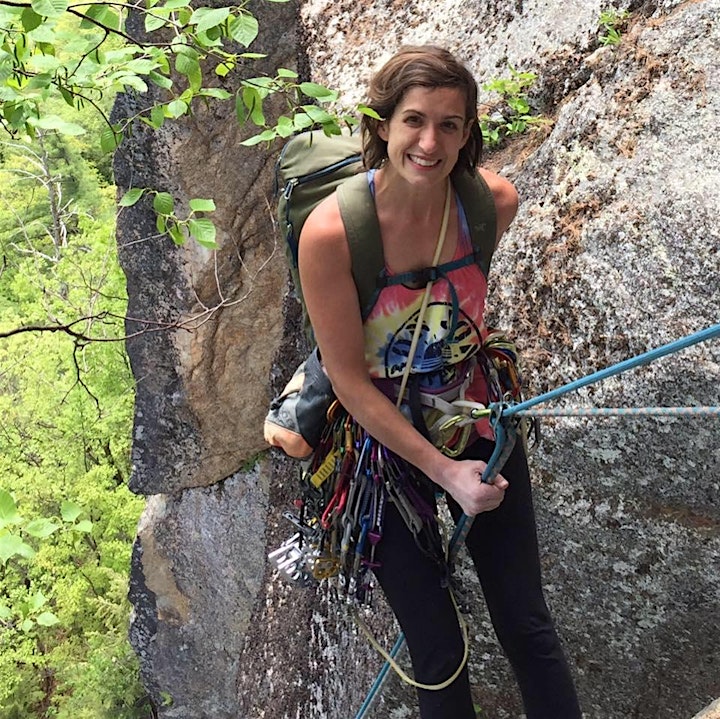 Anne Giles has become one of the strongest female climbers in Atlantic Canada. In 2018 she was published in Gripped magazine for her climbing efforts and has climbed in France, Spain, Cuba and several US destinations. Recently she expanded her skill-set to include big wall climbing by visiting Yosemite. Anne is an infectiously happy presence at the gym and the crag and says what makes a good climbing partner is a positive attitude and enjoyment of climbing , rather than climbing ability. For her, climbing is so much more than sending the route and says it's OK to fail, laugh and try again. Anne holds her Single Pitch Instructor certification through AMGA as well as Wilderness First Responder training.