About this Event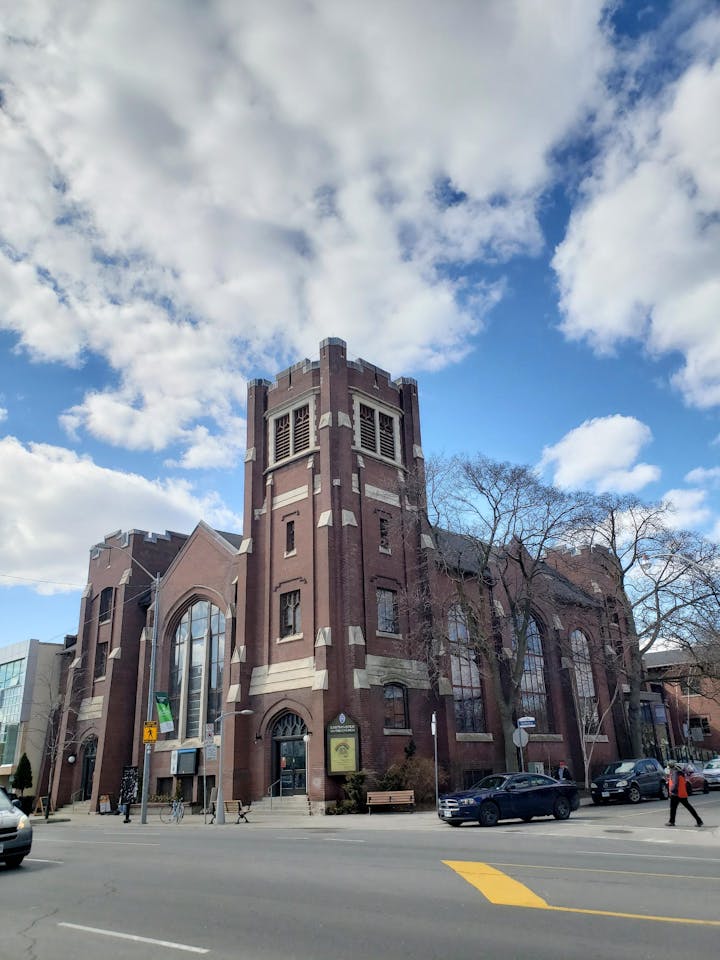 The Welcome Project is a multi-sectoral partnership aimed at transforming East End United church campuses into local innovation hubs.
The Project @Eastminster has been envisioned as an incubator and community commons for organizations, local champions, and everyday citizens creating positive social change.
The Eastminster campus is located beside Chester subway station in East York and includes a fully stocked commercial kitchen, basketball court, bowling alley, theatre and performance venue, outdoor courtyard, and amenities for a social enterprise cafe that opens onto the busy Danforth main street.
The Project will onboard 5 core Residents and a range of diversified space uses/users that Residents will administer within co-created zones.
Proposed Residencies:
Food and Culinary Innovation
Arts, Culture, and Entertainment
New Media
Civic Policy
Sports and Recreation
This event invites prospective Welcome Project Residents, partners, and local champions into the Eastminster campus for a community design charette. Participants will have the opportunity to connect with other Project members, tour the building, submit expressions of interest, and provide zone design ideas.
Confirmed attendees include:
Akin - Canada's largest provider of affordable shared artist studio space.
Second Harvest - Canada's largest food rescue organization and expert in food recovery.
Bridge School - a tech leader dedicated to skilling up and supporting women, agender, and non-binary professionals via software development and product design programs.
Artscape - a not-for-profit urban development organization that makes space for creativity and transforms community.
Data for Good - a collective of data scientists, data analysts and developers that help not-for-profit organizations thrive through data-driven insights.
Hawthorne Food & Drink - A farm-to-fork restaurant and social enterprise of the Hospitality Workers Training Centre.
The Welcome Project is an initiative of East End United Regional Ministry - a progressive, vibrant, welcoming, and supportive faith community in the east end of Toronto.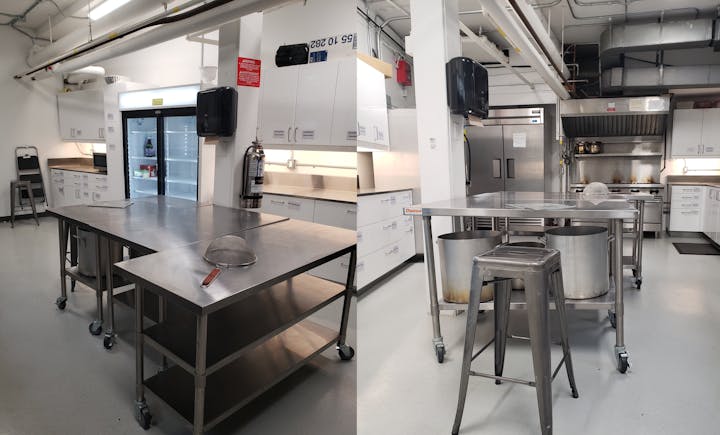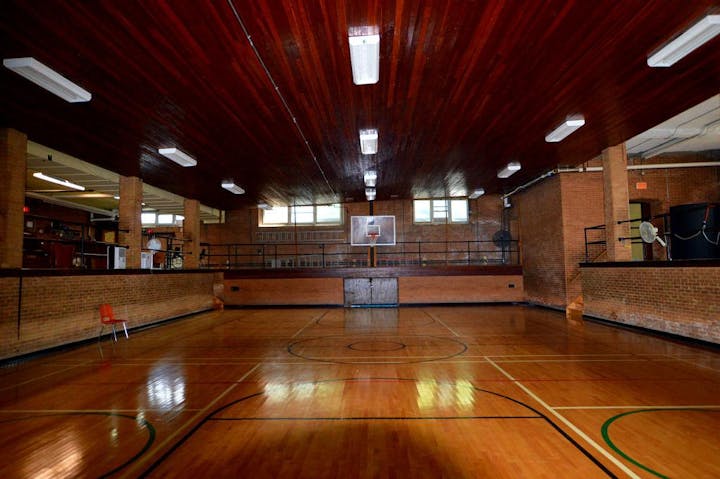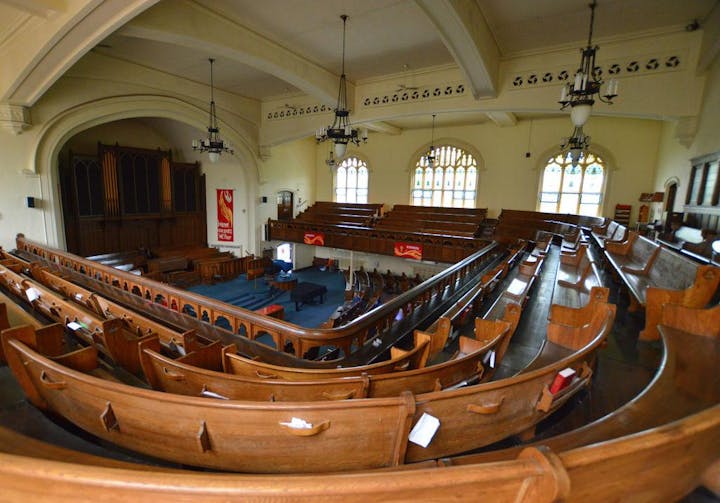 For more information, please contact the Welcome Project Development Manager and Community Animator, Jordana Wright.
Email: jordanawright [at] eastendunited.ca