Everything you wanted to know about the Co-op Business Model- but were afraid to ask.
About this event
Co-ops are the original Social Enterprise that believe in People, Planet and Profit
In this information session you will learn how to incorporate a co-op and raise capital . The Co-op Business model is very flexible and can be adapted to any enterprise and has a proven survival rate twice as long as "traditional business".
The Co-op business model allows you to have a say with other members to control your future!
This presentation is hosted by Ontario Co-operative Association in partnership with the Business Centre Guelph-Wellington.
Presented by Peter Cameron – Co-operative Development Manager, all attendees will have the opportunity to ask questions and learn how the Co-op business model can help their business.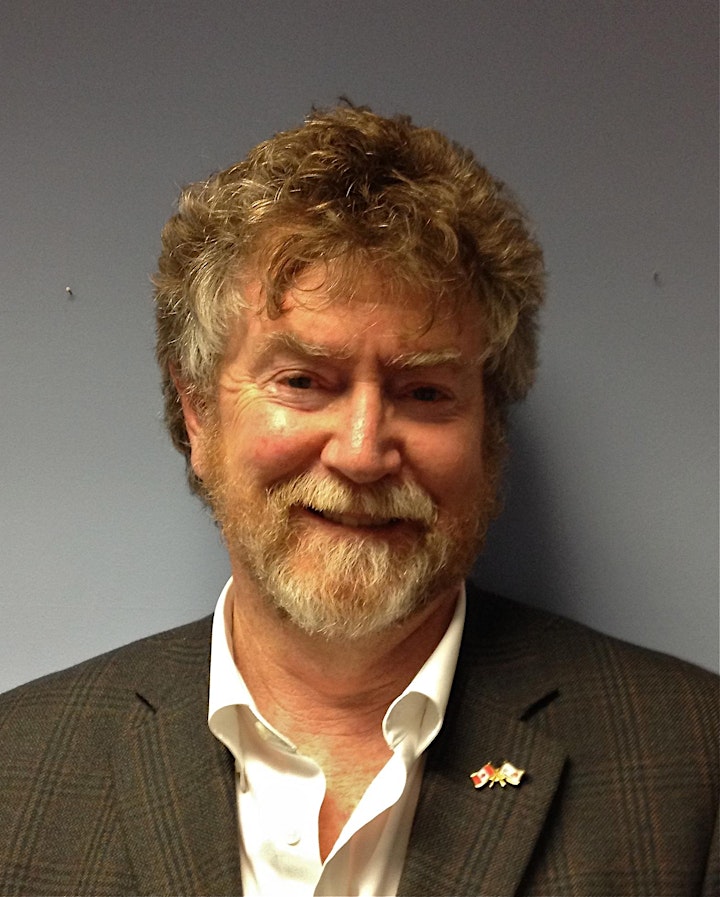 Peter Cameron, Co-operative Development Manager
Peter is primarily responsible for supporting existing co-operatives and starting new co-operatives by responding to inquiries, providing technical assistance and identifying funding opportunities to expand our co-operative development activities across the province.
Peter joined OCA in April of 2011. Co-operatives have always been his passion and he has extensive experience starting and working in co-operative businesses. He was on the founding boards of Silverwood Housing Co-operative, Guelph Food Co-operative, Guelph Co-op Council and Sumac Community Worker Co-operative (Planet Bean Coffee). He was a Co-op Business Developer and Executive Director of the Ontario Worker Co-op Federation between 1993 and 2002.
Peter is a graduate of the Co-operative Management Certificate Program sponsored by OCA and the Schulich School of Business, and graduated from McMaster University with a Hons BSc. He was the recipient of the "Outstanding Contribution to On Co-op Award" in 2004 and the CWCF Worker "Co-op Merit Award" in 2005.