Description
ISACA Edmonton in collaboration with Concordia University presents a
COBIT 5 Foundations Course and Certification Exam
Boost your career now, get trained, get certified!
There are limited seats available.
---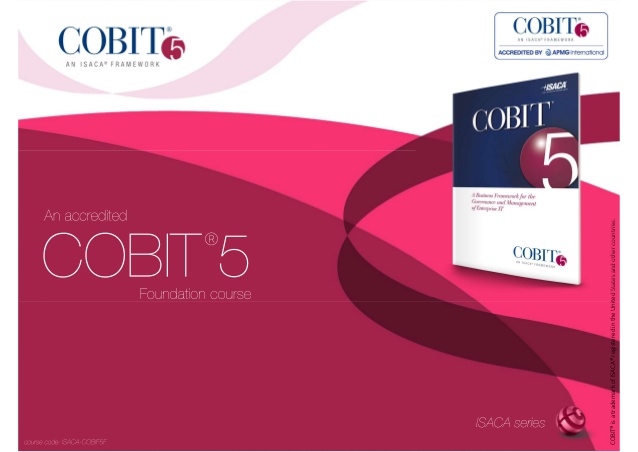 COBIT 5 is the only business framework for the governance and management of enterprise IT. Launched in April 2012, COBIT 5 helps maximize the value of information by incorporating the latest thinking in enterprise governance and management techniques and provides globally accepted principles, practices, analytical tools and models to help increase the trust in, and value from, information systems.

Learn the importance of an effective framework to enable business value. Delve into the elements of ISACA's evolutionary framework to understand how COBIT 5 covers the business end-to-end and helps you effectively govern and manage enterprise IT. Developed for anyone interested in obtaining foundation-level knowledge of COBIT, the course explains the COBIT framework and supporting materials in a logical and example-driven approach.

Who Should Attend: This course is designed for IT auditors, IT managers, IT quality professionals, IT leadership, IT developers, process practitioners and managers in IT service providing firms

Course schedule: April 24 - 26, 2019
Wednesday, April 24: 8 am - 4 pm;
Thursday, April 25: 8 am - 4 pm;
Friday, April 26: 8 am - 4 pm;
Exams will take place on Friday, April 26 at 3 pm;
Location:
The Concordia University of Edmonton,
7128 Ada Boulevard, Edmonton AB T5B 4E4
Parking fee is $7 for the day from 7 am to 5 pm.
Fees:
ISACA Member: $1,250 CAD + $77.11 Eventbrite Service Charge
Non-Member: $1,650 CAD + $101.46 Eventbrite Service Charge
ISACA Student member: $450 CAD + $28.41 Eventbrite Service Charge

Fees include COBIT 5 Foundations examination fee (one exam attempt).

Coffee and will be provided for the breaks. Sandwiches will be provided for lunch.
Registration due date: April 5, 2019
Cancellation:

Course fees are refundable if the participant cancels the registration before April 5, 2019. Fees are not refundable after April 5, 2019, unless the course is cancelled by the ISACA Edmonton. ISACA Edmonton reserves the right to cancel the course if there are not enough registered participants by the due date.

Facilitator's bio: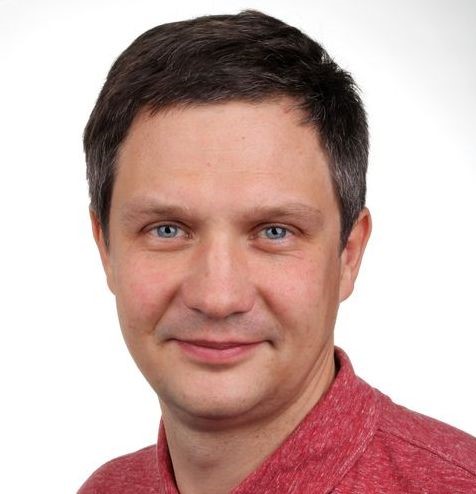 Sergey Butakov, PhD, CISA, CISSP will be running the training. Sergey is accredited by APMG-International to facilitate COBIT 5 Foundations course. He has almost 20 years of experience in teaching Information Security, IT and Computer Science courses as well as a few years of IT management experience in the industry. Currently, Sergey works at the Concordia University of Edmonton as a Chair of Information Security and Assurance Department.
Coming up on April 29 - May 1, 2019.