It's Happy Hour! Let's enjoy some fun chat, a few laughs and a yummy drink, before the party begins.
About this event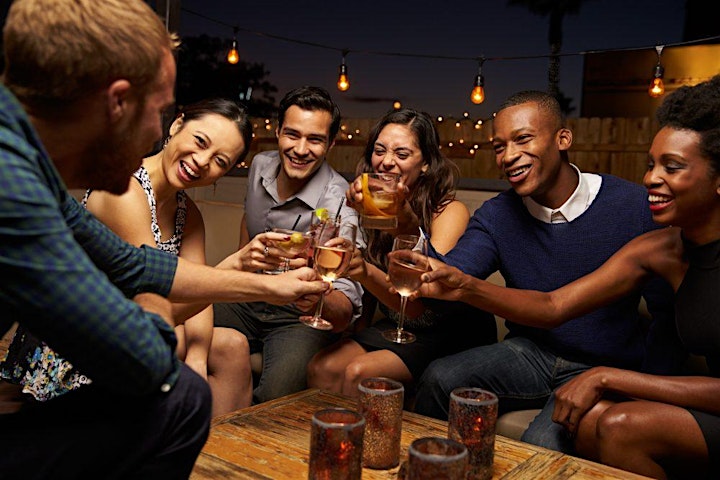 COCKTAIL HOUR
Fridays & Saturdays
9 PM EST
Free ~ on Zoom!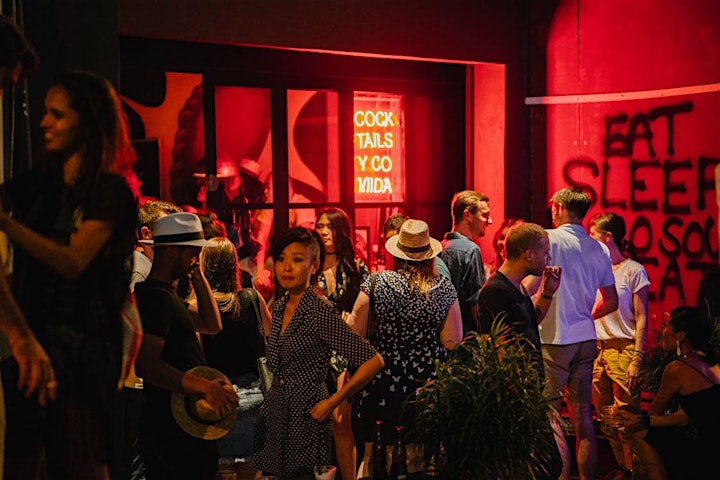 Of course, I will be there to make sure everyone gets acquainted and has a great time.
I'll keep the hour going with some fun questions and topics of discussion as we meet new people and get to know each other a little better.
We always have a great turnout and the energy is amazing.
Every time I host this event I have such a good time. It is so much fun for me and it's really a pleasure to share it with all of you. I just love it!
After Cocktail Hour, I will be hosting an Online Dance Party. It's free and you're invited as my special guests. Stick around if you can!
~ Cynthia 💋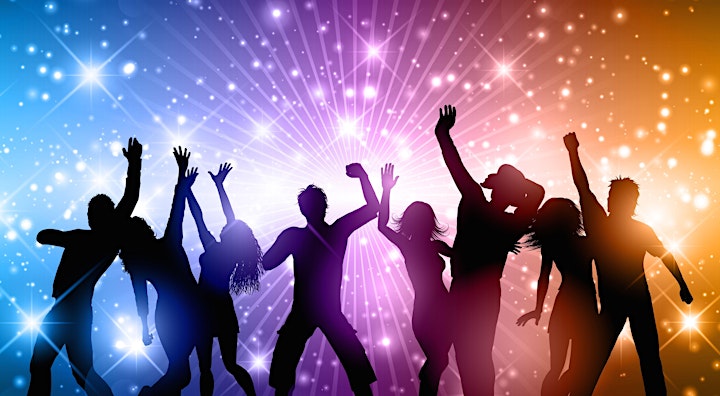 Fridays & Saturdays 10:00 pm to 2:00 am est (or later)