Description
DRINK UP and Get those cross stitching fingers ready! We're hanging out at District Cafe for cross stitching and cocktails on a weekday, where you can warm up and have a two-hour crafting session where you can enjoy cocktails and cross stitch, needlepoint or embroidery - wever you're feeling - and let your creativity shine.
We'll have all the supplies you need to create a 10" cross stitch full of texture, samples, and a few ideas to get you started. You'll take home your 10" unique masterpiece and a mini 'stitch.
Tickets: $44.99 until December 22nd/2018.
Include your 10" take home masterpiece, a mini 'stitch and a glass of bubbly.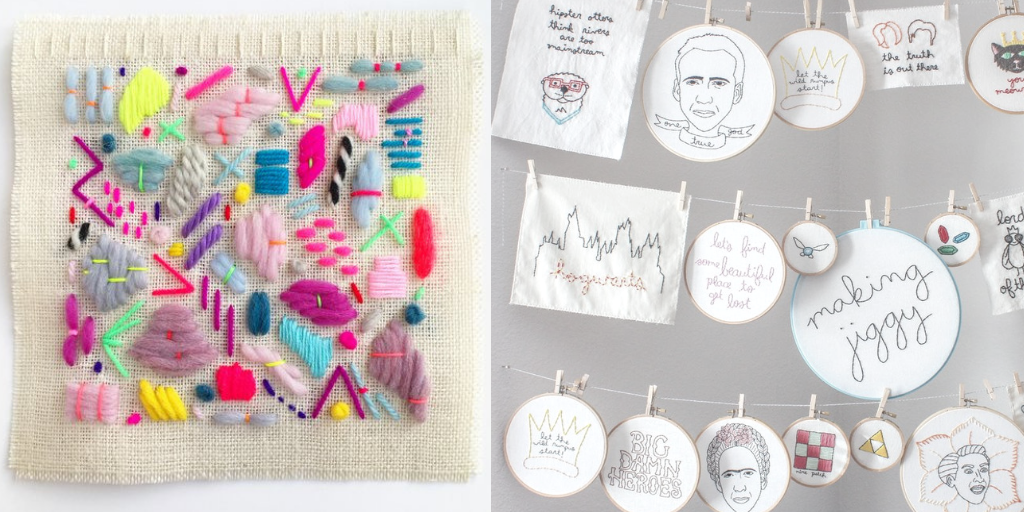 About your masterpiece: we'll have a few ideas and options to get you started, but you're encouraged to let your creativity shine through at this craft sesh. We'll have everything you need, including a handy cheat-sheet, to get you started.