Description
Want to make $5k in one day, legally?
Code to Win is a national competition for students to showcase their coding skills. The top students from across Canada will be accepted to the finals in January 2020 where they will have a chance to win $5,000, network with sponsor companies, and explore the Waterloo Region tech community. If you're a student who loves computer science, programming or engineering, this is a challenge for you!

How do you register?
Sign-up here to receive the virtual link. You can compete any time from Monday, Sept. 9 at 12 a.m. to Thursday, Oct. 31 at 11:59 p.m. The top students from the preliminaries will be invited to attend the in-person finals in January 2020.

Have Questions?
Check out our FAQ.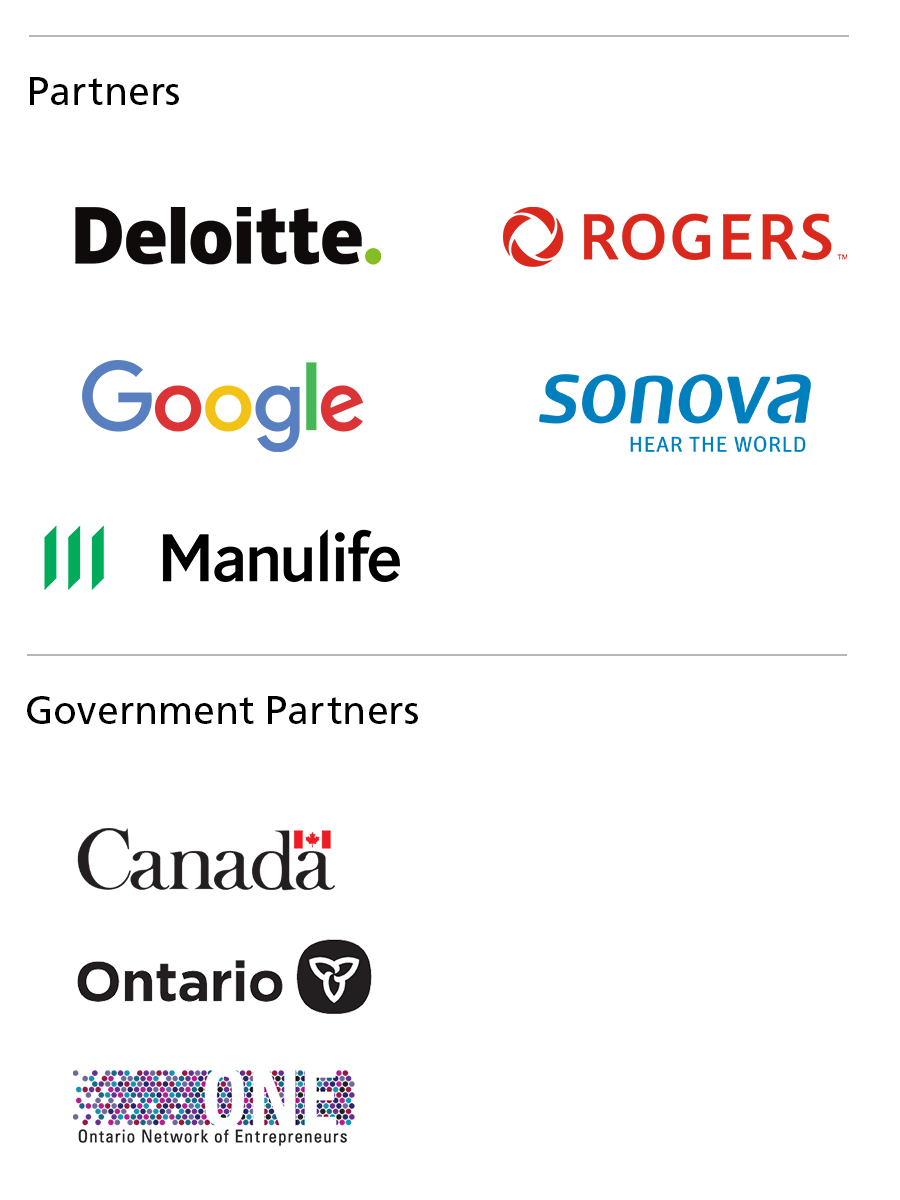 --------------------
We have an awesome community. And we like to show it off.
Please be advised that photographs and video may be taken at Communitech events for use on Communitech web, print, and social properties. We won't sell your photo, but we may share it with media and/or partner organizations. By attending this and any Communitech event, you consent to being photographed and/or filmed, and to your image or likeness being used at Communitech's discretion.
Now that we have your email address...
Don't worry, we're not going to sell your email address. As part of Code to Win, we will be sharing your name, email address and school with sponsor companies and your school. Have any questions, let us know.
Organizer of Code to Win - Preliminary Challenge
Communitech was founded in 1997 by a group of entrepreneurs committed to making Waterloo Region a global innovation leader. At the time it was crazy talk, but somehow this community managed to pull it off. Today, Communitech is a movement of more than 1,400 companies – from startups to scale-ups to large global players. 
Communitech helps tech companies start, grow and succeed in three distinct ways.
1. Communitech is a place – the center of gravity for entrepreneurs and innovators. A clubhouse for building cool shit and great companies.
2. Communitech delivers programs – helping companies at all stages with access to capital, customers and talent. We are here to help them grow and innovate.
3. Communitech partners in building a world-leading ecosystem – making sure we have all the ingredients (and the brand) to go from a small startup to a global giant.