Description
Want to make $5k in one day, legally?
Code/Design to Win is exactly what it sounds like, two completely different competitions with two ginormous grand prizes and several less substantial (but significant) cash rewards. If you're a student who loves computer science, programming or product design and attends one of the many participating schools, this is a challenge for you. We'll take care of all the details, just bring your skills and we'll pay the billz.
How does one register?
First, you'll have to write the preliminary challenge (don't worry, you got this). Find your school in the list below to register. The top students will be invited to the Communitech Hub in Waterloo Region on January 18-19, 2019 to participate in the finals, meet with some really great companies and have their shot at taking home $5,000!
Look at all the schools involved:
More details coming soon!
Have Questions?
Check out our FAQ.
Thanks to our Sponsors: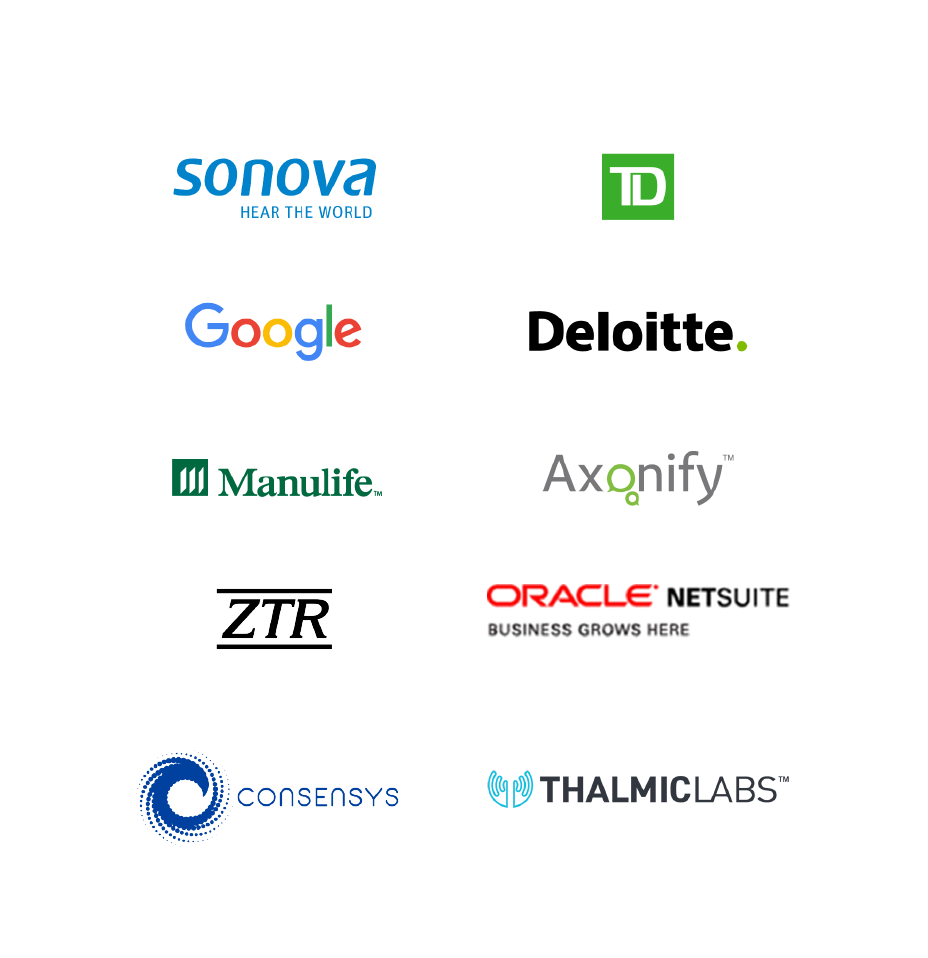 Thanks to our Partners: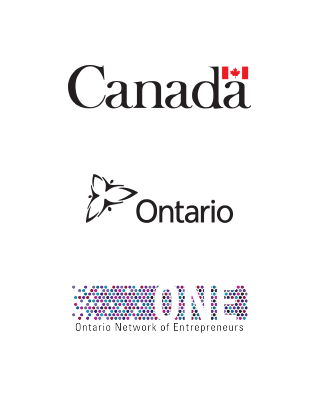 _______
We have an awesome community. And we like to show it off.
Please be advised that photographs and video may be taken at Communitech events for use on Communitech web, print and social properties. We won't sell your photo, but we may share it with media and/or partner organizations. By attending this and any Communitech event, you consent to being photographed and/or filmed, and to your image or likeness being used at Communitech's discretion.
Now that we have your email address...
Don't worry, we're not going to sell your email address. As part of Code / Design To Win, we will be sharing your name, email address and school with sponsor companies and your school. Have any questions, let us know.