Description
Take it to the next level! Kids build upon their current knowledge of Scratch to create even cooler video games - complete with colourful graphics, sound, animation and interactive characters.
Already coded before? Every project has Beginner and Advanced levels, so kids can include more advanced feature and progress at his/her own pace.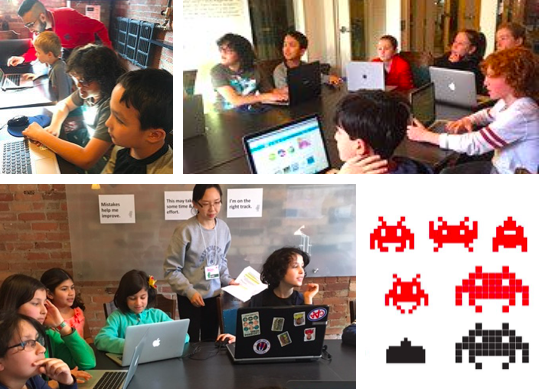 Camp Details
PRICE: $440. NO HST (5-days, 9am-4pm). Extended Care: +$50 per wk, 8:30am, 4-5pm
AGES: 8-14 years old
REQUIREMENTS: Kids may bring their own laptop. Or laptop provided by Codezilla.
CURRICULUM: endorsed by ed-tech teachers, led by a team of passionate instructors
FIELD TRIP: includes field trip to video game studio
OUTSIDE ACTIVITIES: All camps include plenty of outdoor play at a nearby park or playground.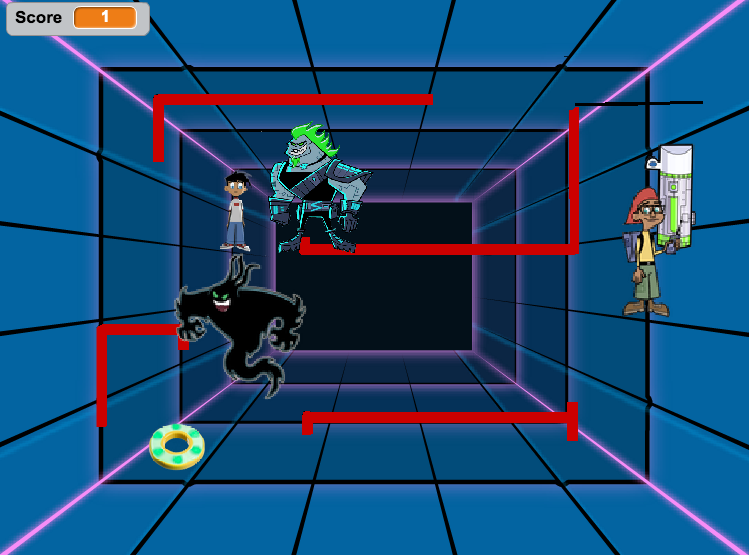 To see photos and videos of Codezilla's Game Makers workshops, please click on any of the links below:
---
FAQs
What should my child bring to camp?
Please bring a nut-free lunch, 2 snacks and water bottle. For coding camps, children may bring their own laptop (otherwise one will be provided by Codezilla).
How many children in each camp? Just like our school workshops, we ensure a good adult-to-child ratio. Depending on age, this ranges from 1:6 to 1:8. Codezilla reserves the right to cancel a camp should enollment fall below eight (8) children.
What is the refund policy?
100% refund: before June 1, 2018
25% refund: after June 1, 2018 and before camp start date
No refund: once camp has started
Please note, there are no make up classes or refunds for missed days.
How can I contact the organizer with any questions?
Questions? Just email us at: codezilla@codezillakids.com