Join Leslie and her special guests for Coffee Chats every Thursday at 9:30AM!
About this event
Come and join Leslie, Early Childhood Development Worker, every Monday at 9:00AM for coffee chats featuring weekly special guests! This is an event for Ottawa based families with children 0-6 years of age.
This event is offered over Zoom. We ask that you review our Zoom Disclaimer before registering. Once you register, please check your inbox for your confirmation email and complete the attached registration and consent forms. These will be collected from you prior to joining the scheduled event. If you do not wish to fill out these forms, please provide a contact number where you can be reached by phone so that verbal consent can be obtained that you have read and understood the documents.
If you have any questions or concerns please contact Leslie at 613-238-8210 x2503 or by email llavigne@swchc.on.ca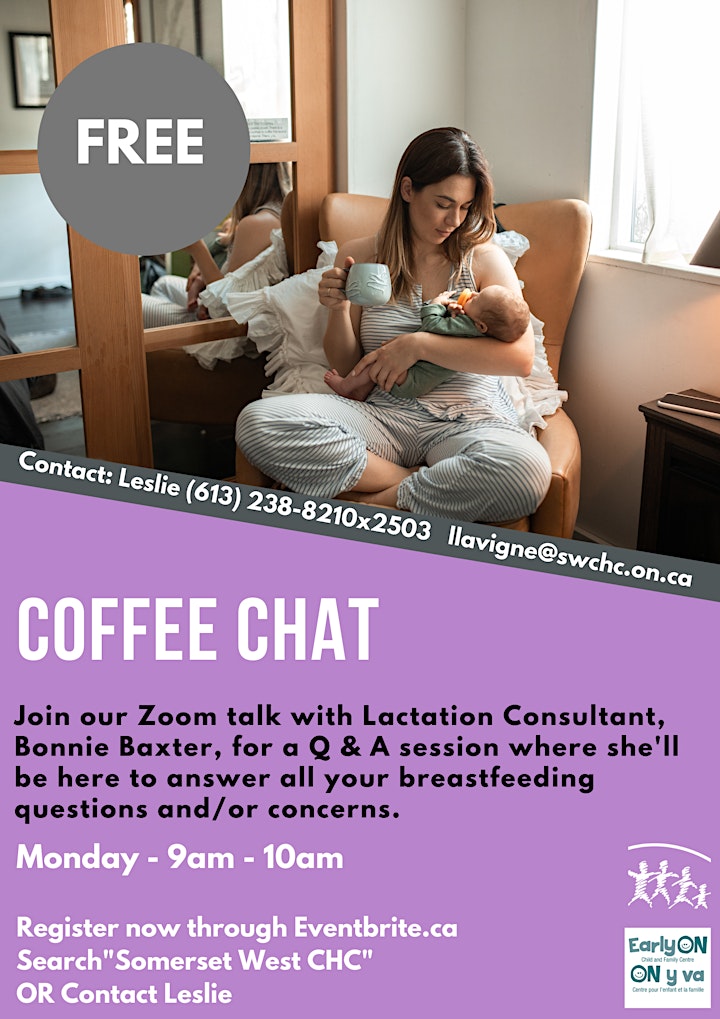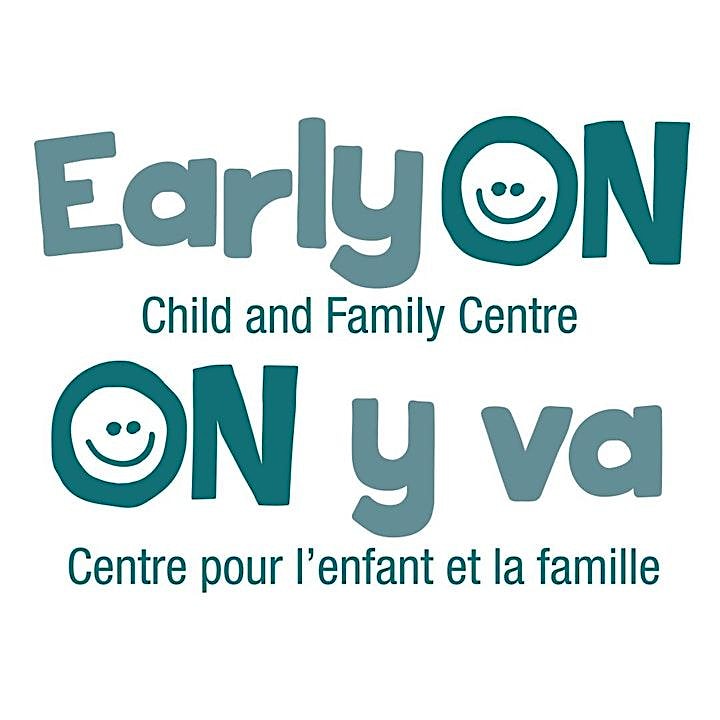 Organizer of Coffee Chats with Leslie and Speciel Guests!