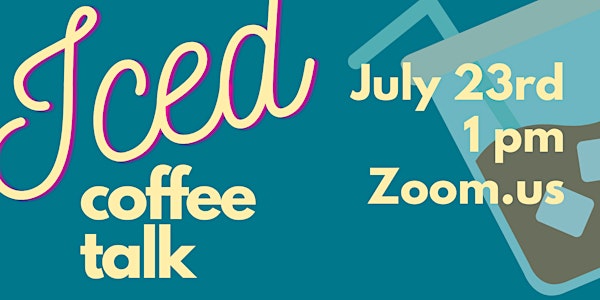 Coffee Talk: The Future of Retail
Coffee Talk: The Future of Retail
About this event
Join us for the ICED Coffee Talk (Summer edition)
This Coffee Talk will be a panel discussion about the Future of Retail. Our panelists will be asked a question, there will be 5 minutes of discussion, and 5 minutes of Q&A with the audience.
Topics to be covered are; what 2020 will bring to the industry. What can eCommerce do for your brick and mortar location? As a retail location, how have business owners pivoted for COVID-19? How will that innovation carry on throughout 2020/2021?
Stay tuned for our panelist announcements!