Cognition and Perception after stroke: theory driven management strategies
Virtual workshop presented by Dr. Charlie Chung
About this event
Session Overview:
This two part session will provide a cognitive framework for health professionals working with patients with stroke including :
• Attention
• Memory
• Working Memory
• Executive Function
The impacts of perceptual difficulties and apraxia will also be addressed.
Learning Objectives:
At the end of this sessions, participants will:
Understand cognition with the cognitive framework
Be able to apply cognition knowledge to assessment and intervention of own profession
Understand common changes in perception after stroke
Understand the impact of changed perception on own practice
Target audience : This workshop is suitable for all members of the stroke care team.
Session Format:
This event will be offered in 2 parts: a pre-recorded webinar followed by a live interactive webinar. Pre-recorded webinar (3 hours): available from Thursday, October 4, 2021. Participants to complete in advance of the live webinar.
Live interactive webinar Thursday, October 19, 2021 from 9:00 am to 12:00pm.
Agenda for live webinar
09.00 am Introduction09.10 am Cognition Recap09.25 am Consolidation Quizzes – Attention, Memory and Executive Function 10.10 am Scenarios 10.20 am Break (20 minutes)10.40 am Hidden Effects of Stroke – Perception and Apraxia recap11.00 am Scenarios 11.40 am Summary and Key Points11.45 am Questions and Discussion12.00 noon Close
Presenter: Charlie Chung is a stroke specialist occupational therapist and a manager of hospital rehabilitation services. His clinical work includes the delivery of a post-stroke cognition clinic involving the assessment of patients and the provision of occupational therapy to address occupational performance limited by impaired cognition. He has worked for 29 years in Scotland and in the USA. Charlie is a member of the United Kingdom Royal College of Occupational Therapists Stroke Forum committee. He was lead author for the Cochrane Review, "Cognitive Rehabilitation for executive dysfunction following stroke and other adult acquired brain injury". His PhD thesis included an exploration of executive function application to task performance.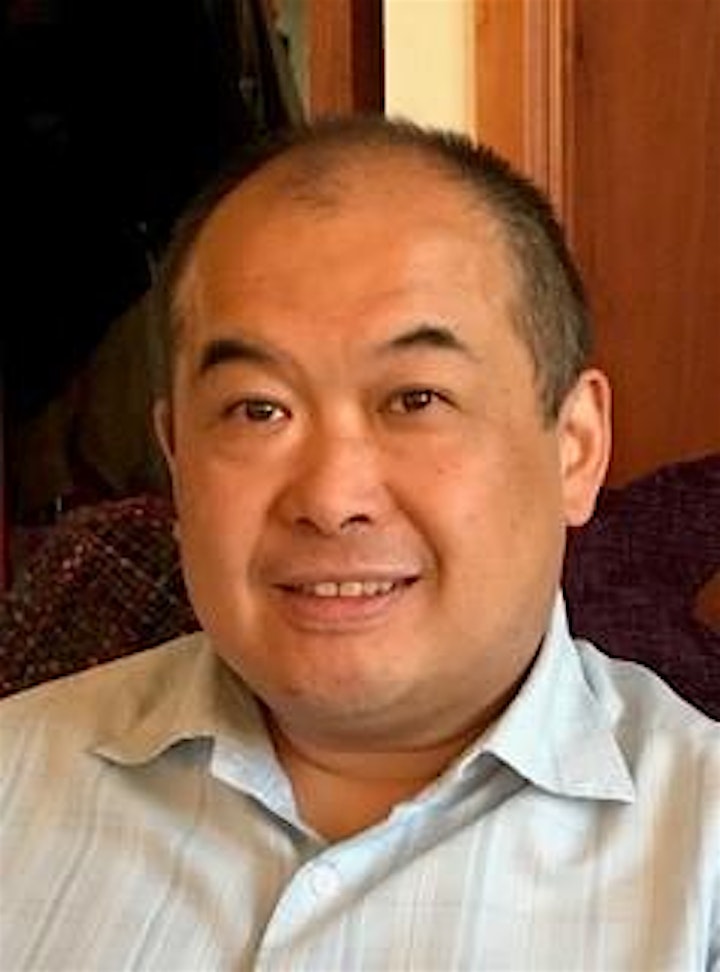 Organizer of Cognition and Perception after stroke: theory driven management strategies