Event Information
Location
Coinberry
320 Davenport Rd, Toronto, ON M5R 1K6
Toronto, Ontario M5R 1K6
Canada
Description
As part of Toronto Blockchain Week, Coinscious is proud to present: Crypto Market Analysis & Insights
We are hosting an evening line-up of speakers and panellists to share in-depth insights on the existing cryptocurrency market. We've gathered leading experts from both blockchain and fintech industries. Our speakers and panelists include representatives from 3iQ (cryptoasset investment fund), Rivemont (portfolio management firm) and CIBC to present and participate in the following discussions:
Blockchain, Crypto and the Government's View on Crypto
Harpreet Geekee - CTO, Highmark Global
Crypto and Retail Investors? Correlation & Expected Returns
Martin LaLonde - President & Portfolio Manager, Rivemont Investments
Overview of Crypto Institutions in Asia
Tom Bao - CEO & Co-founder, Coinscious

Panel: Where Does Canada Stand in the Crypto Investment Scene? To be announced!
Crypto Market Analysis, Crypto Analysis Tools and Data
Daniel Im - CTO, Coinscious

Bank Perspective On Cryptocurrency Market
Anirudh Krishna - Director, Delivery, CIBC Capital Markets

Crypto Trading & Investment in North America
Shaun Cumby - CIO, 3iQ

Panel: Future of the Crypto Market & What Are Possible Crypto Investment Strategies? To be announced!

Join us at the offices of our friends at Coinberry! Food and drinks will be provided.
Schedule:
6:30 - 7:00 PM: Doors open
7:00 - 9:00 PM: Presentations and panels
9:00 - 9:30 PM: Networking, food and drinks
---
Event MC & Moderator:
Vikram Chopra - Strategic Advisor - Sales & Business Development, Coinscious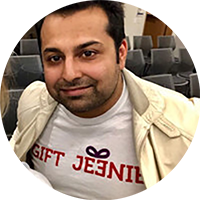 Meet Our Speakers & Panelists:
Tom Bao - CEO & Co-founder, Coinscious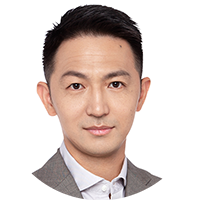 Daniel Im - CTO & Co-founder, Coinscious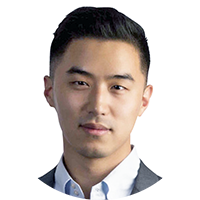 Anirudh Krishna - Director, Delivery, CIBC Capital Markets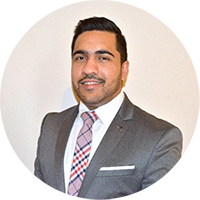 Evan Thomas - Counsel, Osler, Hoskin & Harcourt LLP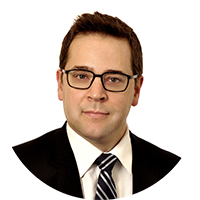 Harpreet Geekee - CTO, Highmark Global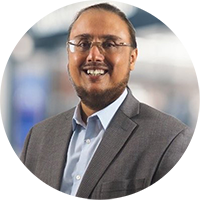 Justin Hartzman - CEO & Co-founder, CoinSmart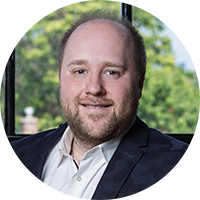 Martin LaLonde - President & Portfolio Manager, Rivemont Investments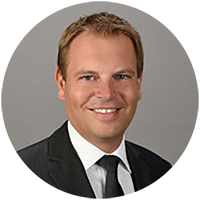 Shaun Cumby - CIO, 3iQ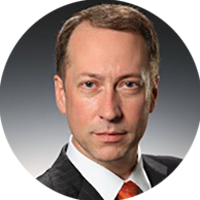 Sunny Ray - President, Unocoin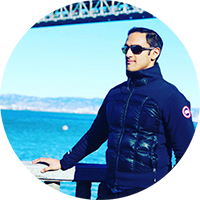 Date and time
Location
Coinberry
320 Davenport Rd, Toronto, ON M5R 1K6
Toronto, Ontario M5R 1K6
Canada