About this Event
Candice Arseneau, Psychic Medium, will be my special guest. She'll be available to do 15 minute psychic readings for $35 if you feel so inclined, in between sipping coffee, nibbling on desserts, and shopping! I had the pleasure of doing a reading with Candice a couple of months ago and let me just say, she is good! It's something fun and different to look forward to in February when we're sick and tired of winter! Bring a friend along to share in the fun.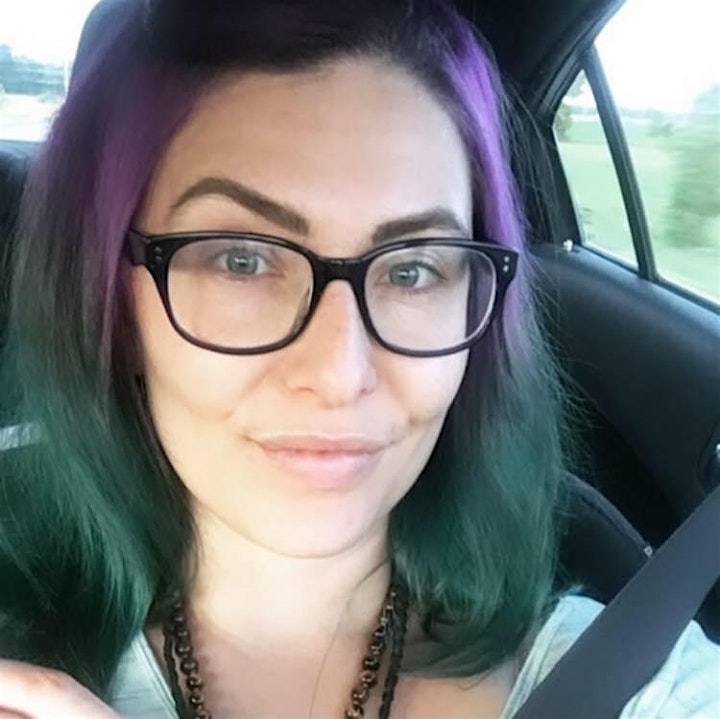 Candice Arseneau uses both her connection to spirit and tarot or oracle cards to fully tap into what your Guides, Angels and past loved ones have for you. She also taps into your energy field (with your permission) to see what messages would be most healing to you at present time. Her readings are based in emotional healing and what you most need in your life to move forward and thrive. She cannot control who comes forward from your past loved ones but finds whatever information is most needed usually comes through.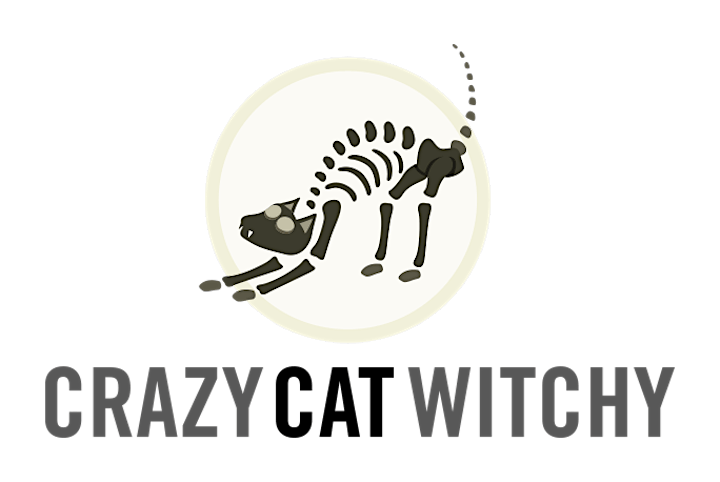 At least once a month I host the COKANNA Community Coffee Shop. I open up my condo for you to drop in and meet other like-minded women; and to browse, try on, and shop my Canadian-made bamboo clothing line in a relaxed atmosphere. I often have a theme for the event, or a special guest or activity to participate in if you wish.
Reasons to come:
You get to enjoy coffee/tea and desserts just like you would at a coffee shop.
You get to enjoy each other's company and good conversation just like at a coffee shop.
You get to see and touch my super soft bamboo clothing. Honestly once you try bamboo, you won't want to wear anything else. You get to try it on in a casual, relaxed, and supportive environment. And if you feel so inclined, you can shop (that's the shop part of coffee shop) but there is absolutely no pressure or expectation to buy.
And I could really use your honest feedback on the style and fit of my clothing. You're my target market and I need to know what works and what doesn't. It helps me continually improve my products to better meet your needs.
Grab a free VIP ticket and one for a friend or two and enjoy a girls' afternoon out. There are only 15 spots available. Thanks so much and I can't wait to see you for a coffee!
FAQs
What are my transportation/parking options for getting to and from the event?
There are a few visitor parking spots to the right side of building #200. You can park out front of the building (just pull straight up to the curb) or anywhere around the circle, as well as along the street before you enter the circle.
What can I bring into the event?
Just bring yourself and a friend, and maybe a credit card!
How can I contact the organizer with any questions?
Email colleen@cokanna.ca or call 613-863-8893.