Description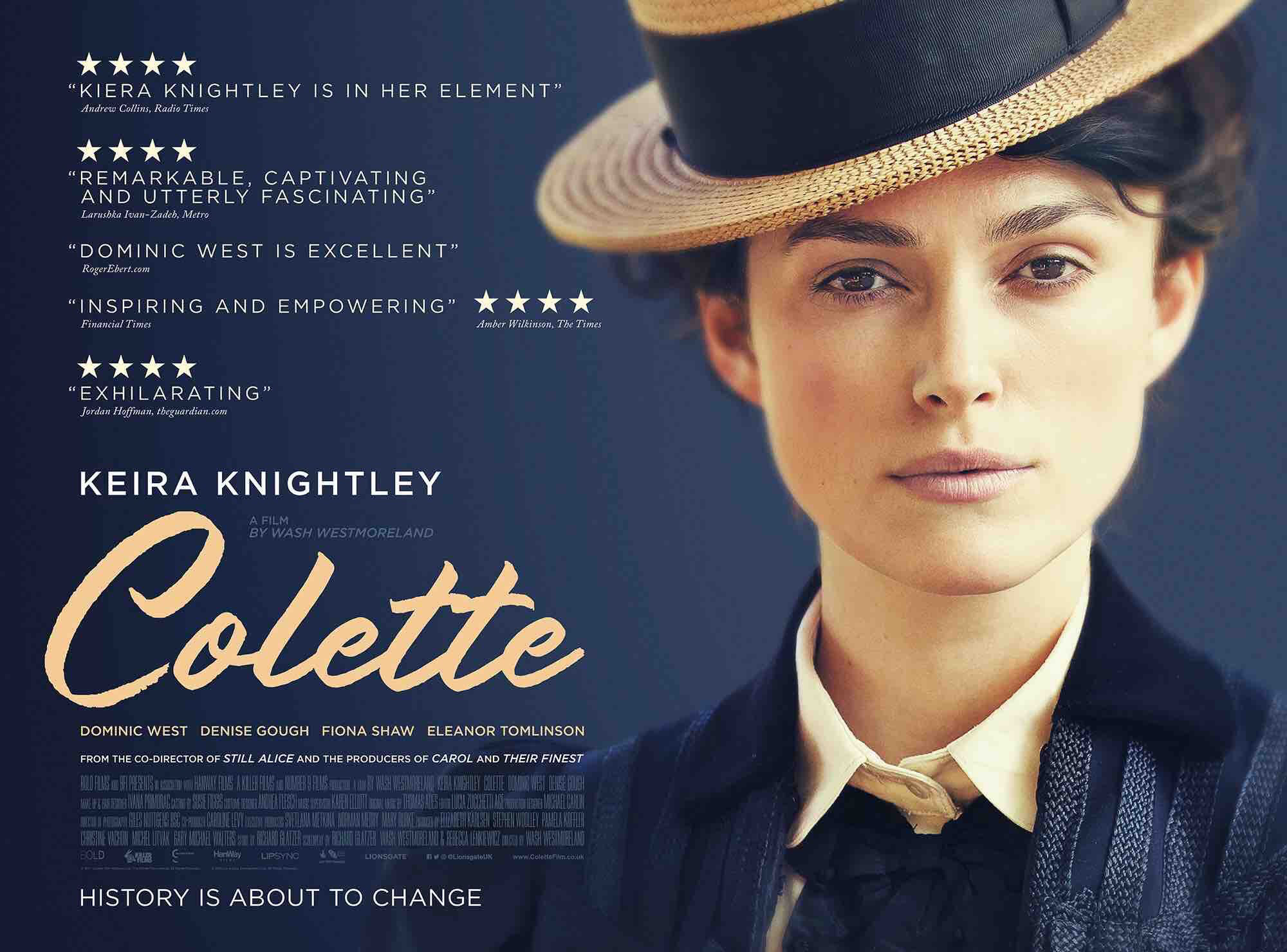 About the film
COLETTE
USA 2018 111min. 14A
Directed by Wash Westmoreland
Starring Keira Knightley, Dominic West
Colette (Knightley, delivering "some of her best work," says Moira MacDonald of the Seattle Times) is pushed by her husband to write novels under his name. Upon their success, she fights to make her talents known, challenging gender norms. "Colette is a satisfyingly conventional biopic about a highly unconventional woman," writes the Globe & Mail's Kate Taylor.
Upon arrival at our cinema, please check-in at the box office.
Please note the the November 28, 1:00PM presentation of Colette is part of our "Parent & Baby" lineup. At this screening, the lights are kept at medium and the volume is slightly lower than normal. A change table is also provided.